My Derma Dream Collection
MyDermaDream is an industry leader in offering premium quality beauty tools and custom solutions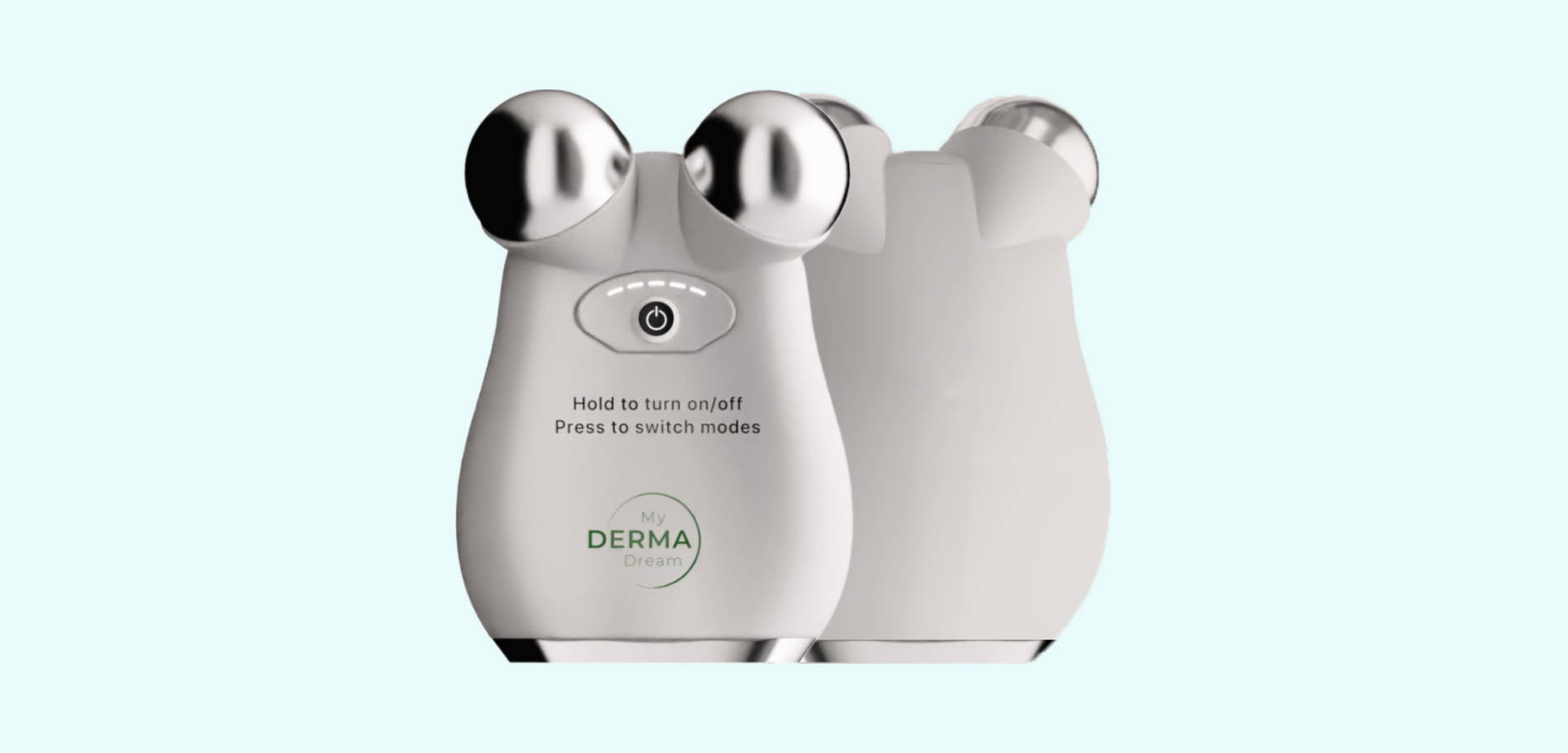 Get clearer, glowing, healthier skin from the comfort of home with our esthetician favorites
Without spending $1000s on surgery or fillers.
For years, light therapy has been used by models, celebrities and luxury spas because it's the easiest and fastest way to get glowing skin.
BioLux by MyDerma Dream is the latest in luxury Bio-Ilumecent Therapy Mask!
The 4-in-1 Facial Slimming & Sculpting Wand
Experience The Daily "Glow Up":
Face Looks More Sculpted & Youthful
… In Just 5 Minutes A Day!
A Daily Glow Up So Dramatic, People Will Notice!
5-In-1 Facial Remodeling Wand
The 5 Most Popular Skincare
Treatments In Hollywood… Now Available In ONE Compact Device! Forget spa facials that cost $199 to $800+. Enjoy ageless beauty and get EVEN BETTER results at home with this unlimited-use, 5-in-1 skincare technology.
An esthetician-grade device that can now be used at home to fight acne and prevent skin from aging!
The result is clear, silky skin...and it even works on hair too!
Meet our Niacinamide Serum. Packed with a powerful antioxidant complex Vitamin B3 (Niacinamide) + Ginseng Root Extract for a healthier, smoother complexion.
Meet our Shine-Bright Serum. Packed with a powerful antioxidant complex Vitamin C + Tremella for brighter, firmer, and more even-looking complexion.
Meet Our 24K Gold Bundle:
Included is our 24K Gold Hyaluronic Acid Serum: With its rich moisturizing Hyaluronic acid it helps protect the skin so it is continuously hydrated and plump throughout the day. 24K All Day Hydrating Face Moisturizer: Which is our long-lasting hydrating face cream moisturizes, lifts, and tightens, which reduces the appearance of lines and wrinkles.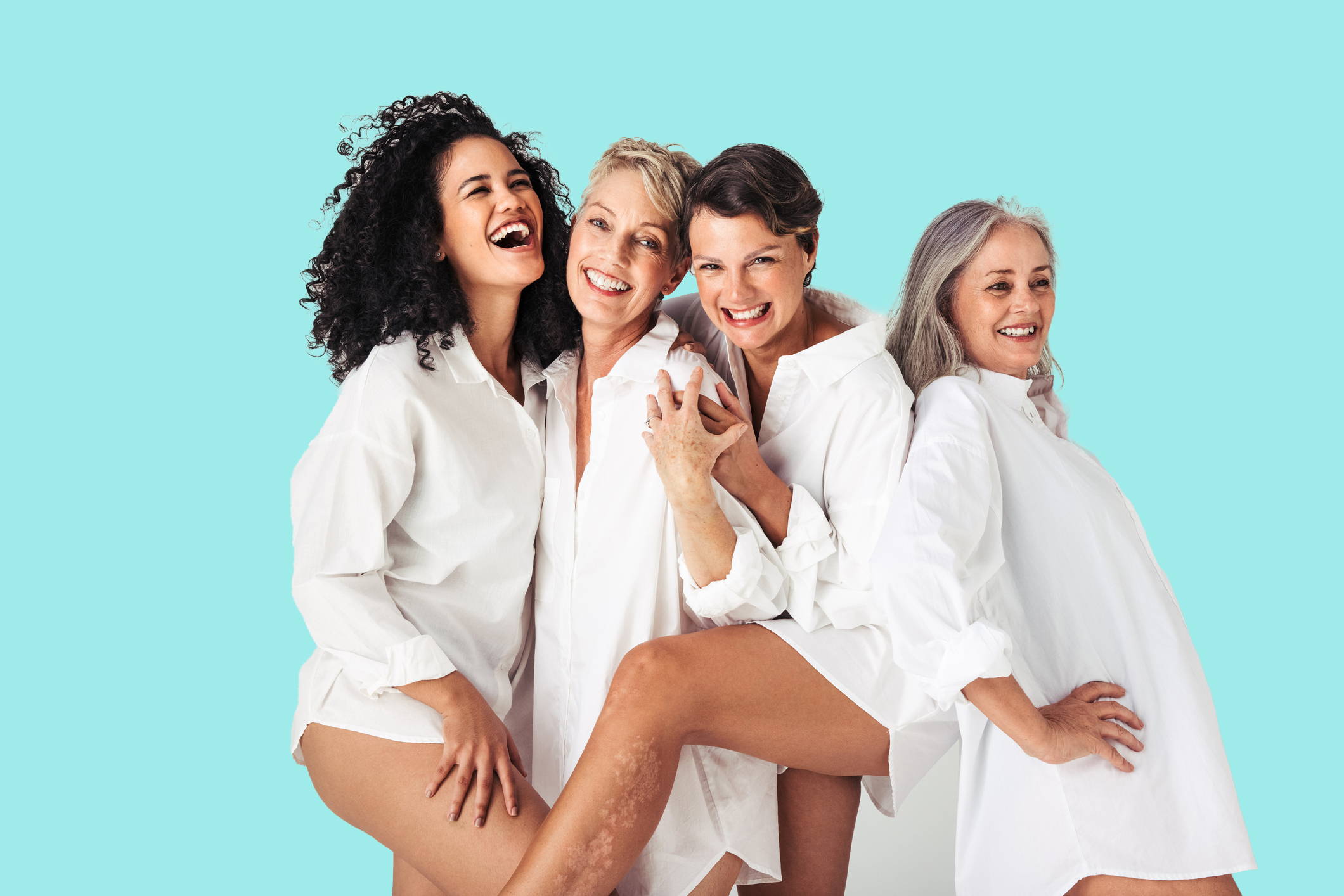 Subscribe now for FREE Gifts & Skincare Samples, Invites To Virtual Beauty Events, Exclusive Discounts, And So Much More!
(We protect your privacy. We never spam.
And you can unsubscribe anytime!)