Up To 50% OFF
+ FREE GIFT

Up to 50% OFF
+ FREE GIFT
Up to 50% OFF + FREE GIFT
with any skincare device purchase
Sale discounts already applied storewide. Add Niacinamide Serum to cartand apply code at checkout to receive it as your FREE GIFT.
Sale discounts already applied storewide.
Add Niacinamide Serum to cartand apply code at checkout to receive it as your FREE GIFT.
Sale ends June 2nd at midnight EST.
Get ready to celebrate the Memorial Day Weekend with fresh, toned, lifted, and contoured skin!
Purchase any skincare device like our #1 rated MicroSculpt at-home facial sculpting or BioLux for light therapy…
… And receive a Niacinamide Serum for smoothing, brightening, and reducing the appearance of dark spots and blemishes - it's a $50 value, yours FREE!
Simply add the device to your shopping cart. And use the code MMRL2023 at checkout to receive the serum for FREE.
Use code MMRL2023 at checkout.
MicroSculpt
Microcurrent Facial Sculpting Device
Sculpt jaw, cheeks and lip brows miraculously. Trains and tones your facial muscles...
While decreasing puffiness and skin-flammation by draining facial lymph nodes. With noticeable facial contouring that improves over time, the more you use it!

For Anti-Aging Effects So Good They Won't Believe Your Age...
Try MicroSculpt Most Popular Anti-Aging Device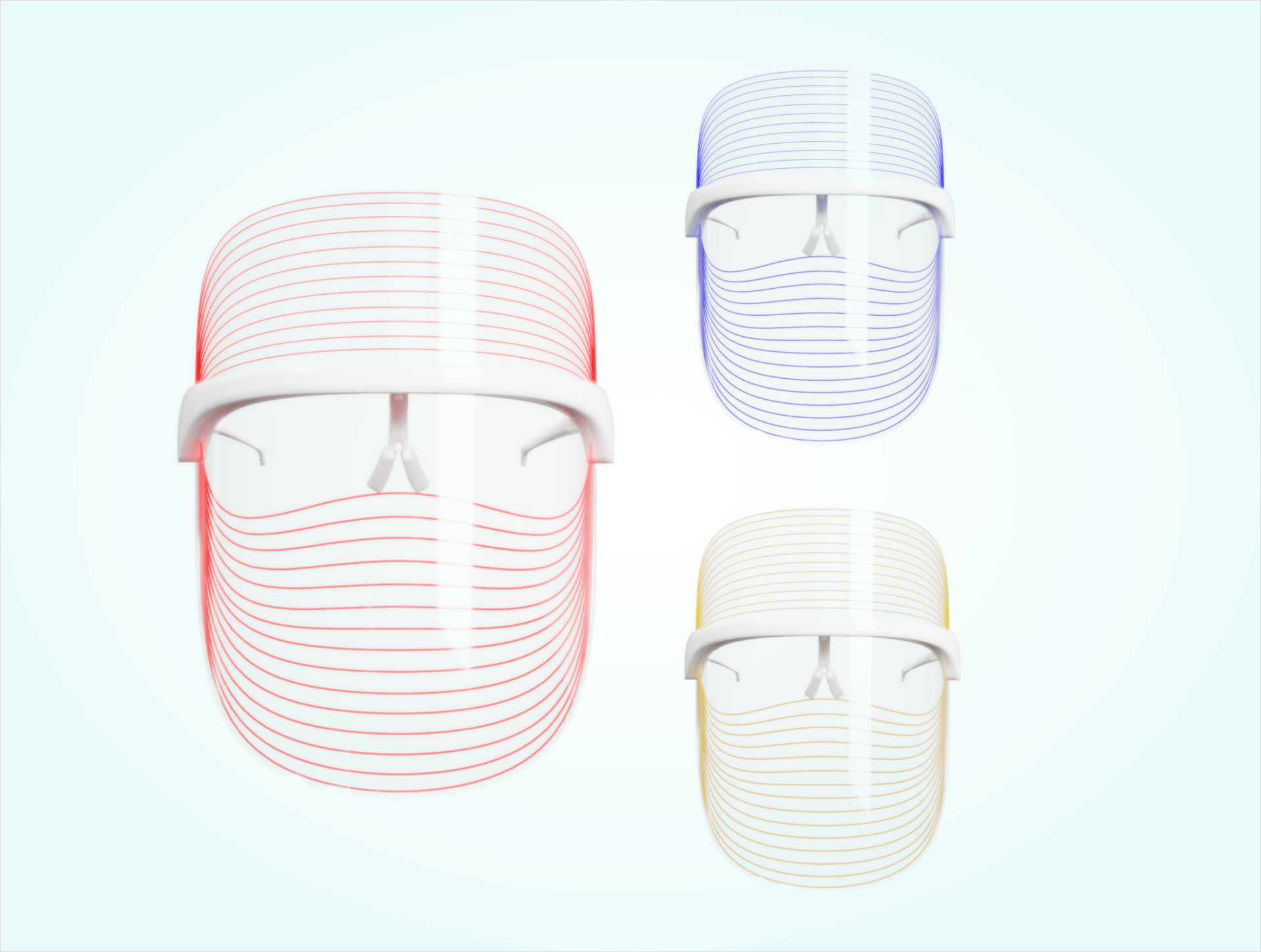 BioLux Advanced Light Therapy
Brightens, Smooths, & rejuvenates
Forget about invasive surgeries, laser treatments, or pricey creams that disrupt the natural balance of your skin. Instead try a hands-free, no mess, no fuss device that fits easily into any morning or evening skincare routine.
- Diminish Fine Lines & Wrinkles
- Evens Skin Tone
- Reduce Acne & Redness
Ideal For Restoring Skin's Natural Radiance
Shine Bright Serum
Brightens, Hydrates & Even Skin Tone
Crammed full of powerful Vitamin-C for brightening your skin, fading dark spots, and erasing age spots…
But the game-changer? It's our Small Molecule Hyaluronic Acid
The small molecules shown to get deep down into your skin smoothing and plumping while transporting all the Anti-Oxidant Rich Vitamin-C goodness too!
Brace yourself for the best skin days ahead.
This Is Our Best Selling
Anti-Aging Serum & our #1 Microcurrent Activator Serum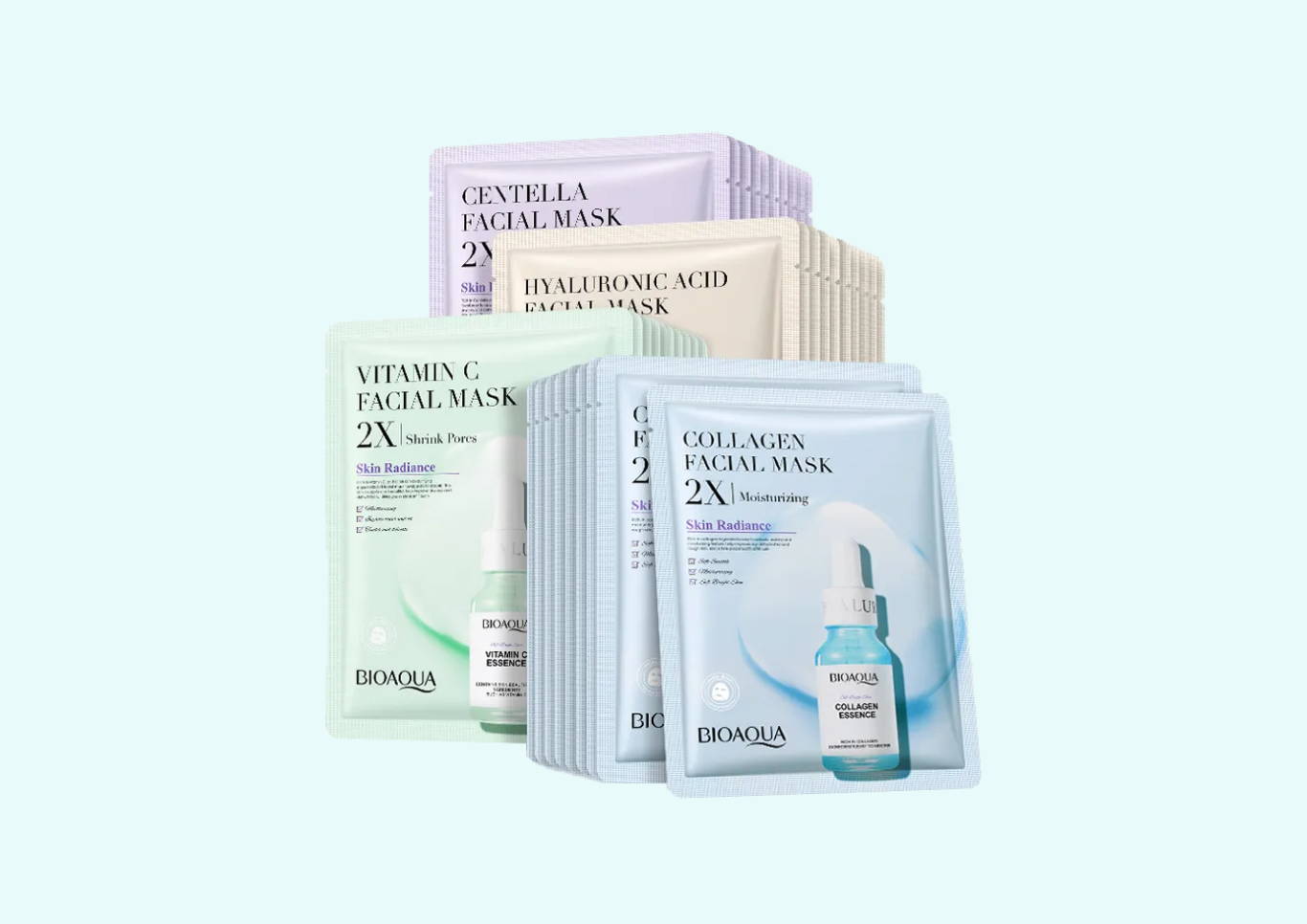 Hydrate And Glow Silk Mask Bundle
4-pack of ultra-hydrating facial masks
Helps promote skin firmness, brightening, clarity, radiance, and suppleness.
Anti-Aging | Collagen Face Mask


Brightening | Vitamin C Face Mask

Ultra-Hydrating | Hyaluronic Acid Mask


Repairing | Centella Face Mask
An extraordinary value as each mask package includes TWO TREATMENTS … for 8 treatments in total.
It's a full month of self-care and skin treatments. For skin rejuvenation effects you will see.
Niacinamide Serum

Boosts Smoothness, Clarity & Youthfulness of Skin
Niacinamide is a Vitamin B3 complex that helps keep your skin looking youthful, healthy, and protected.
- Anti-Aging Effects
- Reduces Skin-Flammation
- Noticeable Brightening
Say goodbye to dull, dehydrated skin and hello to a brighter, more radiant you with Niacinamide.
It's Our Best Selling
Anti-Aging Serum & our #1 Microcurrent Activator Serum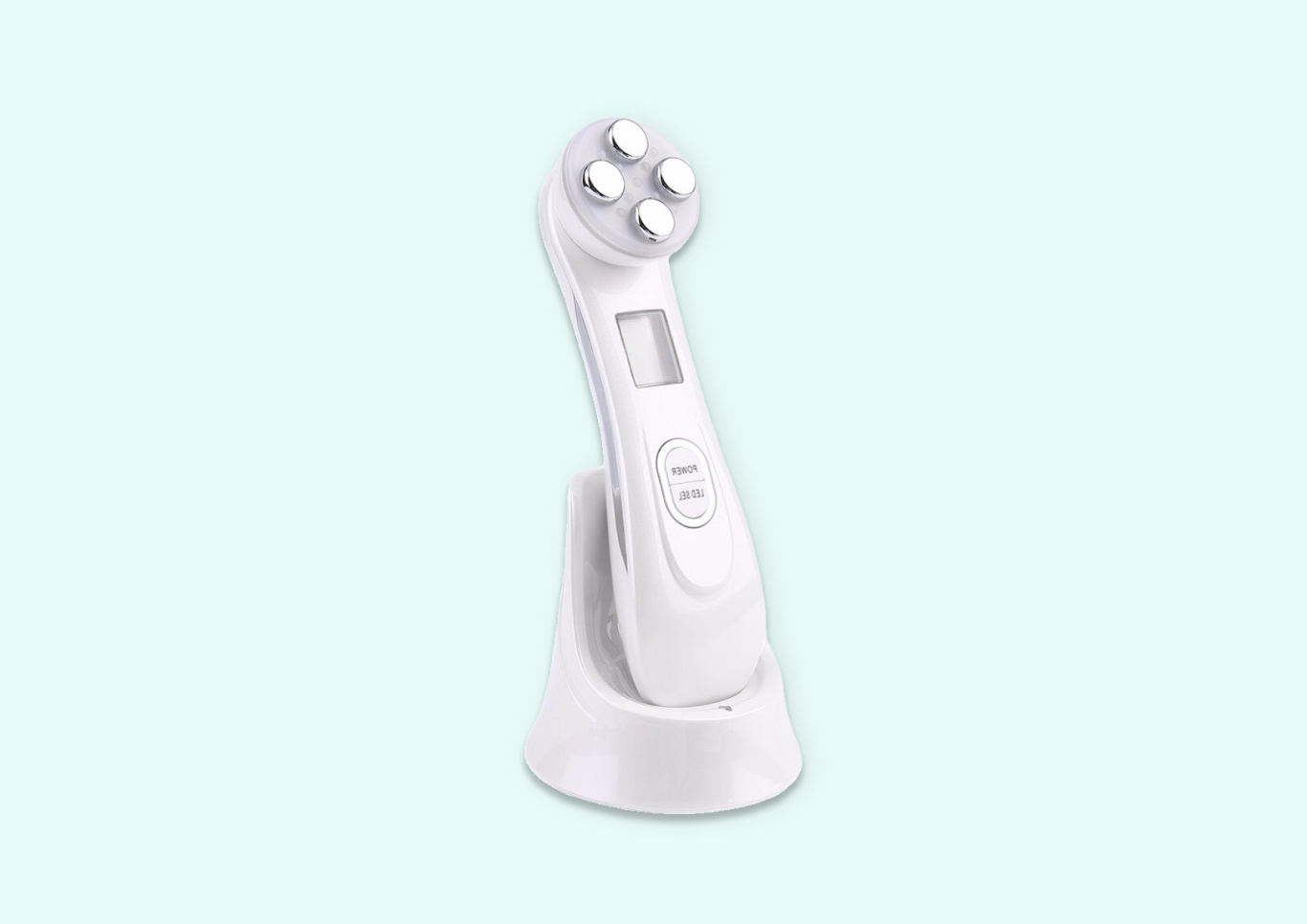 The Original
5-in-1 Facial Treatment Wand
Smooth, Tighten & Brighten All-In-One Device
Include 5 World Renowned Skin Treatments Help5 Treatments...
- Targeted LED Light Therapy Treatment
- Radio Frequency Technology
- Electroporation
- Multi-Directional Microcurrent Treatment
- Thermal Therapy
Now Available In ONE Compact Device! Get tighter, brighter, uplifted skin in just 5 minutes a day.
It's the multi-tasking super star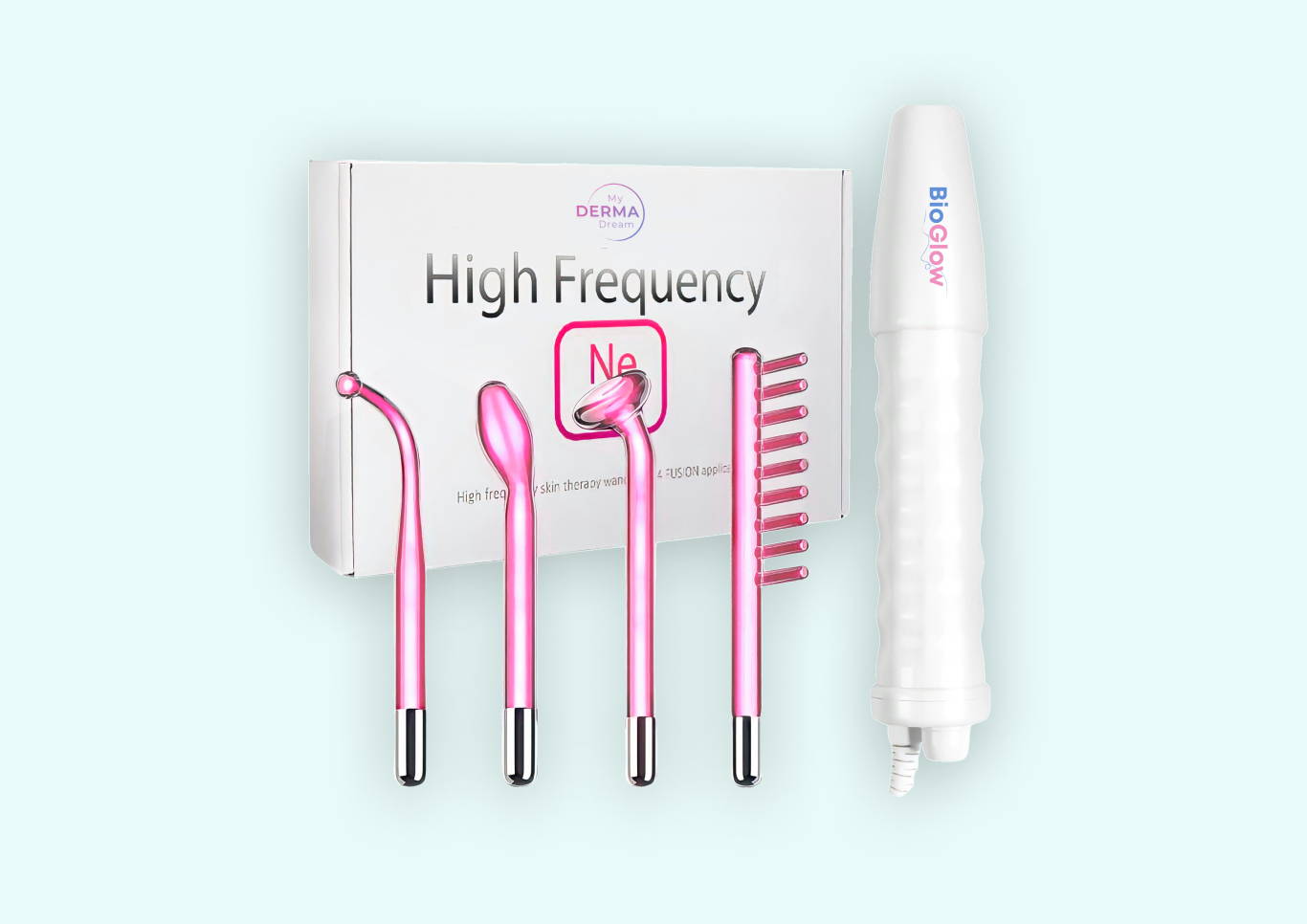 BioGlow High Frequency Wand
For Anti-Aging, Acne Banishing & Hair Rejuvenation
An esthetician-grade device that can now be used at home to fight acne and prevent skin from aging!
The result is clear, silky skin...
And it even works on the derma of the scalp to rejuvenate hair!
24k Amino-Acid Enriched Repairing Cleanser
Prepares your skin for optimal results with your daily microcurrent treatment:
Gently cleanses...


Removes excess oil...


Smile lines are reduced...


Without drying effects!
24K Gold Anti-Aging Moisturizer
For anti-aging and moisturizing effects:


Forehead wrinkles are smoothed...

Crow's feet (around eyes) are less visible...
Smile lines are reduced...


Neck wrinkles are tightened...

Pores are minimized...
24k Gold Hyaluronic Acid Serum
For deep hydration and skin tightening effects:
Improves fine lines & wrinkles...
Skin looks smooth & tight...
Brightens dull skin...
Promotes deep moisturizer...
Relieves dryness...
24k Gold Bundle
Daily 3-Step Anti-Aging Skin Care
24k Gold Cleanser: Gently cleanses Luxuriously leaves skin feeling fresh and baby soft – even before moisturizer. Removes excess oil without drying effects. Perfect for cleansing before Microcurrent and LED treatment.
24K Gold Hyaluronic Acid Serum: With its rich moisturizing Hyaluronic acid it helps protect the skin so it is continuously hydrated and plump throughout the day.
24K All Day Hydrating Face Moisturizer: Long-lasting hydrating face cream moisturizes, lifts, and tightens, which reduces the appearance of lines and wrinkles.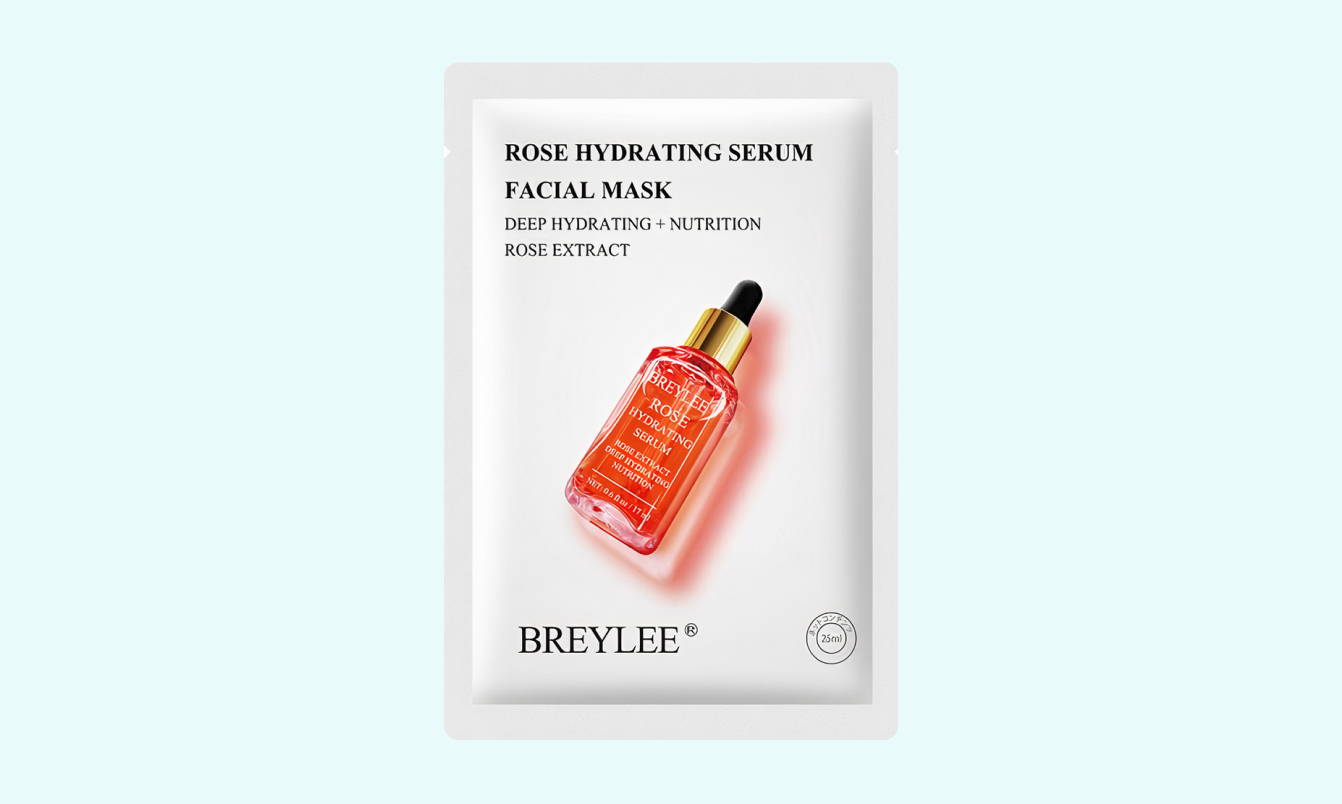 This ultra-hydrating, skin illuminating rose mask.
nstantly returns vitality, bounce & softness to your skin. It's the perfect one-step solution for instant beauty revival.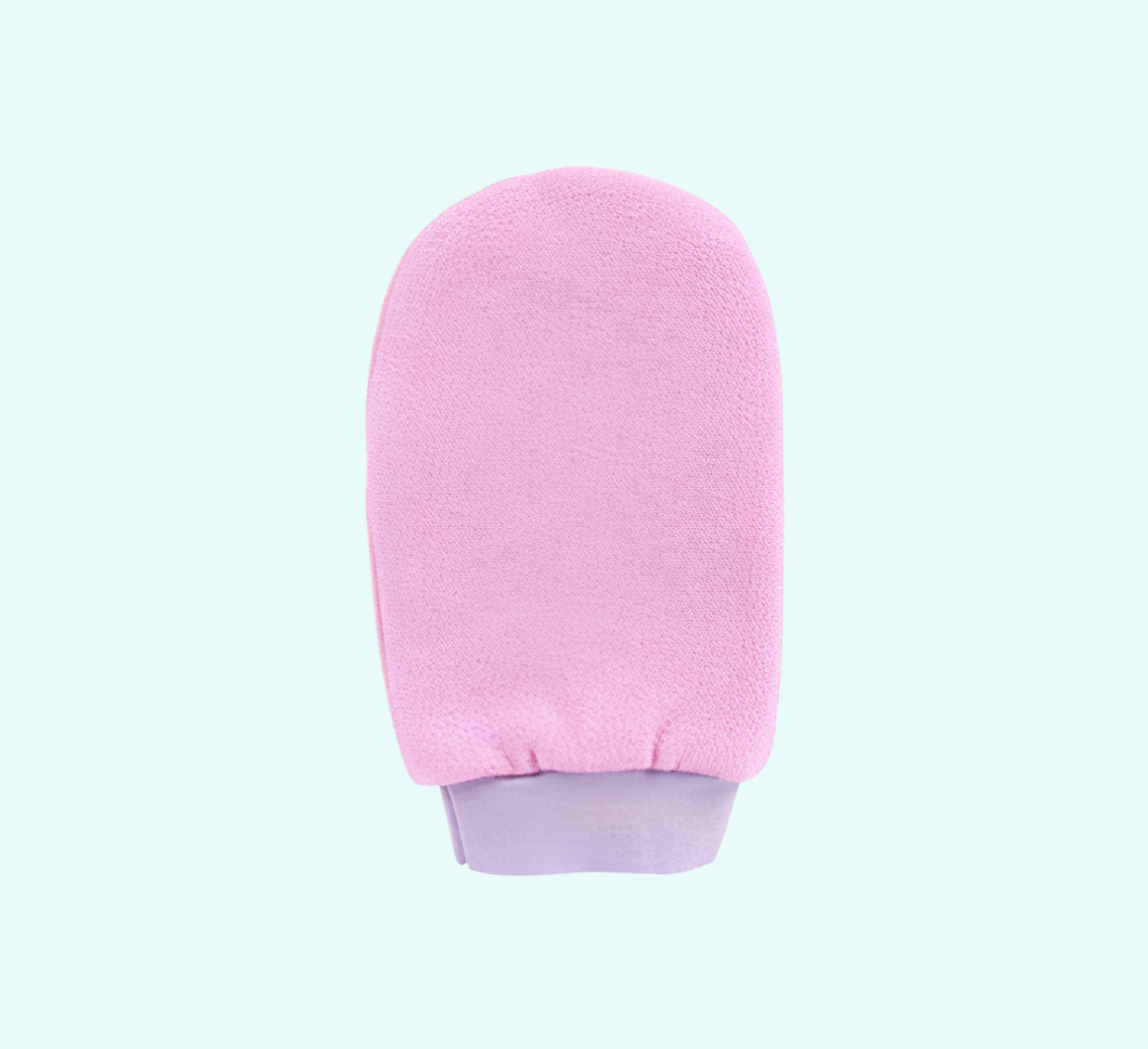 Korean Exfoliating Mitts
Visibly Lift Away Dead Skin. Made Of 100% Viscose Fiber.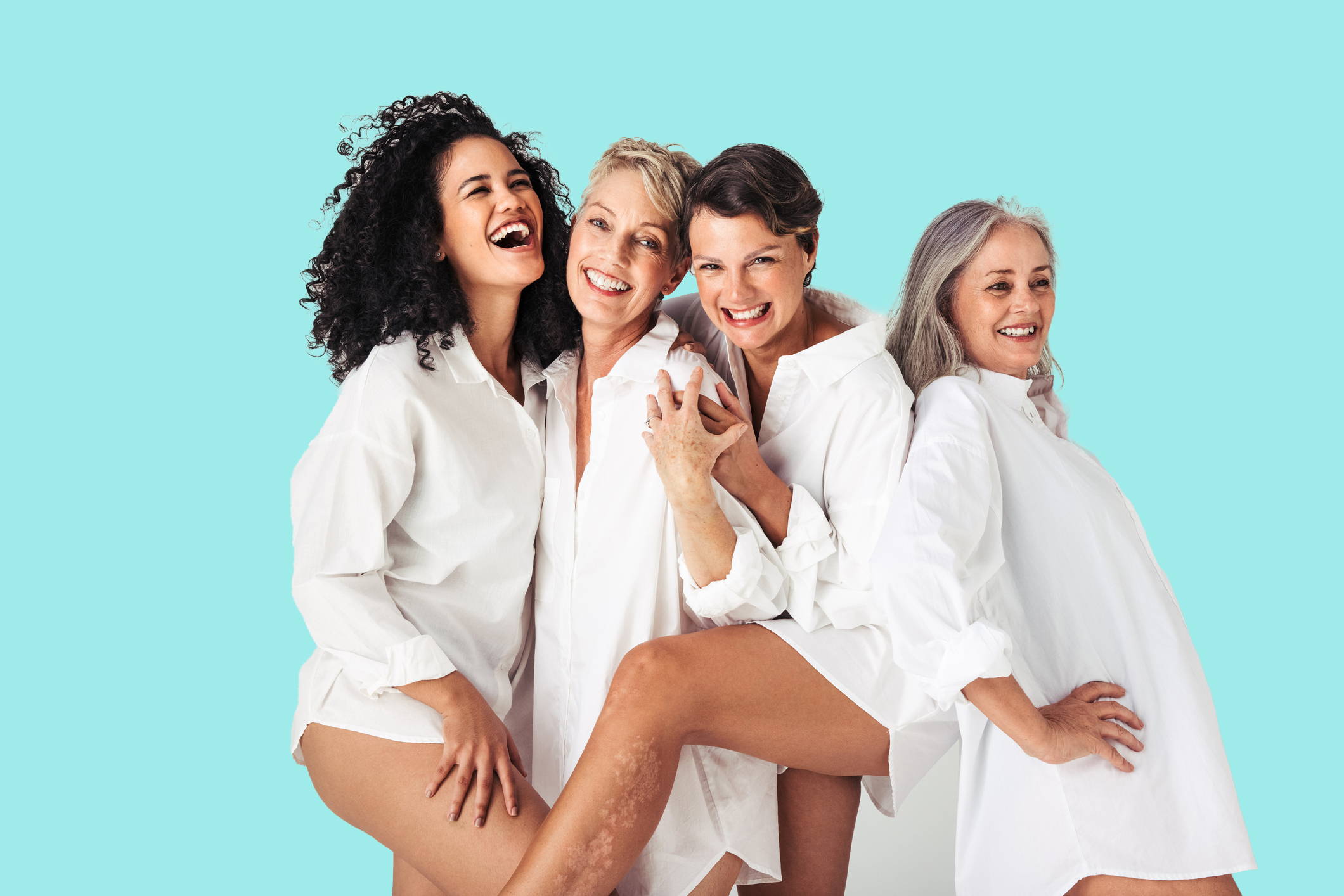 Subscribe now for FREE Gifts & Skincare Samples, Invites To Virtual Beauty Events, Exclusive Discounts, And So Much More!
(We protect your privacy. We never spam.
And you can unsubscribe anytime!)