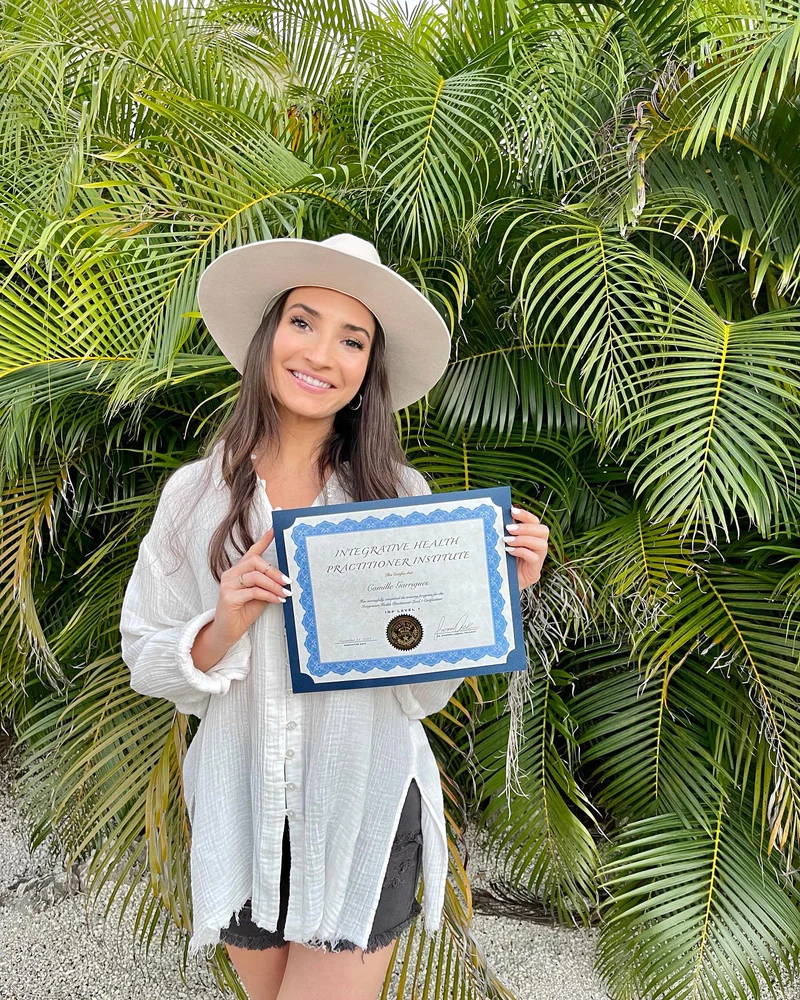 Meet the CLEARSTEM Acne Nutritionist
Camille Garrigues is the new Certified Integrative Health Practitioner (IHP) for CLEARSTEM! She's an acne nutritionist specializing in clearing acne from the inside out.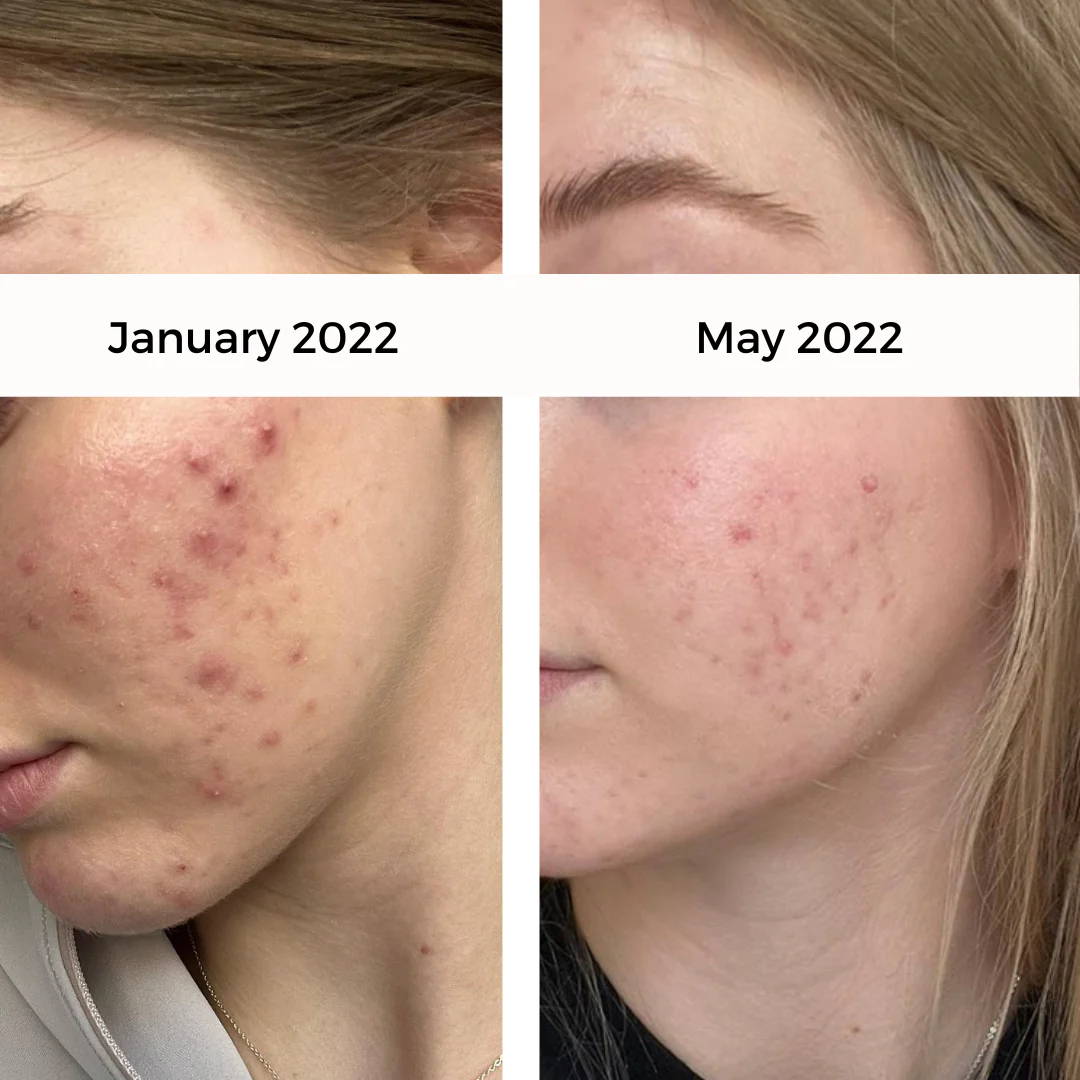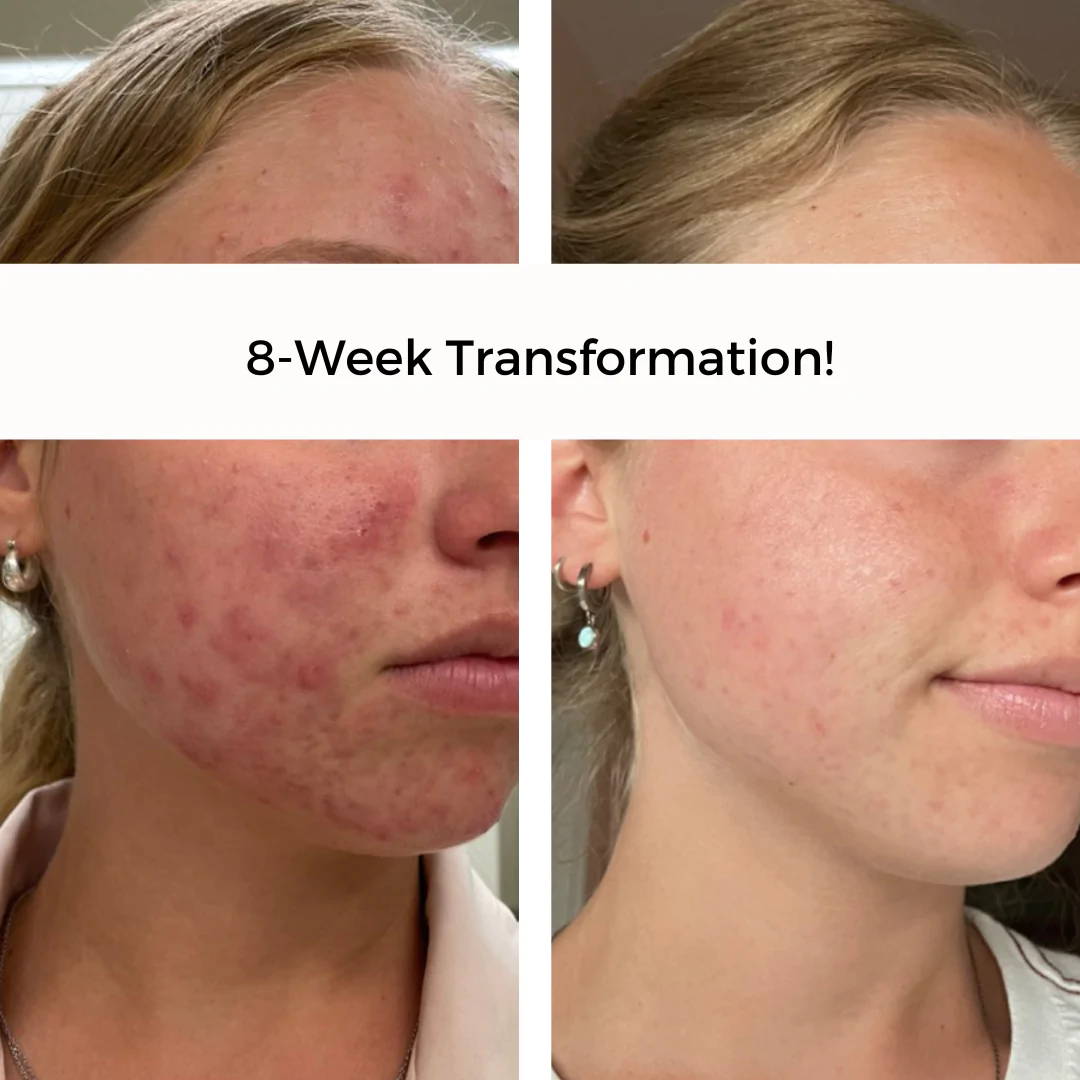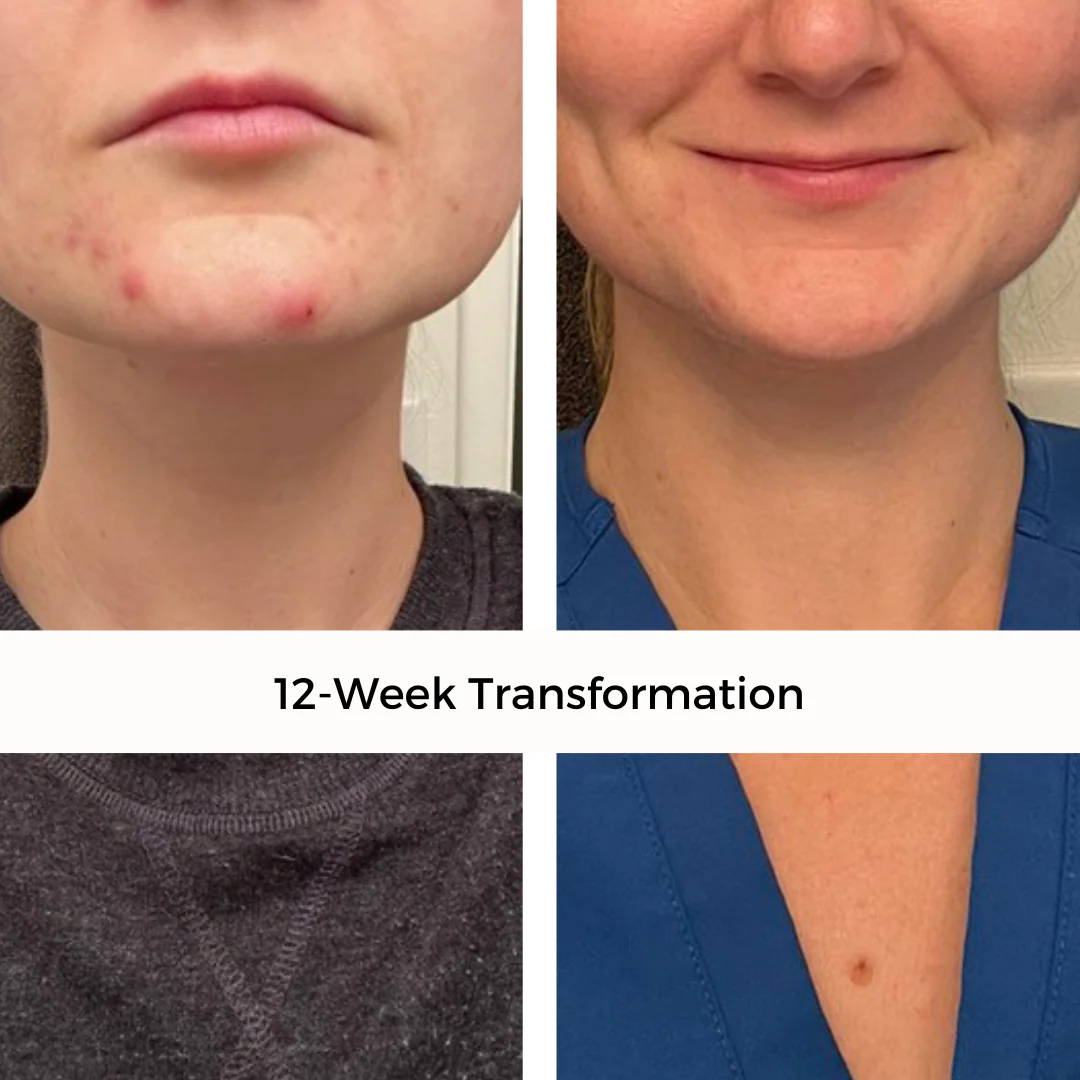 Jump on a 15 minute call with Camille to learn how she can design the perfect plan for you.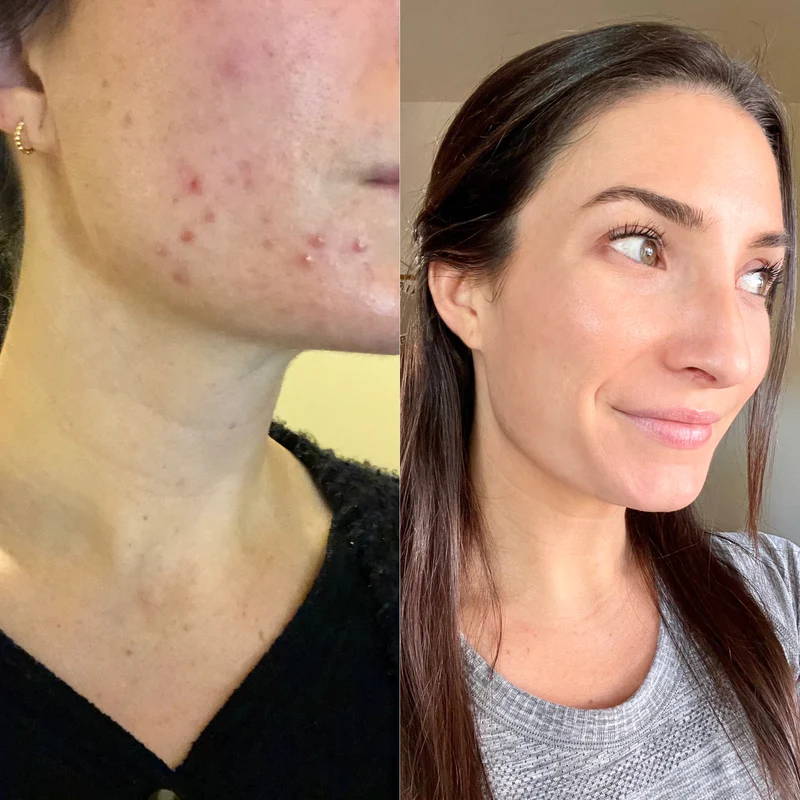 Who is Camille Garrigues?
Camille is a Certified Integrative Health Practitioner (IHP) and acne survivor on a mission to help others clear their acne from the inside out. Camille battled acne for a decade - from her late teens well into her twenties. She grew increasingly frustrated and hopeless over the years after trying countless dermatologists, prescription creams, and antibiotics to no avail.
In college, her dermatologist suggested Accutane as a last-ditch effort, and that didn't sit right with her. She knew something deeper must have been going on, but at no point in her struggle with acne did any of the doctors or dermatologists truly listen or ask deeper questions about her health, which was another major issue she identified with the conventional approach to acne treatment.
It was after the Accutane suggestion that Camille decided it was time to go the holistic route. Through years of trial and error, different diets and protocols, and with the help of the San Diego Acne Clinic & CLEARSTEM Skincare products, Camille was finally able to heal her acne for good! And now she helps others do the same.
Do You Need an Acne Nutritionist?
The truth is that 9 times out of 10, acne is caused by an internal imbalance in the body. Acne is simply a symptom of a larger issue. And that issue, what we call the root cause, is different for everybody.
Conventional medicine attempts to correct the issue from the outside in using creams, medications, and birth control, and this approach is completely backwards. Camille takes an integrative approach to rebalancing the body and helping clients heal their acne, and it starts from the inside.
Do you struggle with adult acne? Do you feel like you've tried everything to heal your skin and nothing's working? Are you tired of trying band-aid approaches to acne treatment? Are you ready to find the root cause of your acne and finally find long-lasting relief? It may be time to work with an acne nutritionist.
That's where Camille comes in!
Camille's Journey to CLEAR Skin
· Introduction Health Meeting
· Functional Lab Recommendations
· Custom Nutrition, Supplementation, and Lifestyle Plan
· Skincare, Makeup, and Other Product Recommendations
· Skin-nourishing Recipes
· Emotional & Mindset Work
· Regular Check-In Calls (Twice per Month)
· Ongoing & Unlimited Support via Email, Text, and Voice Message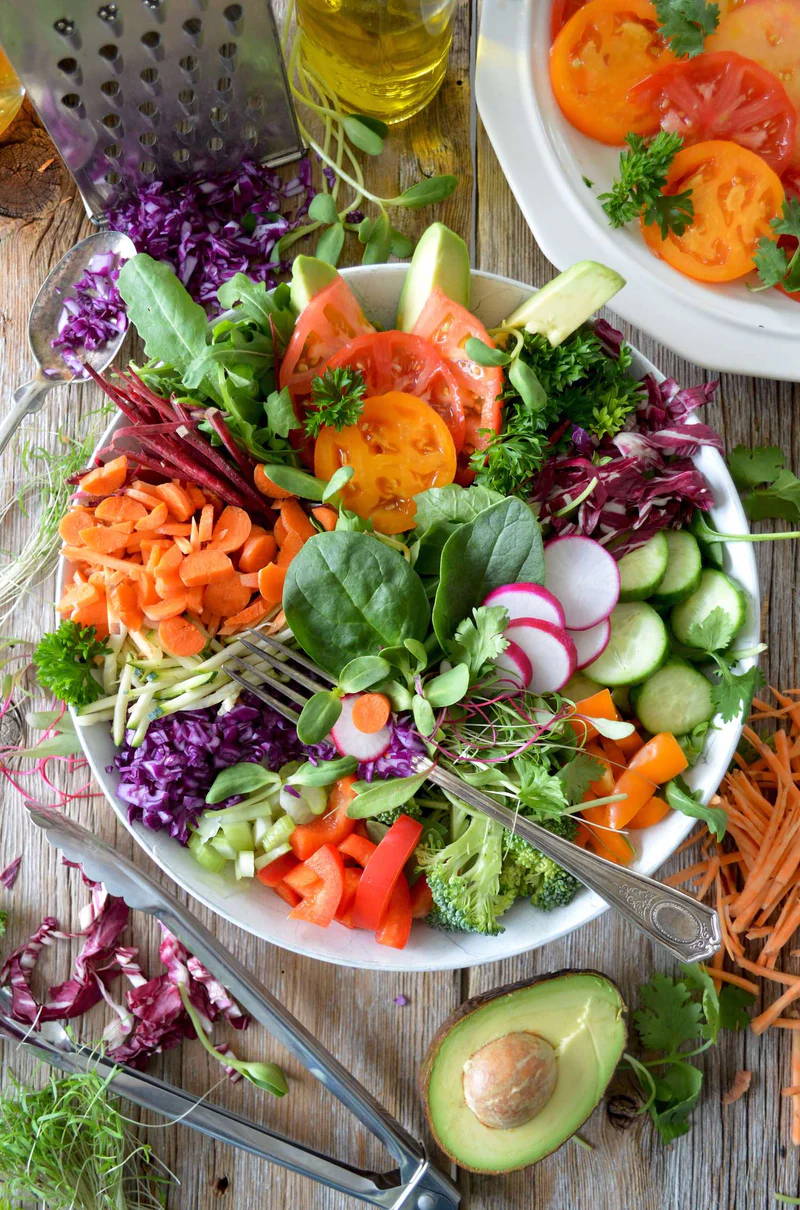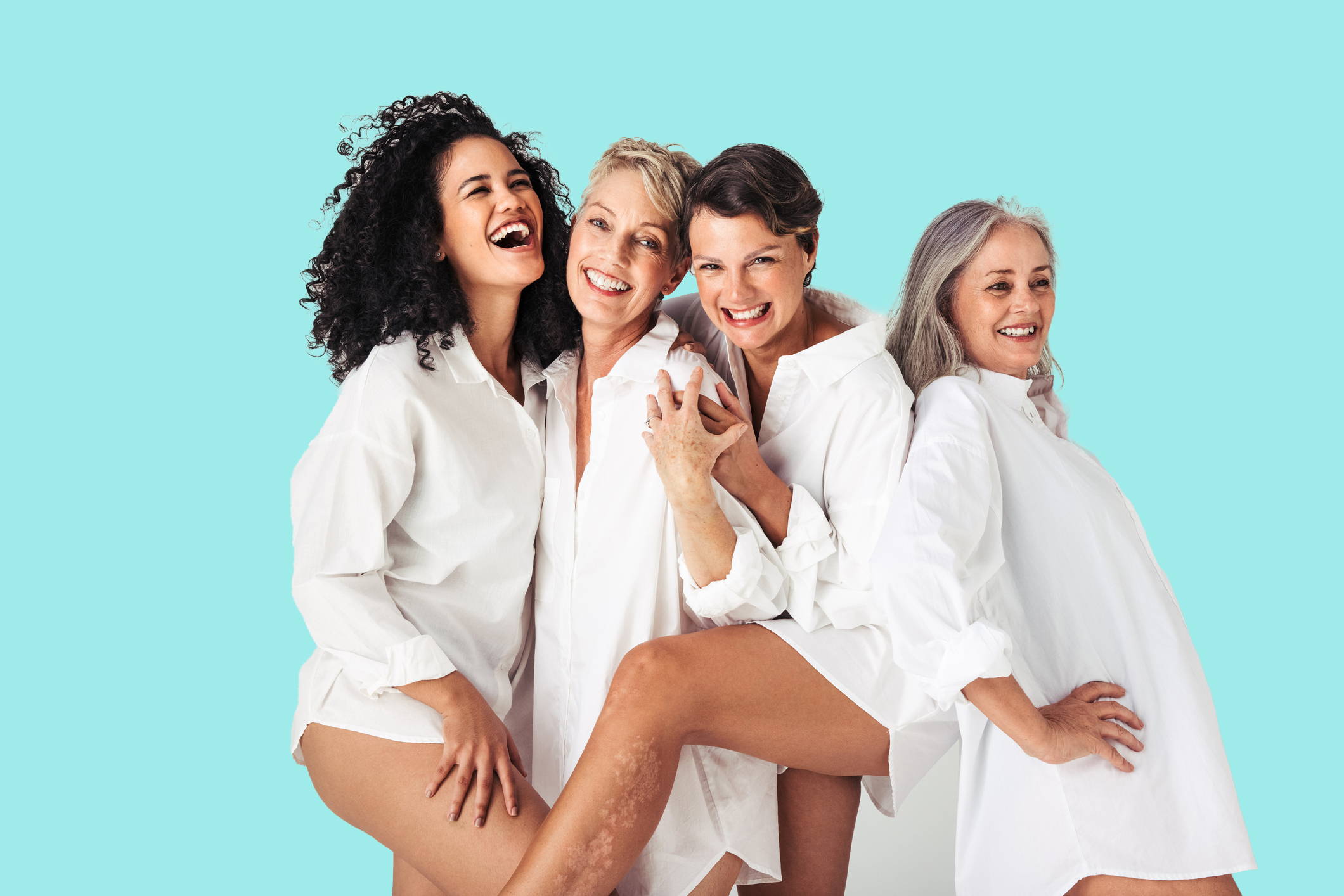 Subscribe now for FREE Gifts & Skincare Samples, Invites To Virtual Beauty Events, Exclusive Discounts, And So Much More!
(We protect your privacy. We never spam.
And you can unsubscribe anytime!)