Shop The My Derma Dream Collection

Discover your next favorites, shop anti-aging skincare devices, serums, masks, and more.






90-Day Guarantee
Hassle Free Returns
FREE Shipping
On All Orders
1 Year Warranty
On All Devices
Free Skin Consultation!
Call: +1-877-635-5406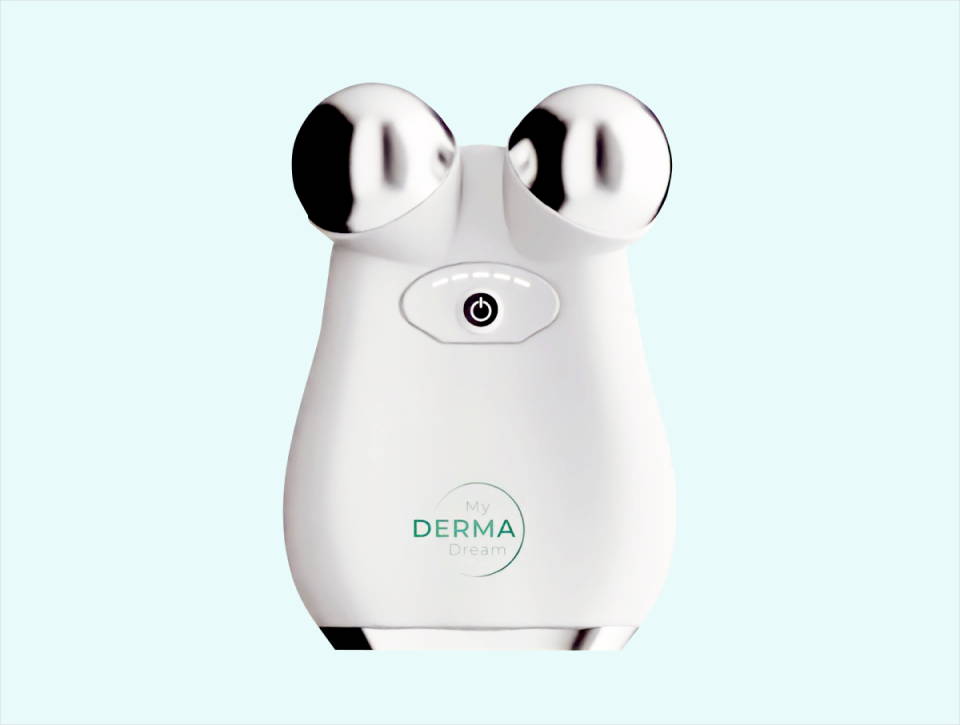 MicroSculpt
|
Microcurrent Facial Sculpting Device
For Anti-Aging Effects So Good...
They Won't Believe Your Age!

Try MicroSculpt!
Our Best Selling Anti-Aging Device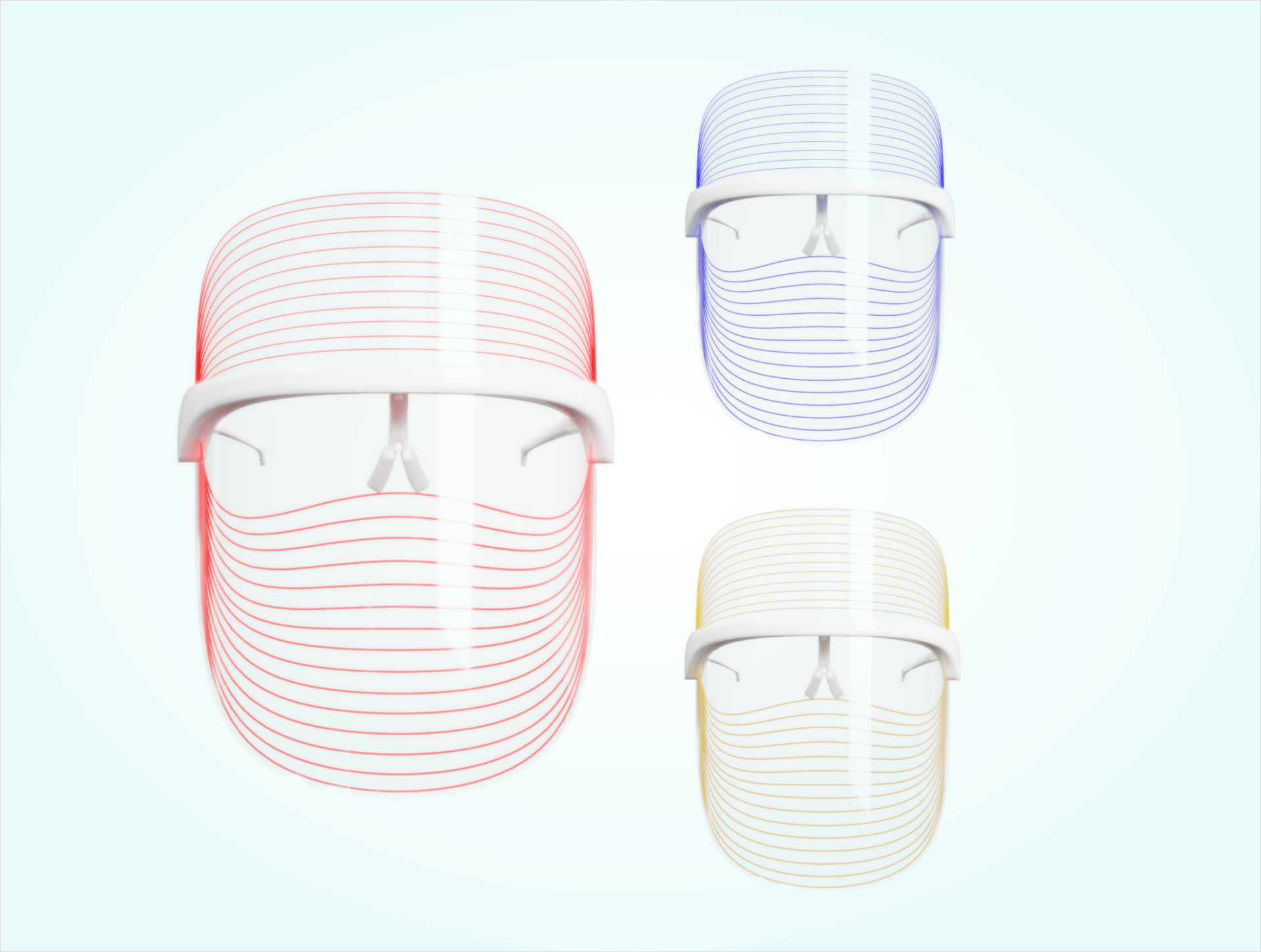 BioLux Advanced Light Therapy
Brightens, Smooths, & rejuvenates
Ideal For Restoring Skin's Natural Radiance
Hydrate And Glow Silk Mask Bundle
4-pack of ultra-hydrating facial masks
Helps promote skin firmness, brightening, clarity, radiance, and suppleness.
It's a full month of self-care and skin treatments. For skin rejuvenation effects you will see.
(Less than $3.12 per treatment!)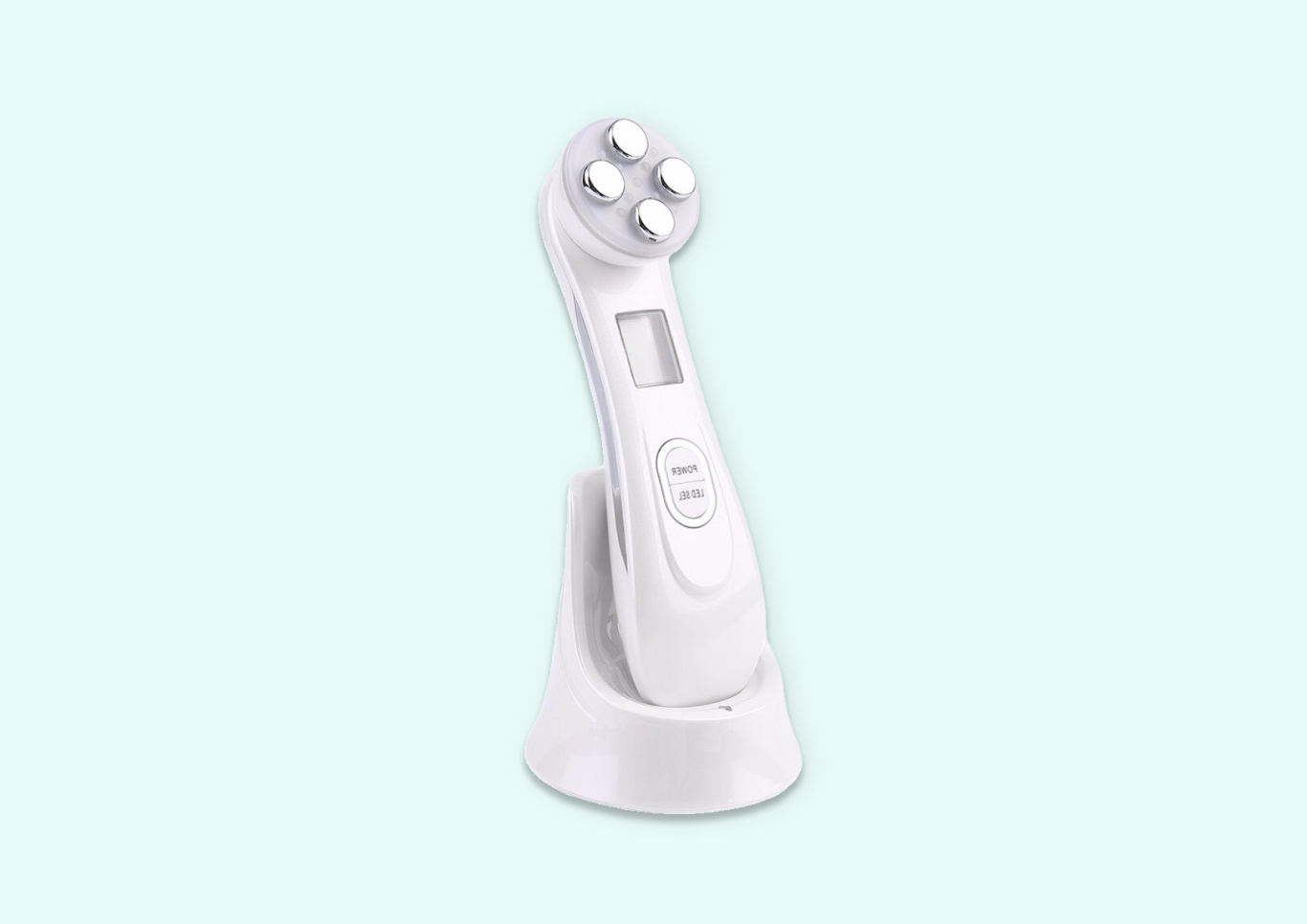 The Original
5-in-1 Facial Treatment Wand
Smooth, Tighten & Brighten All-In-One Device
Include 5 World Renowned Skin Treatments Help5 Treatments...
Now Available In ONE Compact Device! Get tighter, brighter, uplifted skin in just 5 minutes a day.
It's the multi-tasking super star
or 4 interest-free payments of $22.25 with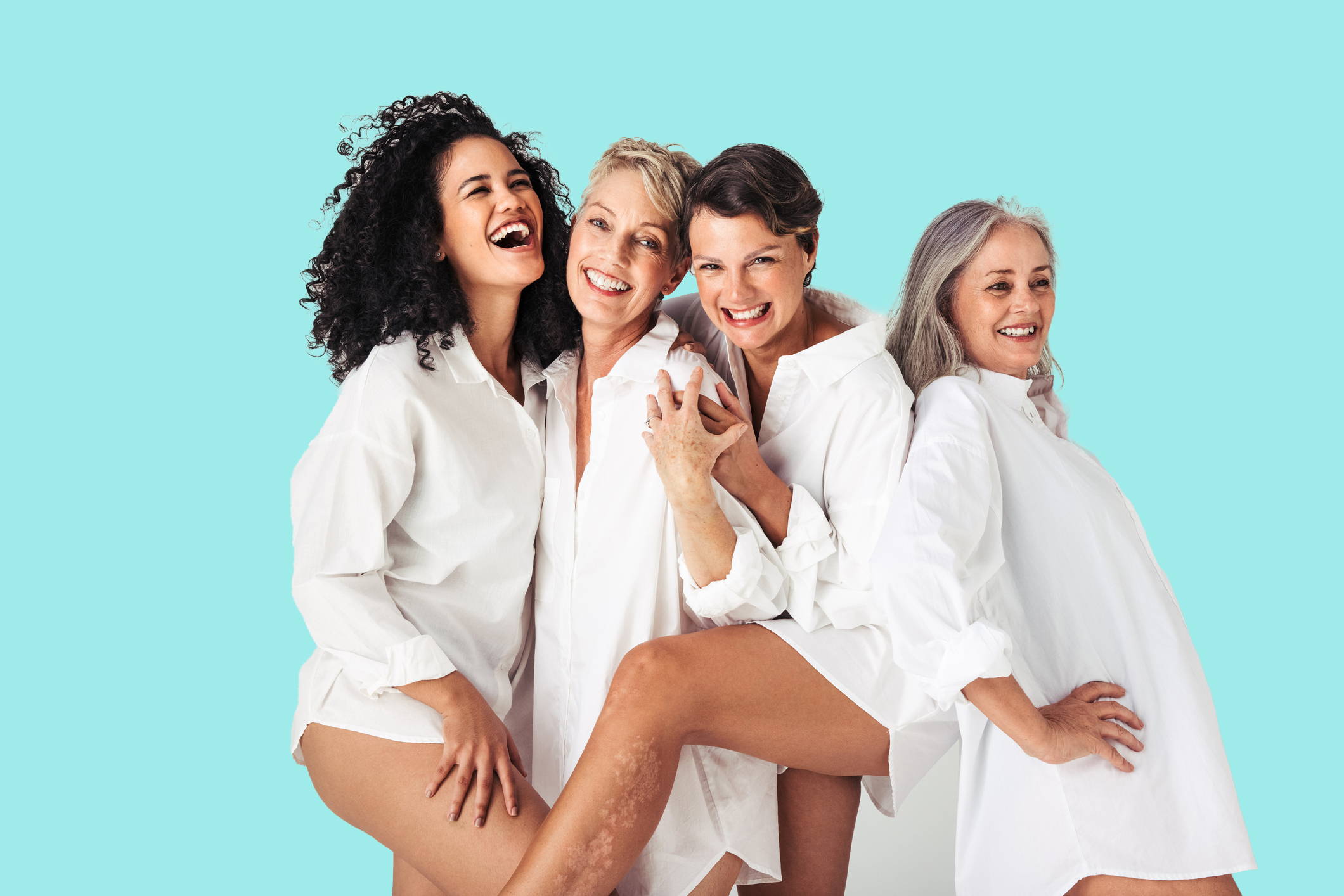 Subscribe now for FREE Gifts & Skincare Samples, Invites To Virtual Beauty Events, Exclusive Discounts, And So Much More!
(We protect your privacy. We never spam.
And you can unsubscribe anytime!)