Helps plump skin so forehead wrinkles are smoothed crow's feet (around eyes) are less visible, smile lines are reduced and neck wrinkles are tightened

Gold Flakes act as a natural antioxidant to protect skin
Deeply moisturizing leaves your skin soft as a peach.

90-Day full money-back guarantee: No questions asked
For Best Results: Cleanse your face and lightly exfoliate it with a soft cloth or face brush before applying our 24K Moisturizer. After your cleansing and serum routine is complete, apply to the face and neck.
Test and use it on a small area of the skin before applying it to a large area
Please don't use this product if you are pregnant or nursing or foot wounded.
For external use only.
Avoid direct contact with the eyes.
Store in a cool, dark place.
Water, propylene glycol, glycerol, Carbomer, triethanolamine, phenoxy alcohol, hydroxybenzyl ester, PEG40 hydrogenated castor oil, essence, d19140, a15985, gold, PEG/PPG17/6 copolymer, oligopeptide -1. retinol.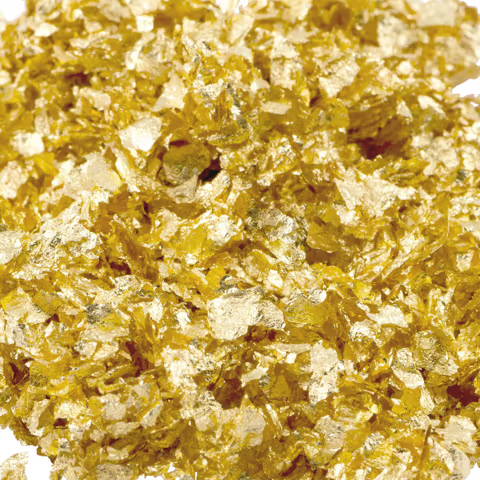 Support collagen production while slowing down collagen depletion.

Stimulates the cells that make the skin firm.

Improves blood circulation thus reducing swelling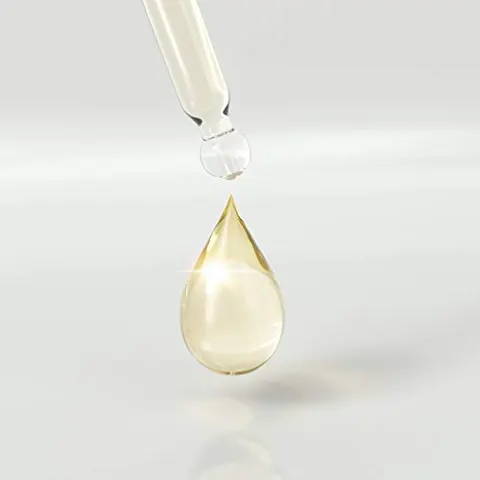 Reduce fine lines and wrinkles by increasing the production of collagen.

Improves skin color by stimulating production of new blood vessels

Softening rough patches of skin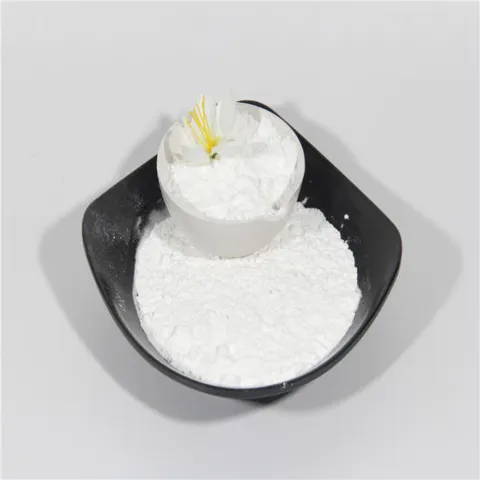 Shown to cause an increase in collagen

Help improve the appearance of fine lines, wrinkling

Improve volume and plumpness of the skin
Real people,
real results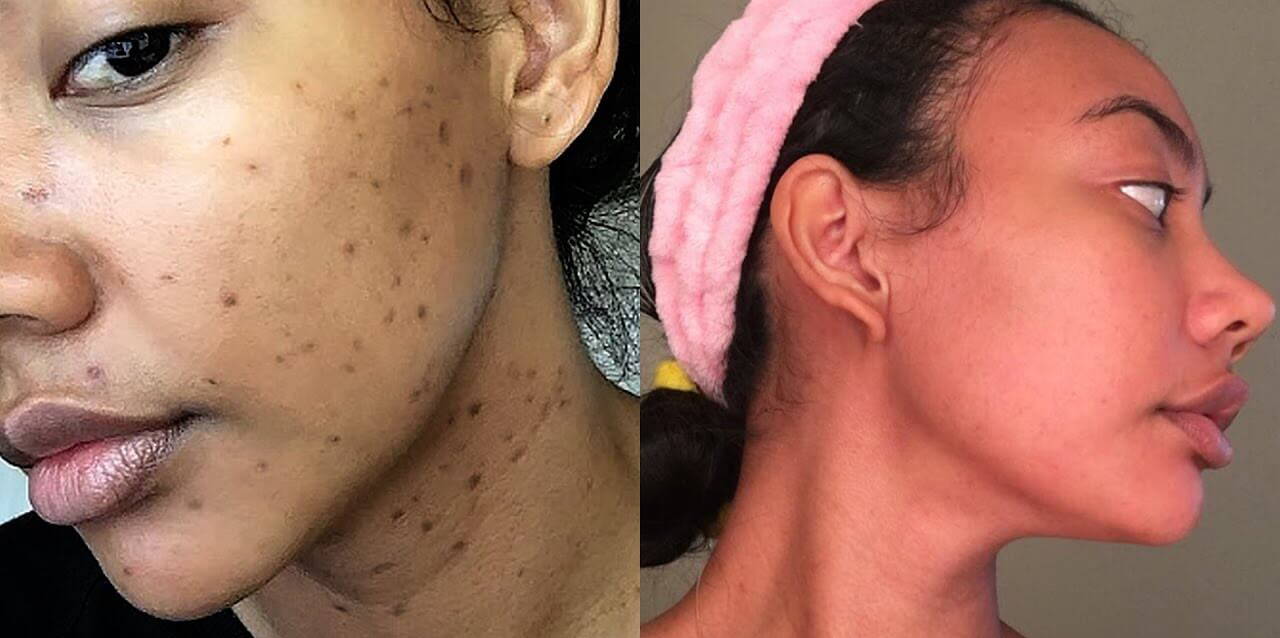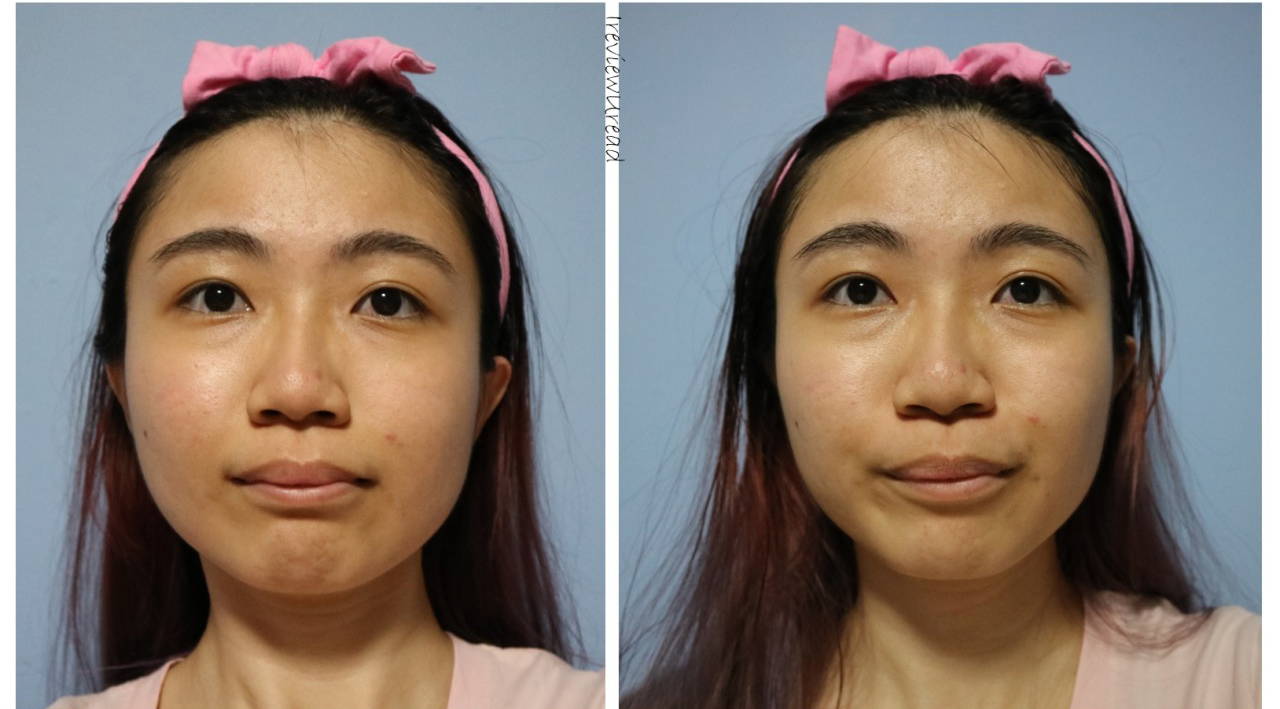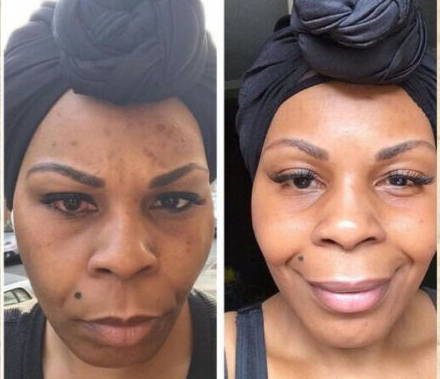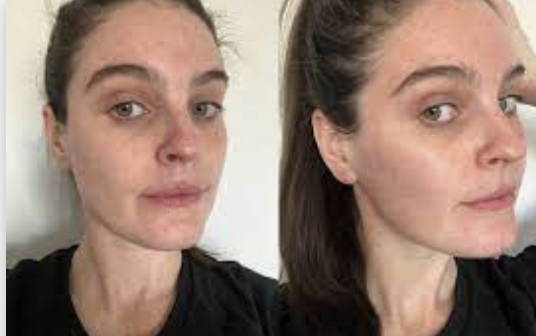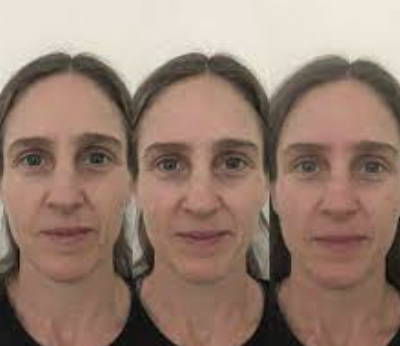 I got this day cream few days ago, and started using it right away as my previous cream was finished about 10 days ago...
After only 4-5 days, I can already feel the difference and it looks like it's going to be one of the best day creams I have ever used.
It has great consistency and it absorbs fast, leaving my skin hydrated and silky . it also has a very fresh and mild scent. It may cost a little more, but it is worth it. Will recommend to friends!
Great moisturizing and tightening
I've recently stated using 24k Anti-Aging cream and my skin feels soft and hydrated and moist. I had been searching for a new product and bought a few, so far this one feels amazing on my dry skin.
I have been using the Cream for about a week now.I really like the texture of the Day Cream. It fits my skin perfectly and my skin feels softer and smoother now. Thank you!
I have been using the products for 8 days now. First off, the moisturizing cream small amazing! It feels so light on my skin. The combination of the two products, this and the serum, gives the the best results! Will definitely recommend to my friends and will buy it again!
Used the cream to help reduce wrinkles and moisturize before bed.
Very light feel and smells fresh. After a few weeks a really love this product. I used it together with the 24k serum.
This is fabulous. My skin feels and looks amazing! I'm 71 and my skin looks great now.
This is my 2nd purchase from My Derma Dream and before I didn't know what was all the fuss about gold in skin care.
But the cream was great. I wanted a more targeted cream to keep me look young and radiant and this 24k cream does just that. It has great texture and it is rich and absorbs very well and makes my skin look and feel younger. I have been using it for 2 weeks and I am very satisfied.
My Derma Dream's 24k cream is a wonderful! The cream is nice and light and dries quickly. I use this cream 2-3 times per week. It has a bit of a scent to it which I find pleasant, but i noticed in the reviews some people don't like it. The scent does seem to fade quickly so that's nice. it took under a week for me to notice a decrease in my fine lines but with the first use (and every use) I immediately noticed a wonderful softness to my skin which lasts throughout the day.
This cream works great for me. Like most creams there's a little scnet, it is absorbed quickly into my skin, and overall my skin feel very smooth and hydrated. I can already see that my wrinkles starts to diminish and overall my skin looks radiant. I have learned that gold is a great antioxidant which will help fight free radicals and slow the aging process.
My wife and I both tried this 24k Cream out. We are happy to report this product is SUPER moisturizing eliminating fine line wrinkles especially around the eyes.
The cream creates a nice glow to the skin. The cream glides on easily and absorbs into the skin, not merely lying on the skin. There is no irritation what so ever. The scent is very light almost unnoticeable.
This is definitely pricey but worth it considering the considerable benefits. Also, a little goes a long way so in that sense, it's economical. 5 stars.
This product is very calming & soothing. My skin felt great after the 1st use. So far love it!
Free shipping on all orders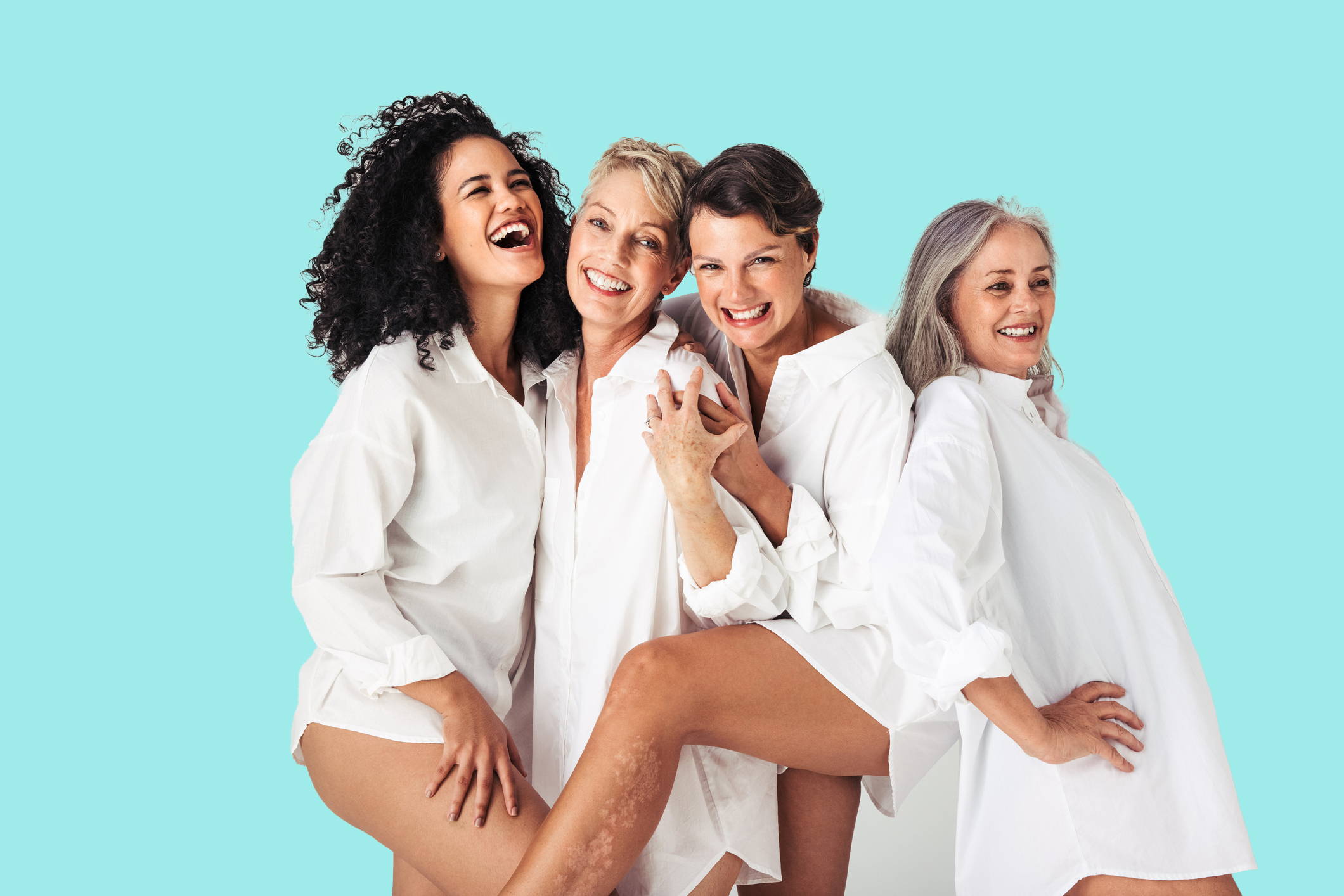 Subscribe now for FREE Gifts & Skincare Samples, Invites To Virtual Beauty Events, Exclusive Discounts, And So Much More!
(We protect your privacy. We never spam.
And you can unsubscribe anytime!)