Deep hydration and skin tightening effects.

Improves fine lines & wrinkles

Skin looks smooth & tight
Promotes deep moisturization

90-Day full money-back guarantee: No questions asked
After cleansing the face, drop an appropriate amount of serum into your palm. Apply into the desired area. Massage in circular motions until absorbed. Use daily for best results.
Test and use it on a small area of the skin before applying it on a large area
Please don't use this product if you are pregnant or nursing or foot wounded.
For external use only.
Avoid direct contact with the eyes.
Store in a cool, dark place.
Water,glycerol,propylene glycol,triethanolamine,Carbomer,Dimethylol imidazolidinyl urea,nicotinamide,xanthan gum,sodium hyaluronate,PEG40 hydrogenated castor oil,glyceryl polymethacrylate,Iodoproparynol butyl carbamate,PVM/MA copolymer , Parfum,phenoxyethanol,C115985, Gold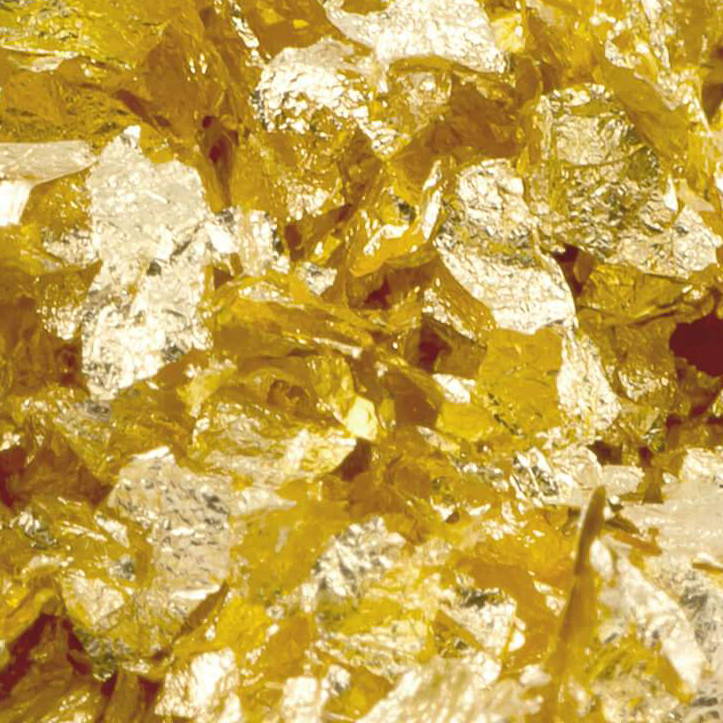 Support collagen production while slowing down collagen depletion.

Stimulates the cells that make the skin firm.

Improves blood circulation thus reducing swelling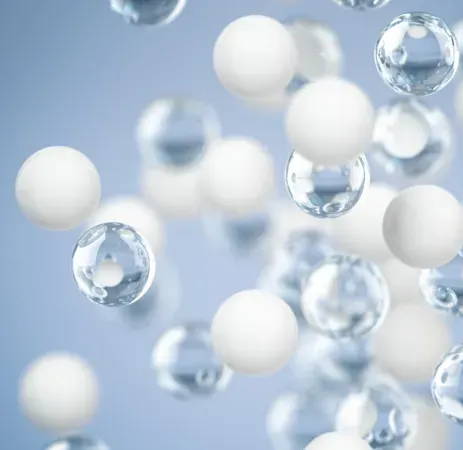 Small Molecule
Hyaluronic Acid
Protects From The Drying Effects Of Sun Damage
Real people,
real results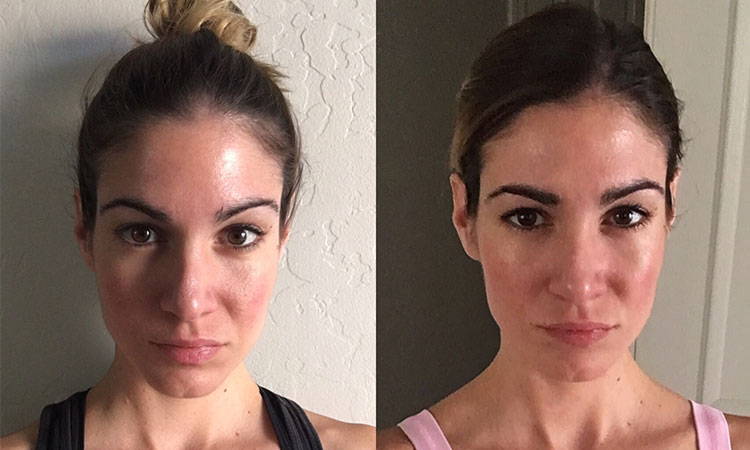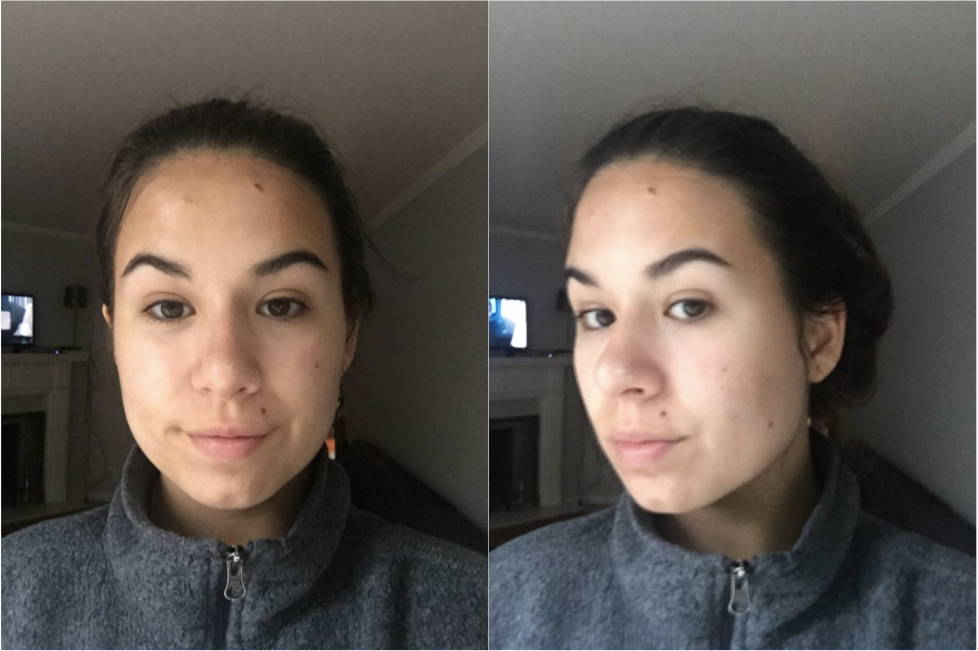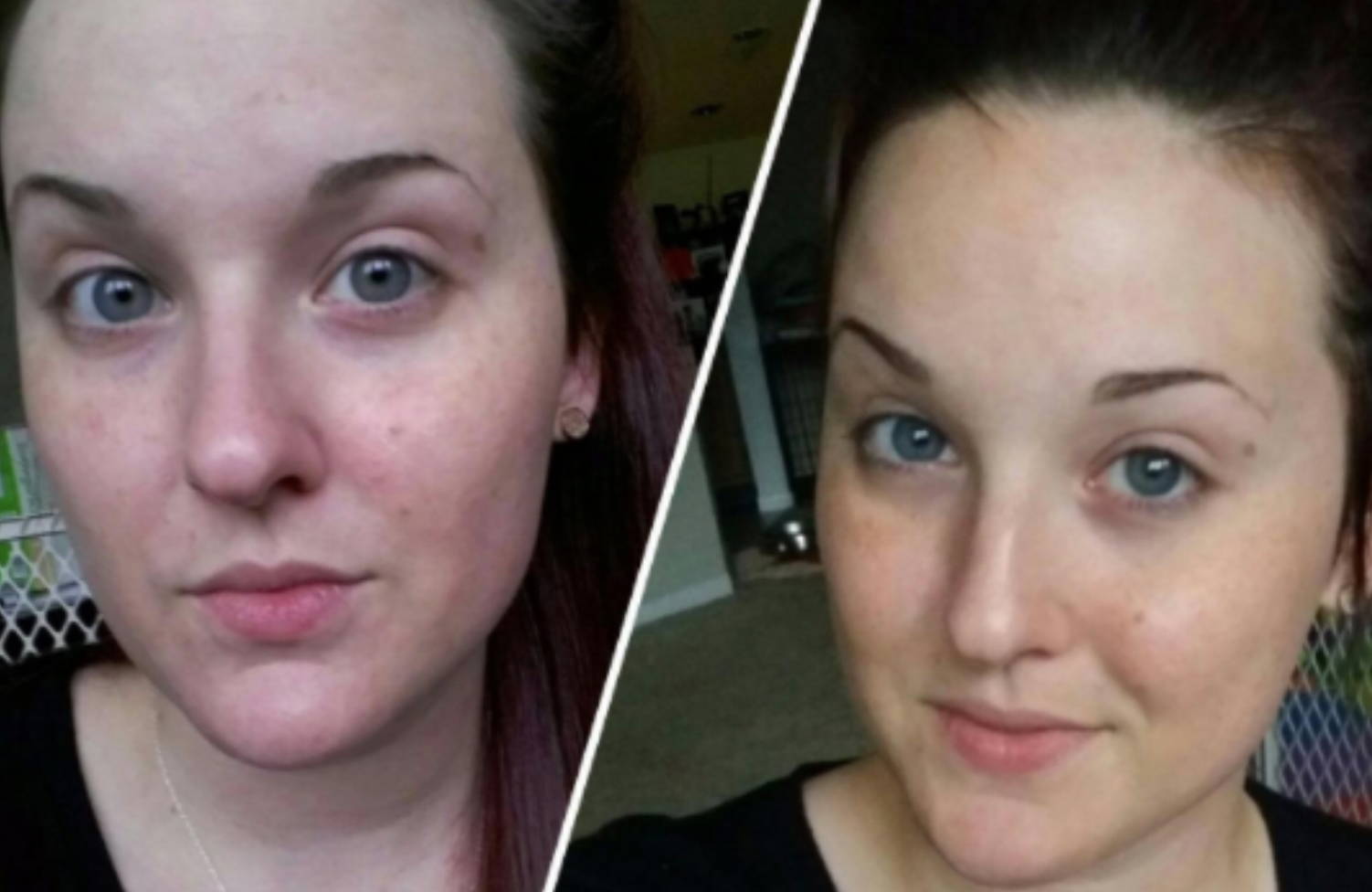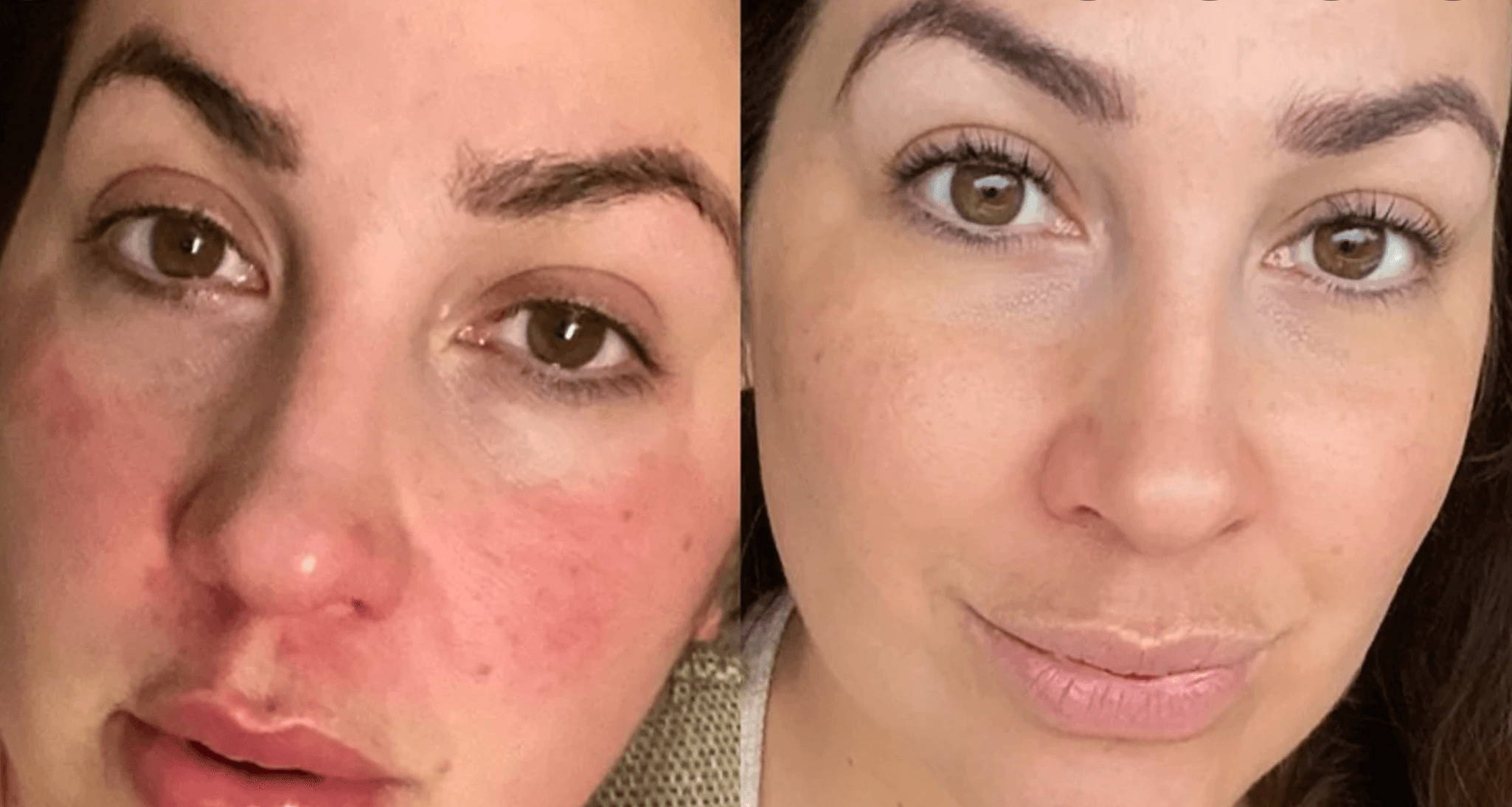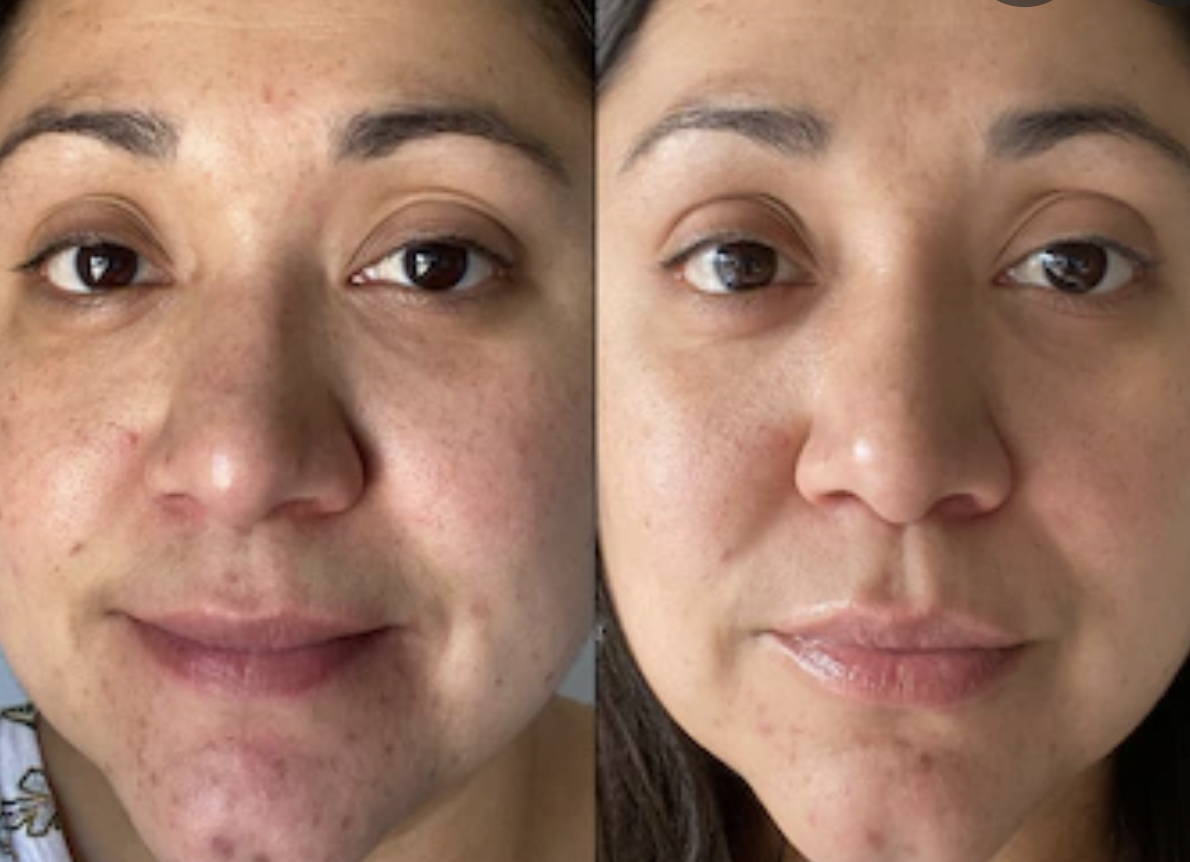 Just received the product and I can say it's 101% authentic. A big thumps up! Many thanks to the seller especially for the updates of the whereabouts of my order. Will order more in the future.
I really like this product and the way it leaves little gold specs when you rub it in. It does moisturize my skin.
I love the effect on my skin, definitely helps my skin stay smooth, less oily and renewing
My dark spots already look better and my skin feels amazing! I wish I would have ordered 2. I'm probably going to buy my mom one too.
I've used this product once a day for a whole week. I love the texture (or lack of) of the serum, it does not leave my skin feeling sticky or dry and one pump is enough for my face and neck. I was surprised by the size of the bottle it is very big. It has the Lightest scent, floraly but also clean, but barely enough to smell. Works well as a primer. I like to use it first thing in the morning. And the gold flakes are Awesome. I will definitely recommend this product and buy it again!
Helped replenish my acne scars and small craters with a smoothing effect, great for your under eyes too.
It came in a much bigger container than I was expecting which is nice. I was buying a different brand for the same price and it was much smaller. Overall this product is very nice and I use it in my skincare routine. It helps keeps wrinkles down to a minimum. The ones on my forehead are less noticeable along with the ones under my eyes.
It has been an amazing moisturizer. It feels like water consistency but as it dries you feel the skin tightening. Then your skin where you applied the serum feels moisturized the whole next day. Like I don't know how they do it but it works and it's pretty cool. I have so many different creams I have used never did I get so much. I'm buying every women I know this for Christmas. Must buy!
First time buying this product, very happy with it. I thought it was more of an "oil", but it does feel smooth on the skin. :)
I noticed the results within a week of using this product. it helps to maintain, and remove wrinkles
Free shipping on all orders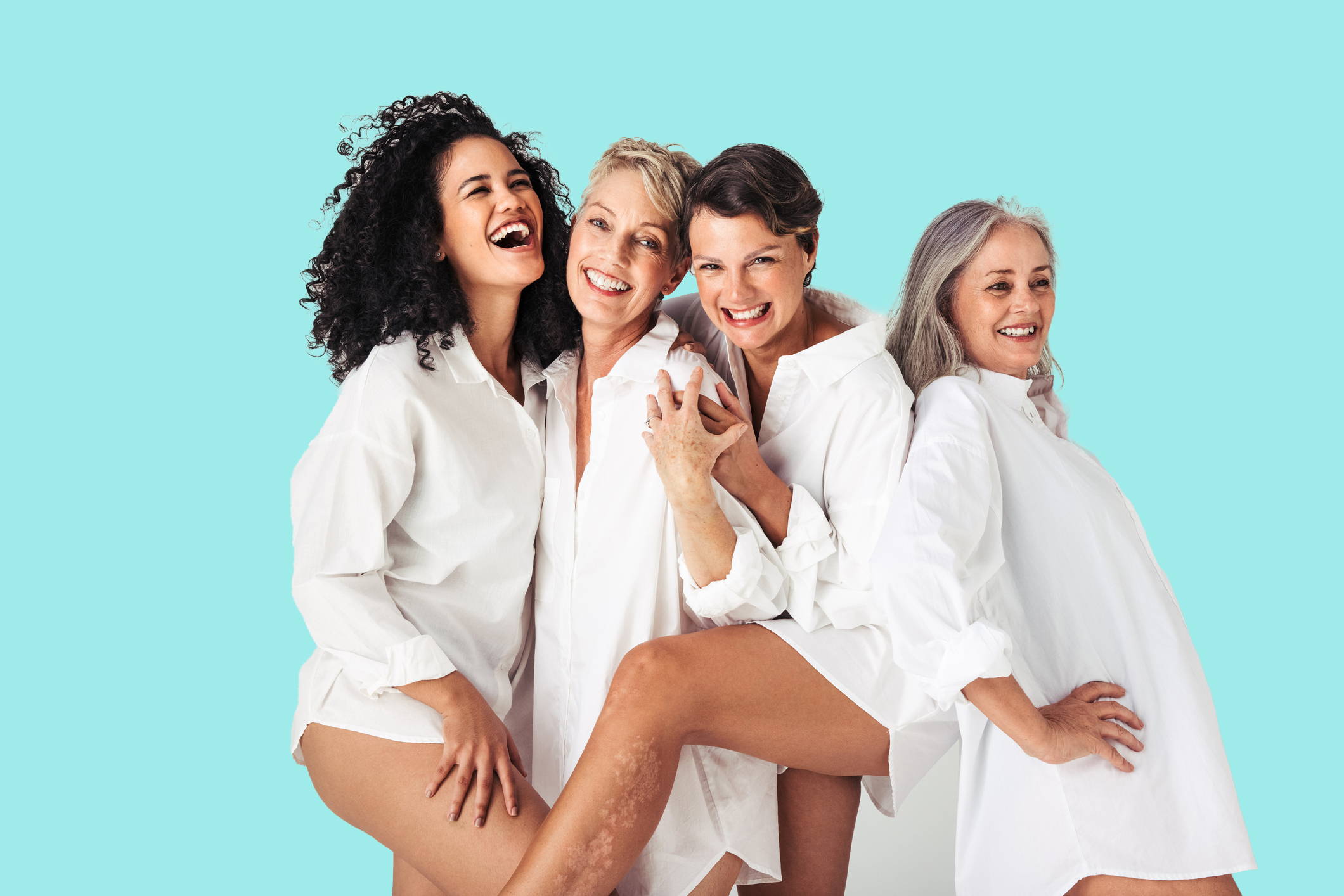 Subscribe now for FREE Gifts & Skincare Samples, Invites To Virtual Beauty Events, Exclusive Discounts, And So Much More!
(We protect your privacy. We never spam.
And you can unsubscribe anytime!)