Dreamy rich skin exfoliation and body butter combo.

Gently buffs away dead, dry skin.
Leaving treated areas feeling softer, and smoother!

90-Day full money-back guarantee: No questions asked
Like anything else new you may use on your skin, always do a test in a small inconspicuous area.´
Not a toy Keep away from children. Do not use it directly on the lips or eyes/eyelids
Shea Butter, Avocado Extract, Aqua, Mineral Oil, Glycerin, Canarium Album Extract, Propylene Glycol, Hydrated Silica, Polyacrylamide, Carya illinoinensis Powder, Carbomer, Perfume, Butyrospermum Parkii Oil, Hydrogenated Olive Oil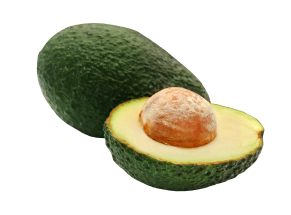 Naturally nourishing avocado is rich in fatty acids that help dry skin retain moisture.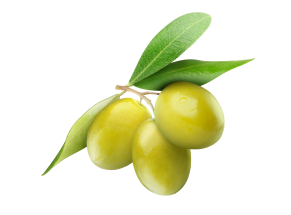 Ideal for skin exfoliation, buffing and smoothing away dead skin, while refining skin's overall tone and texture.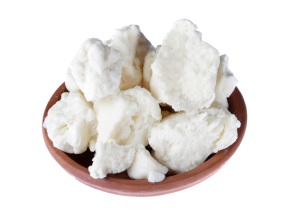 Extraordinary anti-inflammatory that reduces itching and redness through deep skin hydration.
Free shipping on all orders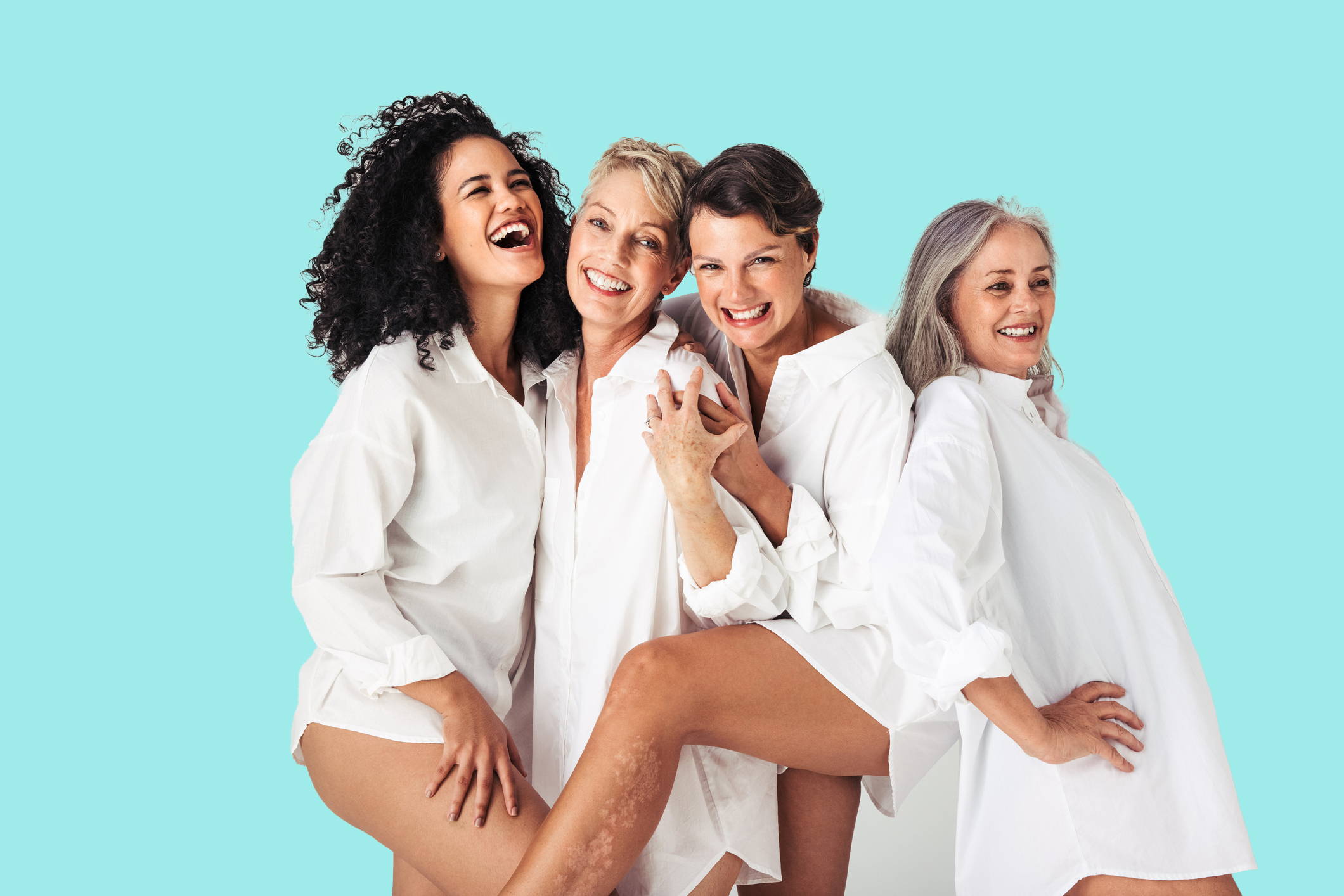 Subscribe now for FREE Gifts & Skincare Samples, Invites To Virtual Beauty Events, Exclusive Discounts, And So Much More!
(We protect your privacy. We never spam.
And you can unsubscribe anytime!)