Contains rich extracts that nourish, hydrate and prevent aging.

Provides intensive protection and nutrition to the skin.

Reduces the appearance of fine lines
Experience hydrated, supple, and glowy skin after applying this silk facial mask.

90-Day full money-back guarantee: No questions asked
Place on face, smoothing out cloth to fully cover face.
Relax and leave on skin for 10 minutes.
Remove cloth mask and massage excess into skin gently.
No need to rinse afterward.
Keep it in a cool and dry place. Avoid contact with eyes when using it. If discomfort or sensitivity occurs, please stop using and seek medical help. For external use only. Keep away from children.
AQUA,GLYCERIN,PROPYLENE GLYCOL,ROSA RUGOSA FLOWER WATER, POLYGLYCERIN-10,BETAINE,PROLINE,PHENOXYETHANOL,PANTHENOL,CARBOMER,METHYLPARABEN, TRIETHANOLAMINE, XANTHAN GUM,ETHYLHEXYLGLYCERIN, PEG-40 HYDROGENATED CASTOR OIL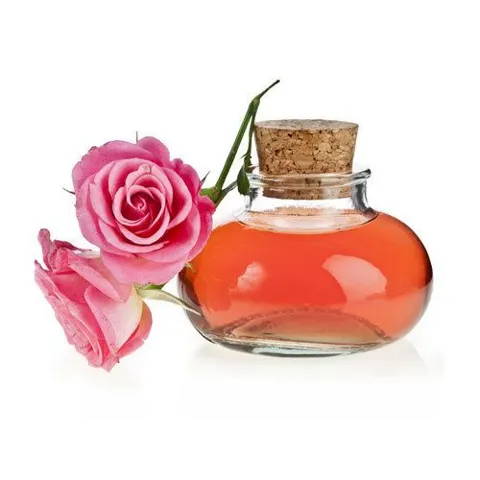 Rose has a variety of vitamins, antioxidants, and minerals and its oil is fantastic for tackling dry skin, hyperpigmentation, acne & redness.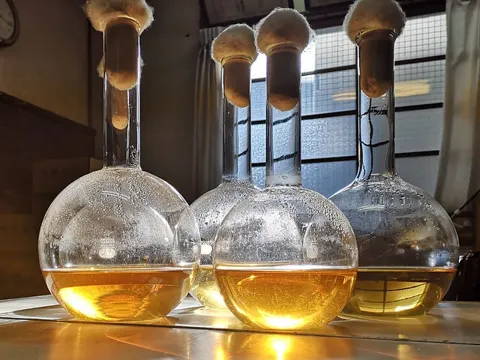 Helps enhance the skin's elasticity and delay aging processes.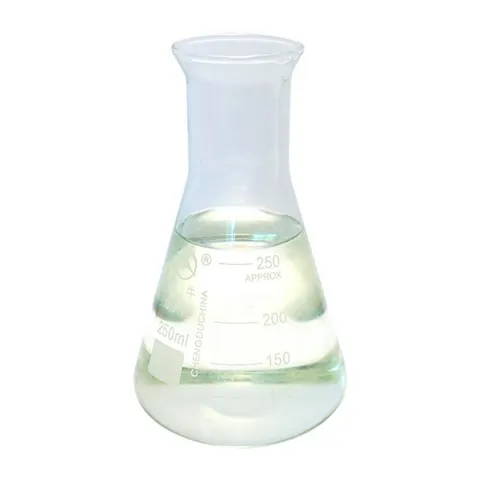 Creates a protective moisturizing barrier that helps pull water into the outer layer of your skin from deeper levels of your skin and the air.
Real people,
real results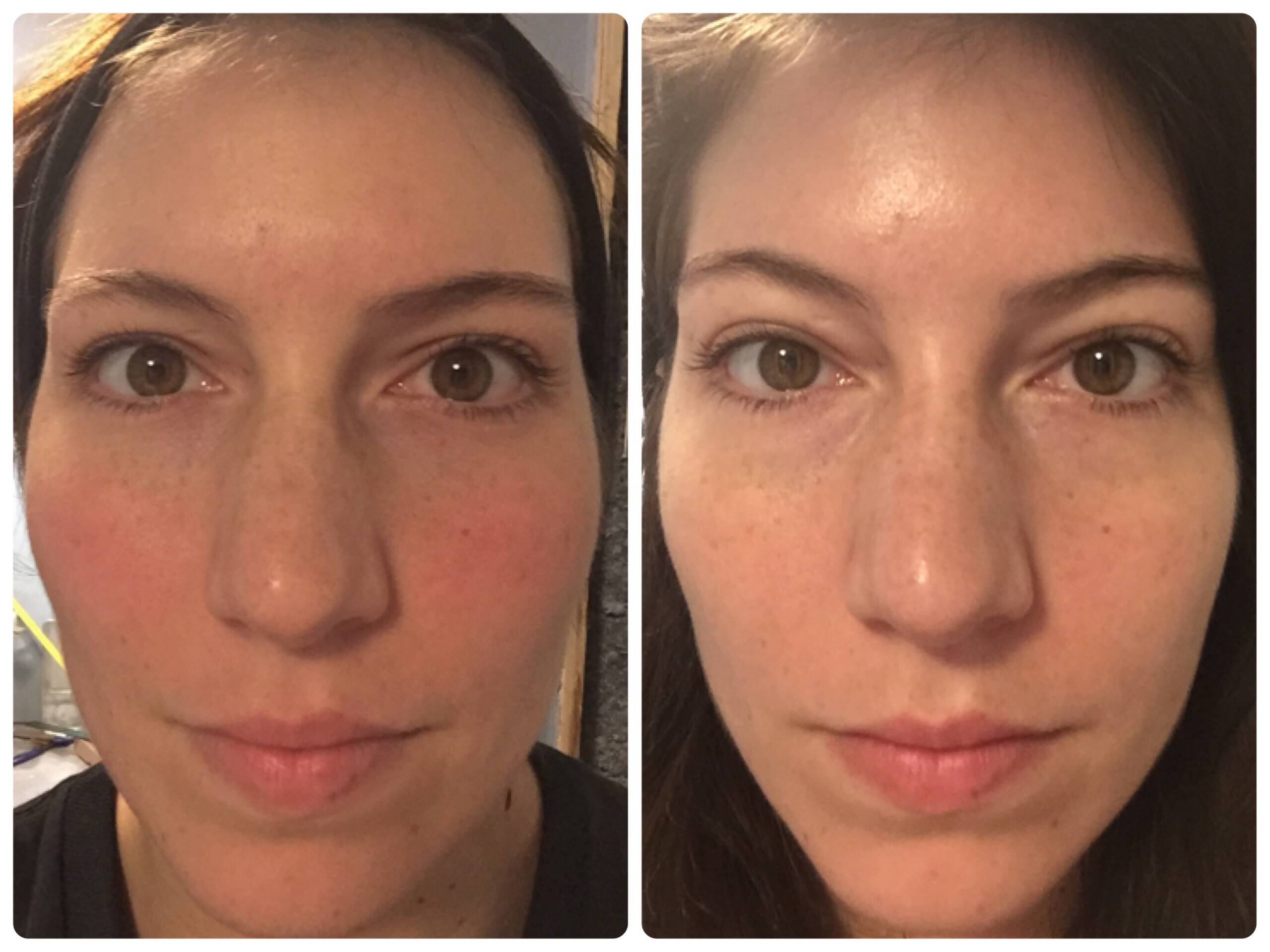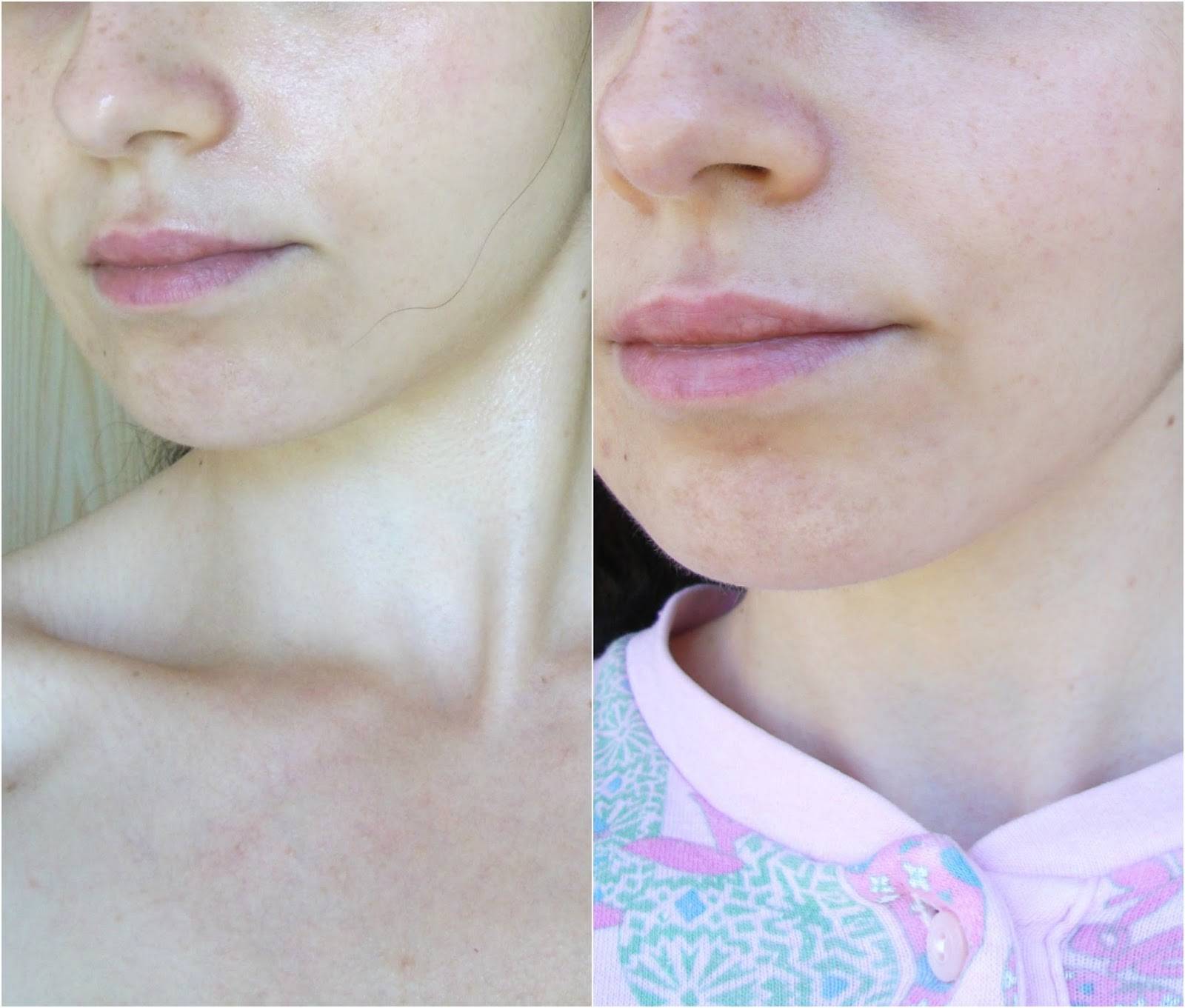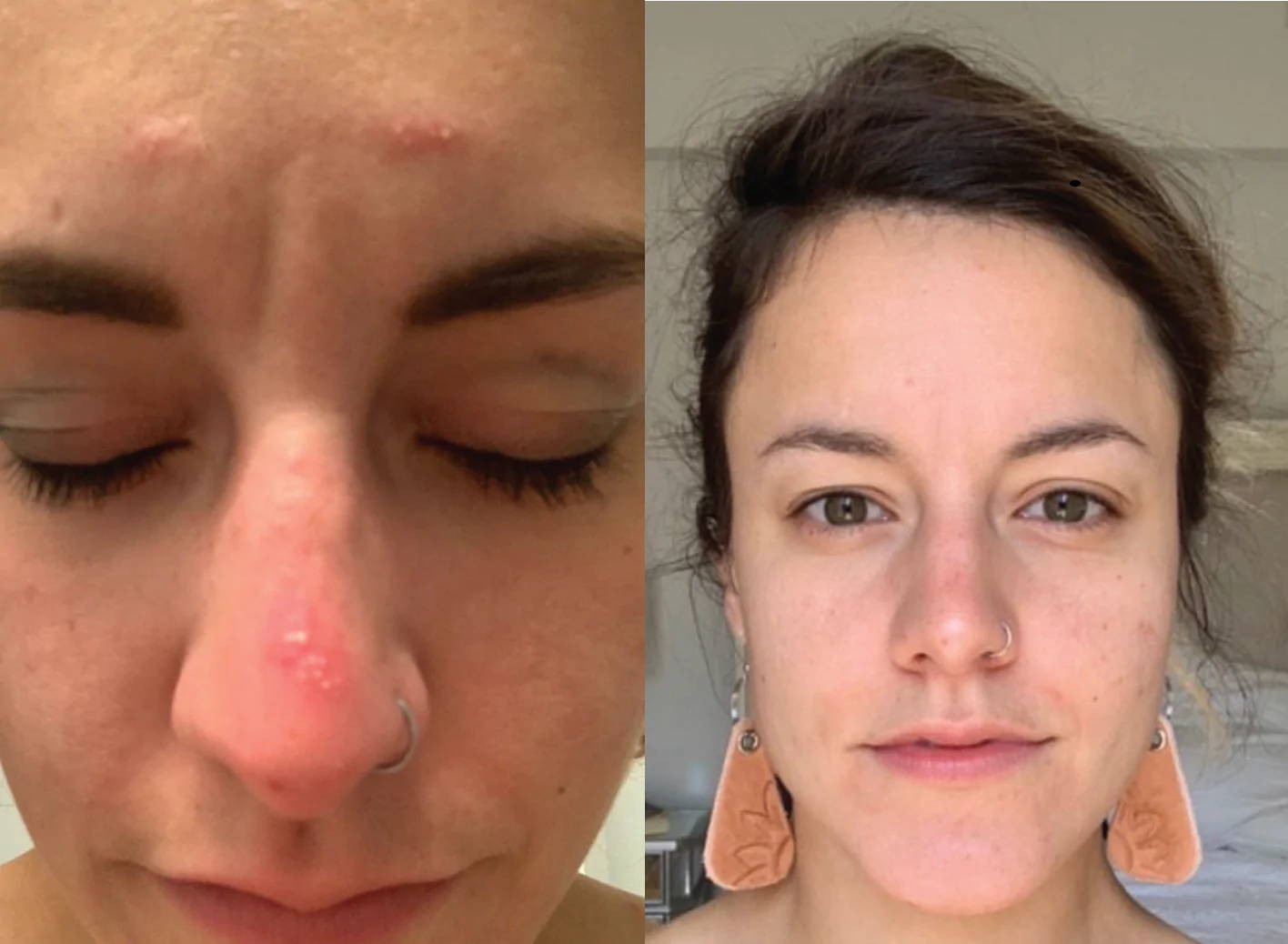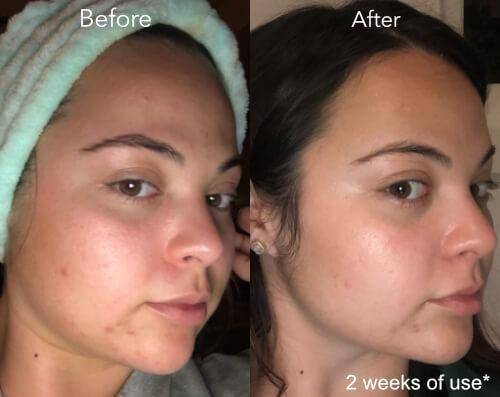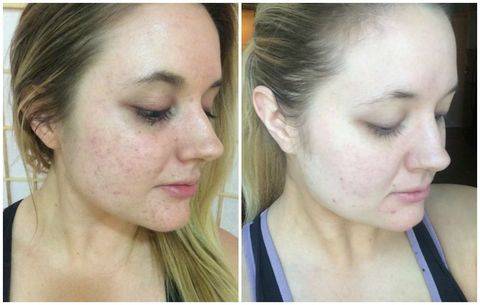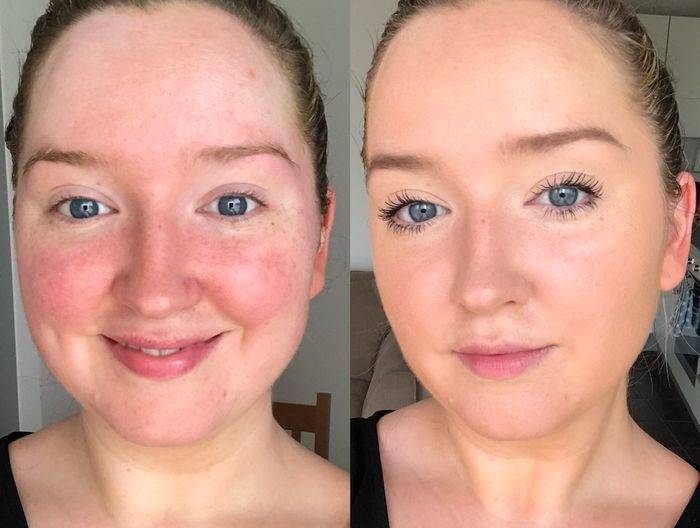 I really did not expect much from these, but they're great! They are nicely saturated, but do not drip, cling well to face. I have used 3 different ones. I can definitely see and feel the difference. My face looks fresh, skin a little tighter, and feels more soft and tight. For me the effects last about 5 days or so (the tighter/fuller feel). After removing them, the remaining liquid on your face is easily rubbed in and absorbed.Skin very taut and plump feeling!Will definitely keep using these!
I love using these. I feel like they are the same quality as the overpriced ones at the stores. I feel great after using them. My boyfriend likes them too! They feel great on after you've taken a hot bath/shower. They have never given me any sort of reaction or acne.
I don't know if they are a miracle worker but they feel great on and smell great.
Very relaxing and don't make me break out. I've only used 2 so far.
I'm in love with the MDD Rose Mask and am always looking for new things to try. I've been eyeing these face masks for a while and thought I'd go for it. I usually put the mask on at night and leave it on for about 25-30 minutes and then pat in the remaining essence on my neck and face. In the morning, my face is really hydrated and well moisturized. I have combination skin so thankfully haven't had any breakouts or any reaction to these masks.
I love these masks. You can buy so many and give them to friends and family for Christmas (most people don't expect anything over the top so buying them one of these along with some snacks would be nice.)
I think these are good face masks for the starter/budget face routine. I also think the variety is good if you just want to maintain your skin appearance. or are indecisive on what you need help with They won't magically fix it, but you can feel firming with the firming masks and moisturizing with the moisturizing masks. You can justify buying these and using one everyday.
I was watching one of my reality shows and I saw the lady use something similar to this. I found these and decided to give these a try. I bought these not knowing what to expect.
I used one yesterday, as soon as it arrived. I loved the cool feeling on my face and how soft my skin felt. I asked my husband if he saw any difference in my face and he actually said yes. He said my face looked brighter. I tried a different one today and it was just as awesome. The only con there is, which isn't really a big deal, is that I didn't notice a difference in the scent. I love these so much. I'm extremely happy with this product and the price is right.
Great product, at a reasonable price.
My skin looks and feels amazing after I use them. I have sensitive skin and have not had any reaction to the mask, that was was a concern. The scents are light and clean.
I actually fell in love with these. I tried them once and obviously I had to order them again.
A nice treat for the quarantine blues! I originally got this for a lazy stay at home spa moment and ended up loving it! My face feels so soft and moisturized after using this, even a day later.
Free shipping on all orders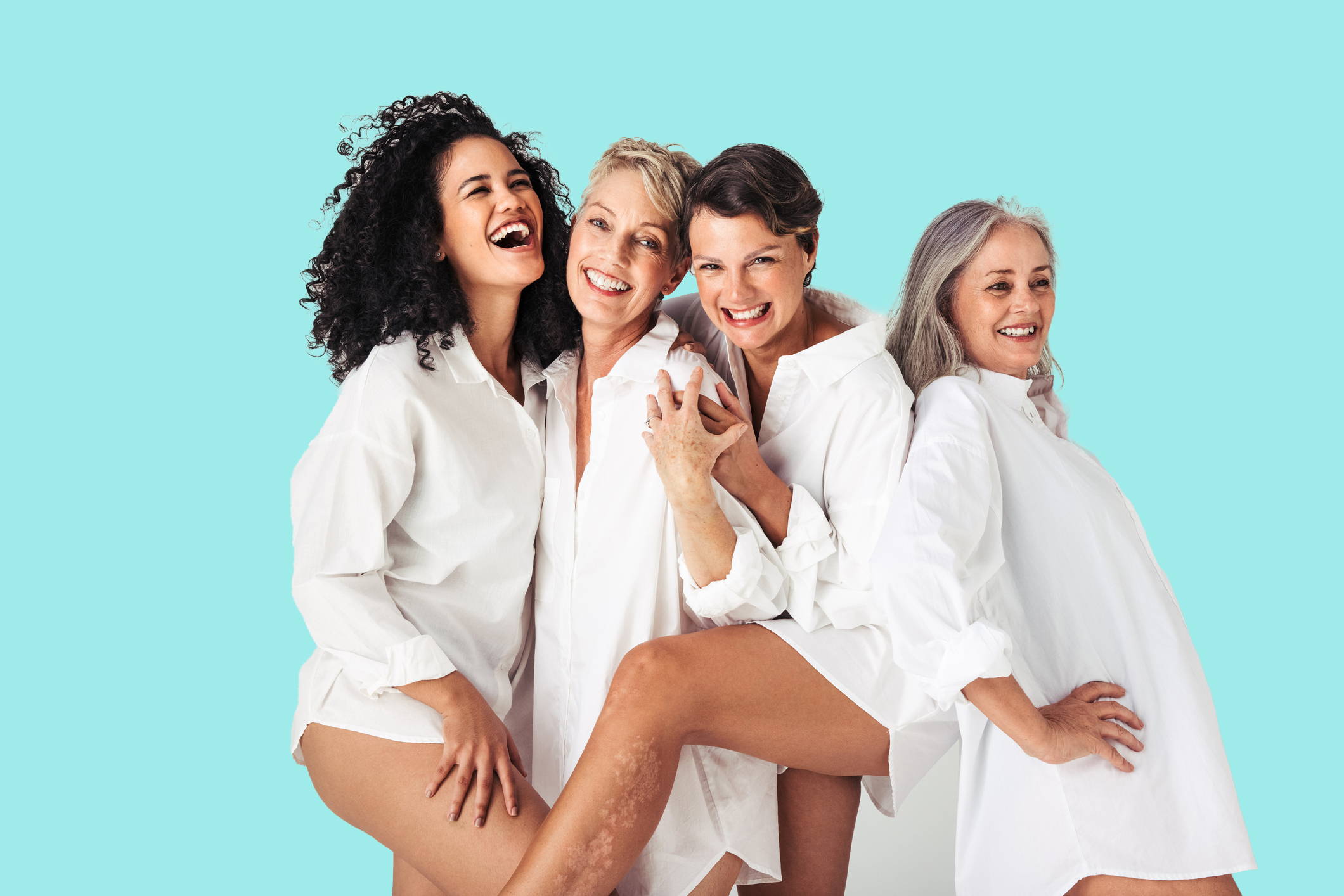 Subscribe now for FREE Gifts & Skincare Samples, Invites To Virtual Beauty Events, Exclusive Discounts, And So Much More!
(We protect your privacy. We never spam.
And you can unsubscribe anytime!)