A soothing gel containing 99% Aloe.

A fresh and fast-absorbing feeling without that annoying sticky finish.

It helps to soothe all your irritated skin leaving a complete refreshing.
Relieves damaged skin from skin

Great For After Using Our GoBareFX IPL Hair Removal Device

90-Day full money-back guarantee: No questions asked
Make sure you cleanse your skin.
Always apply after you wash your skin or take it with you to the shower A little bit goes a long way!
Contains 99% Aloe Barbadensis Leaf Juice
Like anything else new you may use on your skin, always do a test in a small inconspicuous area.
Not a toy Keep away from children. Do not use it directly on the lips or eyes/eyelids
Free shipping on all orders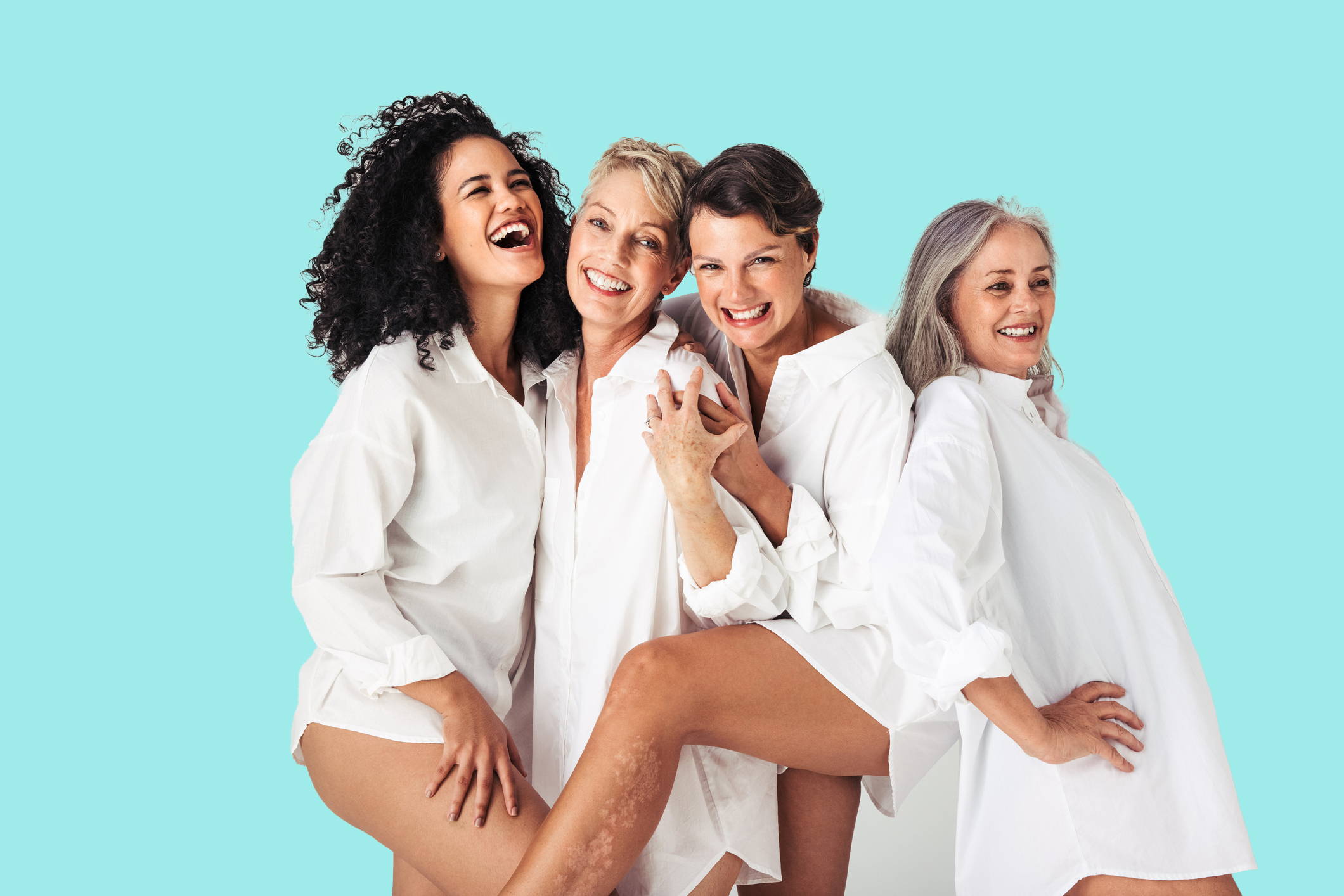 Subscribe now for FREE Gifts & Skincare Samples, Invites To Virtual Beauty Events, Exclusive Discounts, And So Much More!
(We protect your privacy. We never spam.
And you can unsubscribe anytime!)