Helps Minimizes fine lines and wrinkles

Protects against oxidative stress

​Banishes hyperpigmentation
​Minimizes pore appearance

​Protects against sun damage

90-Day full money back guarantee: No questions asked
For best results, after skin cleansing, take 2-4 drops of serum onto the palm of your hand, then apply evenly on the face.
Use only as directed. For external use only. Avoid contact with eyes.
We, at My Derma Dream, believe in transparency and making our ingredients easy to understand.
That's why we've simplified our ingredient list using natural language.
We want to help you make an informed decision so you can choose the right skincare products for you!
Our Niacinamide Serum
Thoughtfully crafted with natural ingredients that are backed by science.

Design to nourish and protect your sensitive skin.
We're excited to say, our Niacinamide serum as it's both gentle and effective.
It includes the following ingredients;

- Aqua: Pure water to soothe and hydrate the skin.

- Glycerin: Derived from natural sources, this moisturizer helps to replenish the skin's moisture levels.

- Propylene Glycol: Another natural humectant, it helps to retain moisture in the skin.

- Niacinamide: A form of Vitamin B3, known to brighten and even out skin tone.

- Carbomer: A natural emulsifier used to create a smooth and even texture.

- Xanthan Gum: A natural thickener that helps to give the formula itsdelicate consistency.

- Dipropylene Glycol: A natural solvent used to dissolve and evenly distribute the active ingredients.

- Ginseng Radix et Rhizoma Rubra Extract: Derived from ginseng root, this powerful antioxidant protects the skin from environmental stressors.

- Triethanolamine: Derived from natural sources, it's a pH adjuster that helps to ensure the formula is gentle and non-irritating.

- Methylparaben: A natural preservative used to maintain the safety and freshness of the formula.


- Diazolidinyl Urea: Another natural preservative used to maintain the safety and freshness of the formula.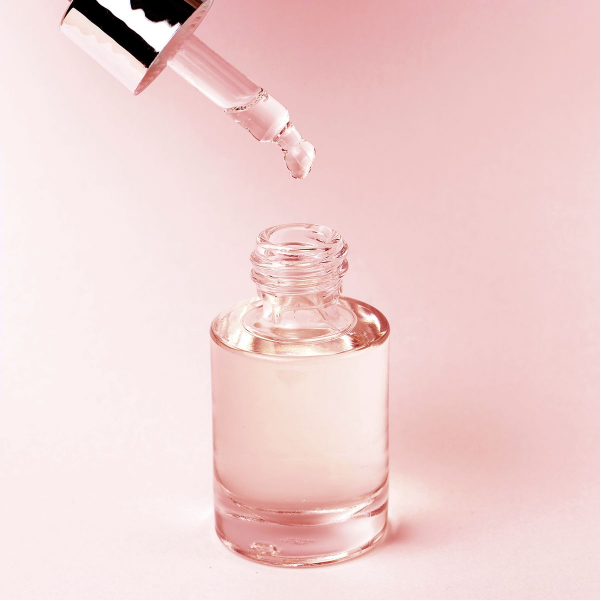 A water-soluble vitamin that reduces enlarged pores, improves uneven skin tone, reduces fine lines, improves dullness, and helps strengthen weak skin.
Boosts circulation in blood vessels, which can help ramp up collagen production and firm the skin. Thus many love this as it helps prevent photoaging and hyperpigmentation for a glowing and youthful complexion.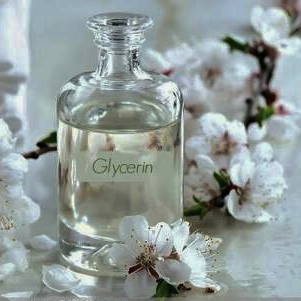 Pulls hydration from the air and deeper layers of the skin, brings hydration to the outer layers of your skin, and locks in this moisture.
Real people,
real results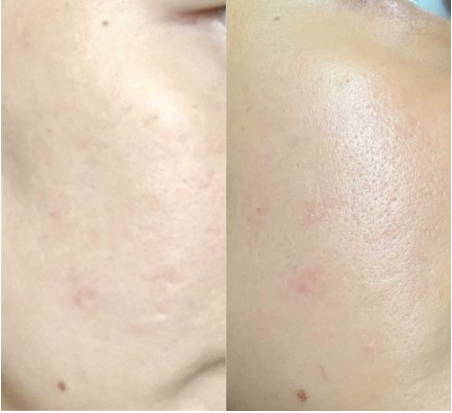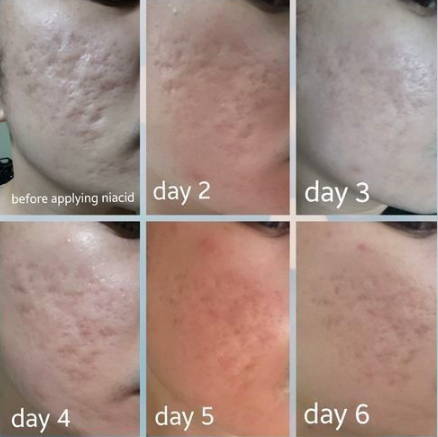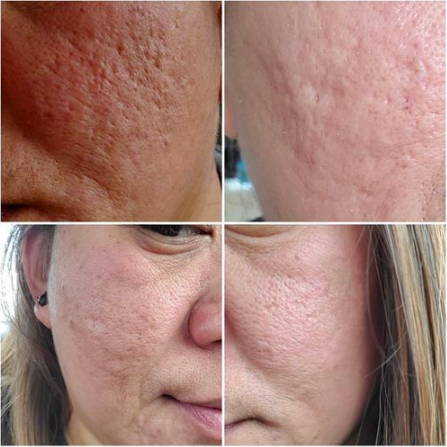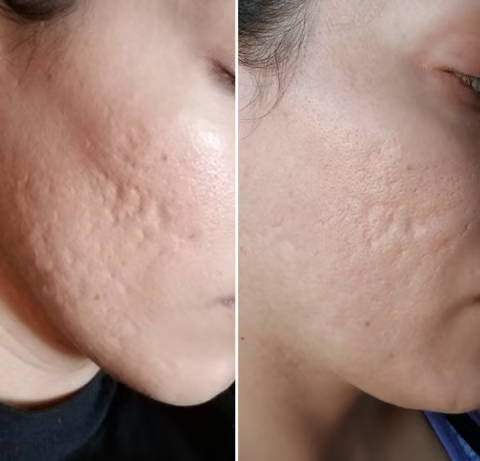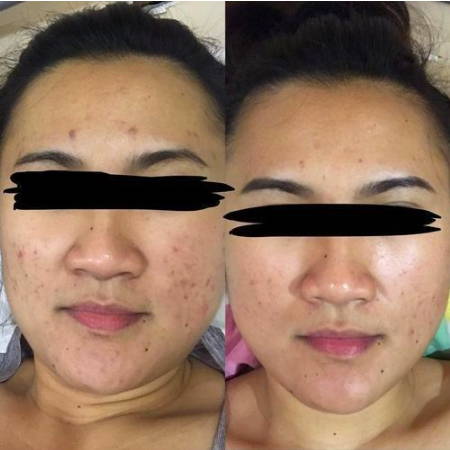 I began using this product on April. And my skin has been renewed!! I love this product so much. If you are of a darker complexion and suffer from hyperpigmentation I would definitely recommend this product. It's been a life saver ❤️❤️❤️
This product saved my skin. I did NOT receive this at a discount and this is NOT a sponsored review. I seldom write reviews but just had to review this product. I've been struggling with acne for YEARS. I have very acne-prone skin. I get a new pimple almost every day and it seemed like there was never a time I didn't have a pimple on my face. Acne leaves super dark blemishes/scars on my face. I do believe my acne is partly genetic - another reason may be stress from college and not getting enough sleep. I've tried all different types of moisturizers and cleansers. Nothing worked. However I bought this serum on a whim. Omgggg. Guys. Literally my face stopped flaring within 3 days. I was PIMPLE FREE FOR MORE THAN 48 hours (a new record).Blemishes have faded DRASTICALLY and I have no active breakouts. This hasn't happened in years. I truly and honestly think it is due to this product. If you are hesitant, don't be BUY IT!
- I cleanse my face every morning and night with Burt's Bees deep cleansing cream, then moisturizer and follow it with 3 drops of this serum (one drop for each cheek + chin and one drop for my forehead).
It has also helped my under eye bags (use one drop for both undereyes; pat gently with fingers.)
Have been using this daily for two months with sunscreen to protect against more damage. I'm seeing great results.
I am 40 years old. I smoked heavily for over 20 years(quit January 2017) and drank pretty bad too for 13 years before I got sober 7 years ago. My skin was terrible!!!! But now I have absolutely no makeup on. Just moisturizer and carmex lip balm. I use this product + moisturizer. I also take collagen daily as well. Hopefully this review helps clear up the myths of using certain anti aging products together. And their (in)effectiveness. Us ladies gotta stick together in this war on aging and kick some wrinkle butt!!!! Lol!💪💪💪
I bought this product about a month ago and I use it at least once a day, sometimes twice. I started noticing a difference in my skin within a week! For the record, I have terrible skin. It's red, blotchy, uneven, and on top of that I would get terrible breakouts.
I chose to post some before and after pictures because even though my skin is still not perfect this product has helped A LOT! It helped reduce the redness of my breakouts within a few days of using it and I'm convinced that it has also helped prevent more breakouts. This past month I've only had about 2 bad pimples (which is great for me since I used to get a new pimple every couple of days) but other than that my face has been doing great!
The results are unbelievable, Was a bit skeptical because all the reviews were from Caucasian women. I was slightly worried that my skin would not respond as well but I was quite mistaken.
With or without makeup, my skin is bright, smooth and my spots are disappearing.
One other result i am sure a number of people have not noticed is that your palms get softer too, i guess the residue on the palms makes it soft and supple.
My search for an amazing serum is finally over. I just purchased my 3rd bottle and I am hooked! My skin looks flawless and I have been getting so many compliments about how great I look. My skin glows as if I just walked out of a spa treatment. A little goes along way, the bottle usually last me about 3 1/2 months. I use it every morning and every night. Thank you for his amazing product!
I have been telling friends about this product. Especially if you have a blemish, it takes care of them fast.
It also has prevented me from having them as much. You can def tell if I don't use it for a few days, as my face will start to break out.
Free shipping on all orders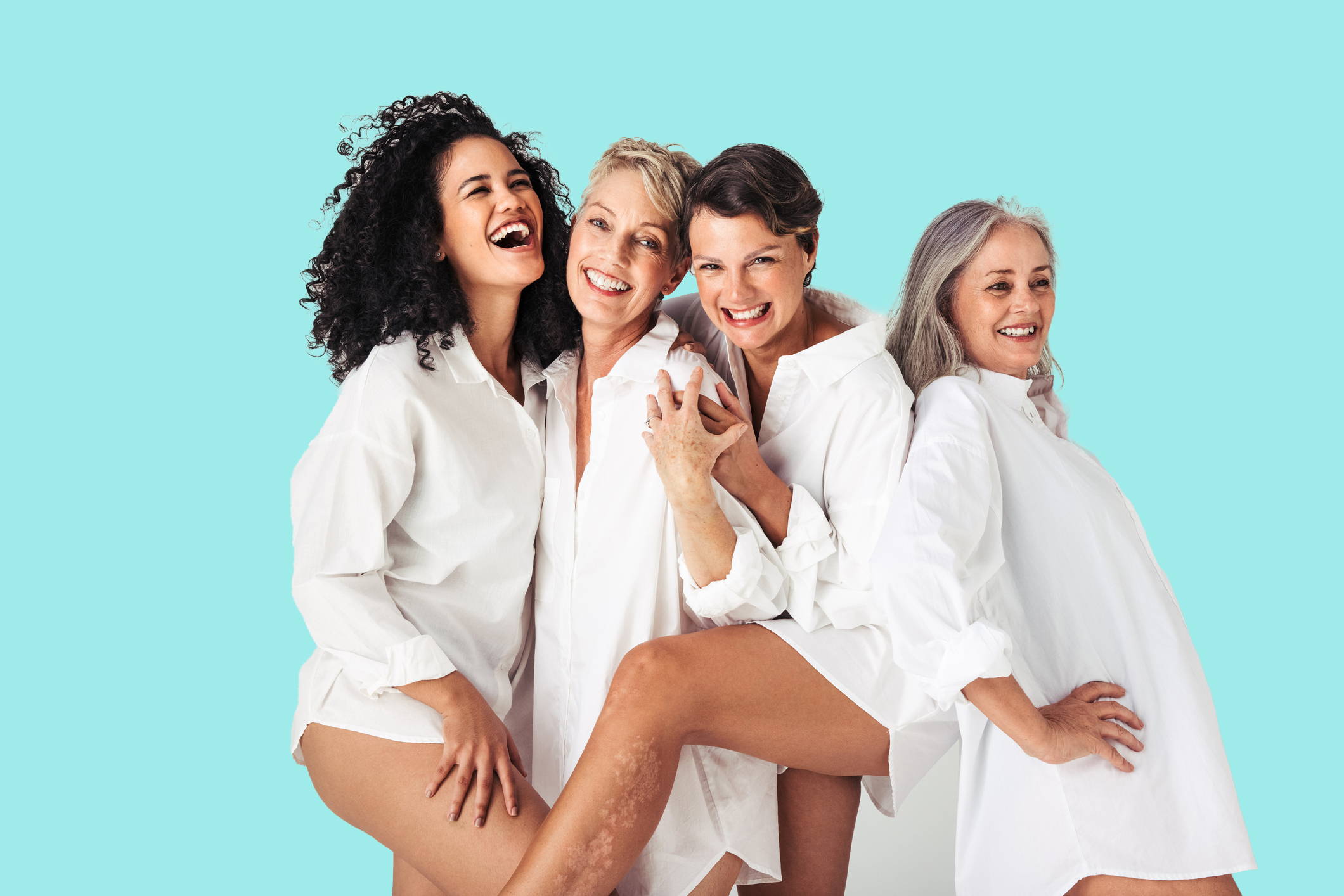 Subscribe now for FREE Gifts & Skincare Samples, Invites To Virtual Beauty Events, Exclusive Discounts, And So Much More!
(We protect your privacy. We never spam.
And you can unsubscribe anytime!)