Up To 50% OFF
+ FREE GIFT

Up to 50% OFF
+ FREE GIFT
Up to 50% OFF + FREE GIFT
with any skincare device purchase
Sale discounts already applied storewide. Add Niacinamide Serum to cartand apply code at checkout to receive it as your FREE GIFT.
Sale discounts already applied storewide.
Add Niacinamide Serum to cartand apply code at checkout to receive it as your FREE GIFT.
Free shipping on all orders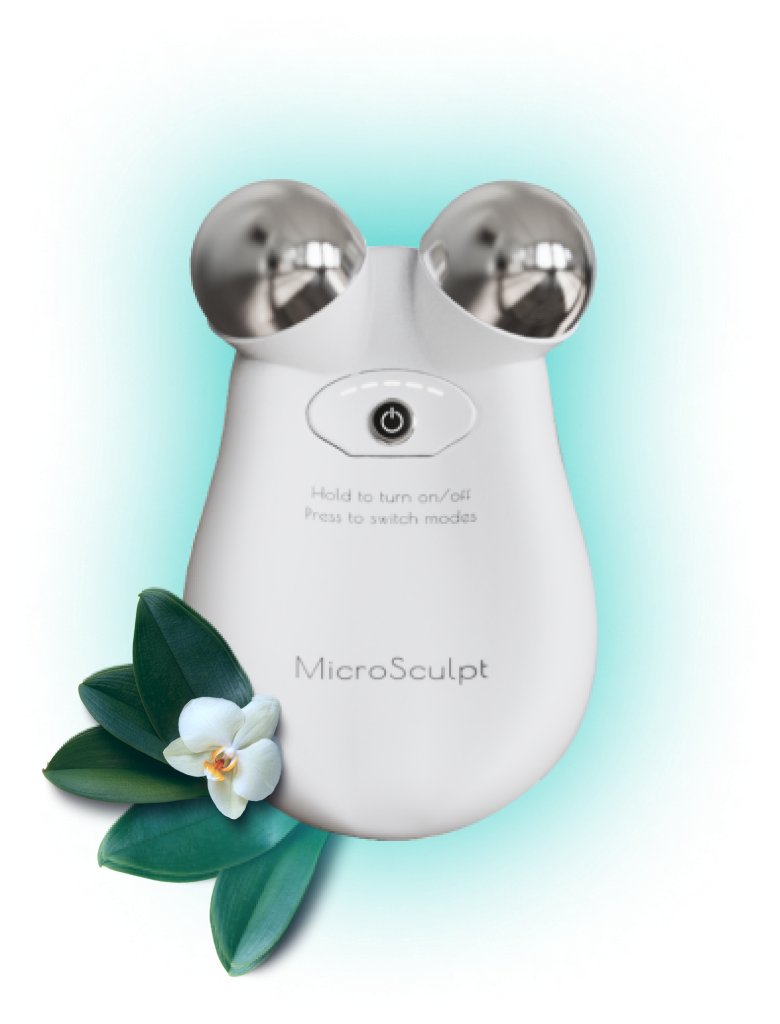 Microcurrent skincare treatments have taken Hollywood by storm…
Celebrities and influencers agree:
Get clearer, glowing, healthier skin from the comfort of home with our esthetician favorites
Without spending $1000s on surgery, Botox injections, or even fillers.
An esthetician-grade device that can now be used at home to fight acne and prevent skin from aging!
The result is clearer, more glowing, and healthy skin to last a lifetime!
The result is clear, silky skin...and it even works on hair too!
Tap into the light technology that is transforming celebrities' skin!
For years, light therapy has been used by models, celebrities, and luxury spas because it's the easiest and fastest way to get glowing skin.
BioLux by MyDerma Dream is the latest luxury Bio-Ilumecent Therapy Mask!
Results

by my derma dream treatments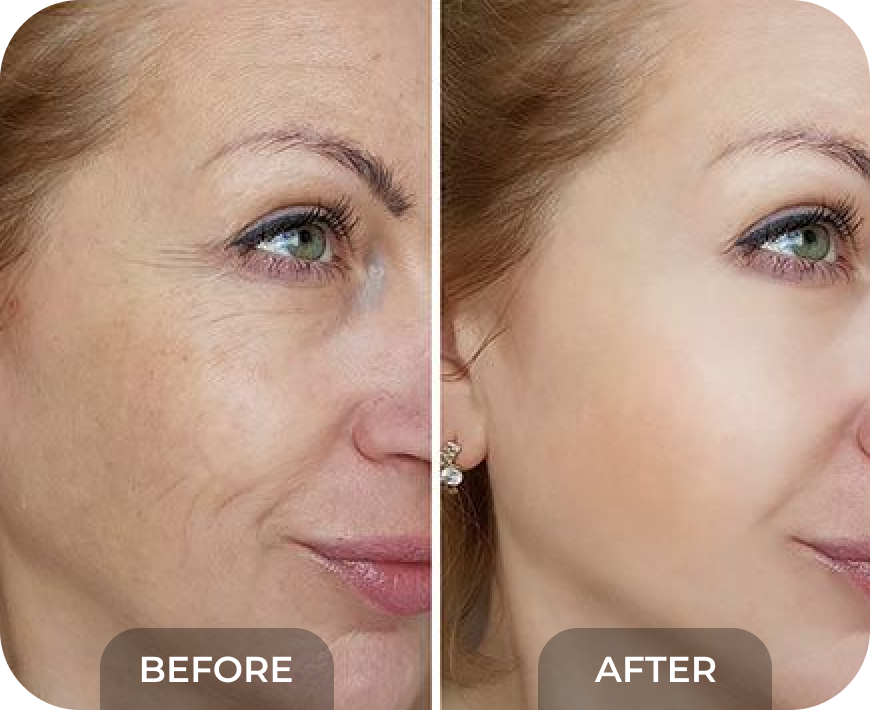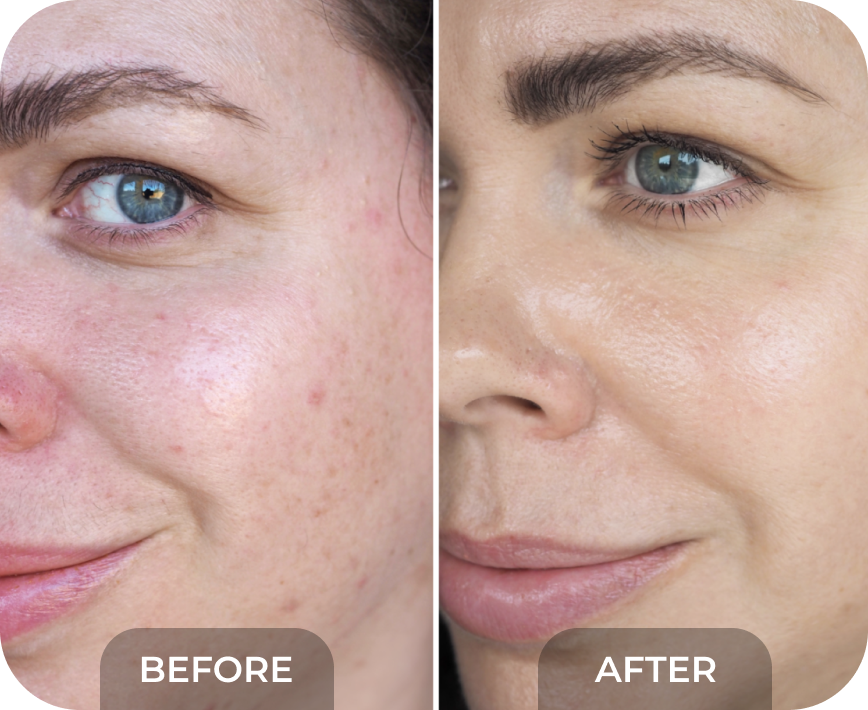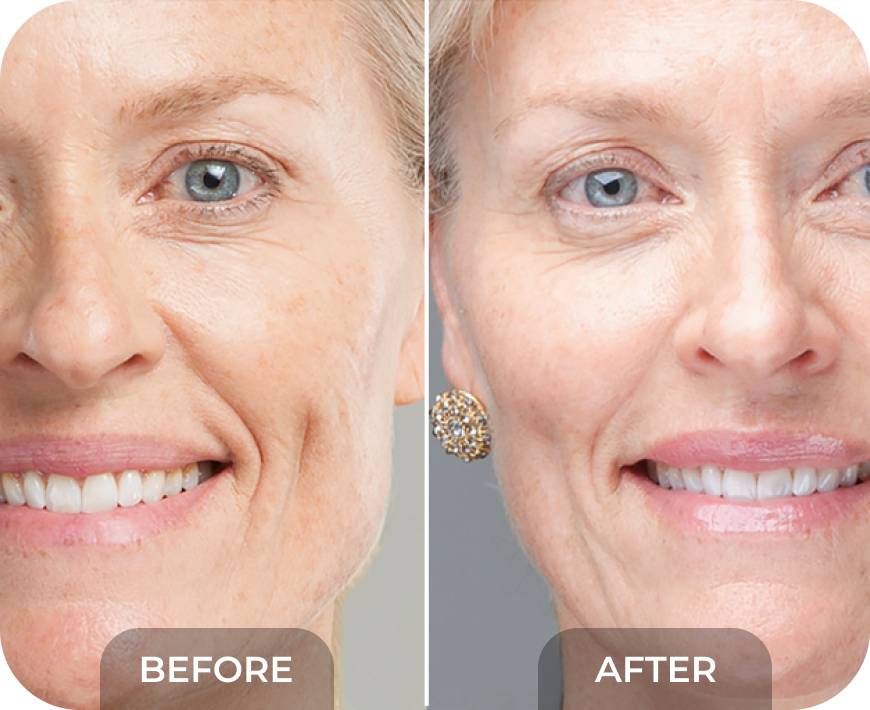 We make your
daily routine

more sustainable with products that are good for

your skin
Why Choose my derma dream?
I've been using it consistently for 2 weeks and now I completely understand the hype! It's like my face got Botox. It's tight, contoured, lifted. It knocks off a few years and I feel confident! It's worth the $$, professional microcurrent facials are $300-500 for each one! So it's a bargain!
Besides wearing a moisturizer with SPF daily, this is the single best thing I've done for my face! I saw a visible difference the first time I used it. After two months of using it every day for 5 minutes I'm sold! I use it in the morning, so I look great all day while I'm awake.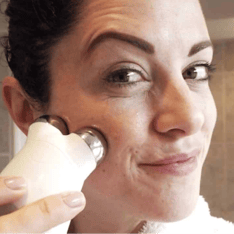 It's a good little device, it only takes 5 mins to go round your whole face. I only did one side of my face only, and you can most definitely see the lift it produces. Finally, I feel like my face resembles what it was in my 30s again. Quick and easy to use, I definitely recommend it!
I'm in my 50s, and if I use it daily for a few minutes, I really notice a difference. It works best with the activator serum.
I feel the pulse of energy stimulating my facial muscles. Friends said, "whatever you're doing, it's working!
"Better than Botox, safer and
better for the planet"

"My dermatologist asked
if I'd had fillers…"

"Game changer for your facial tone.
I can see an immediate difference
every time I use it!"
"Within days, my face cleared up. BioGlow is the answer to all my questions. It's just magic!"
Wondering If This Will

Wondering If This Will Really Work For You?
Love The Results.
Or Get Your Money Back!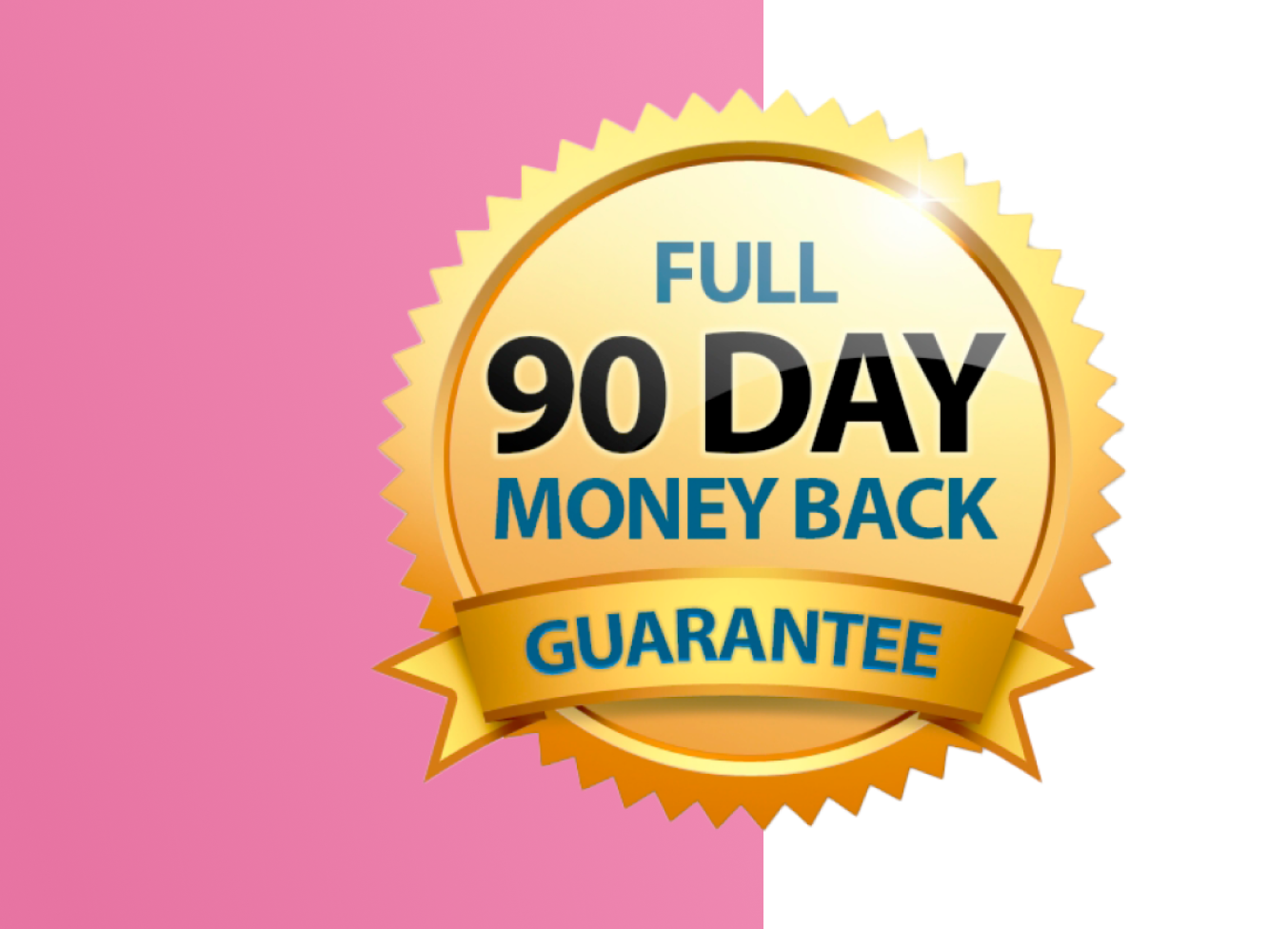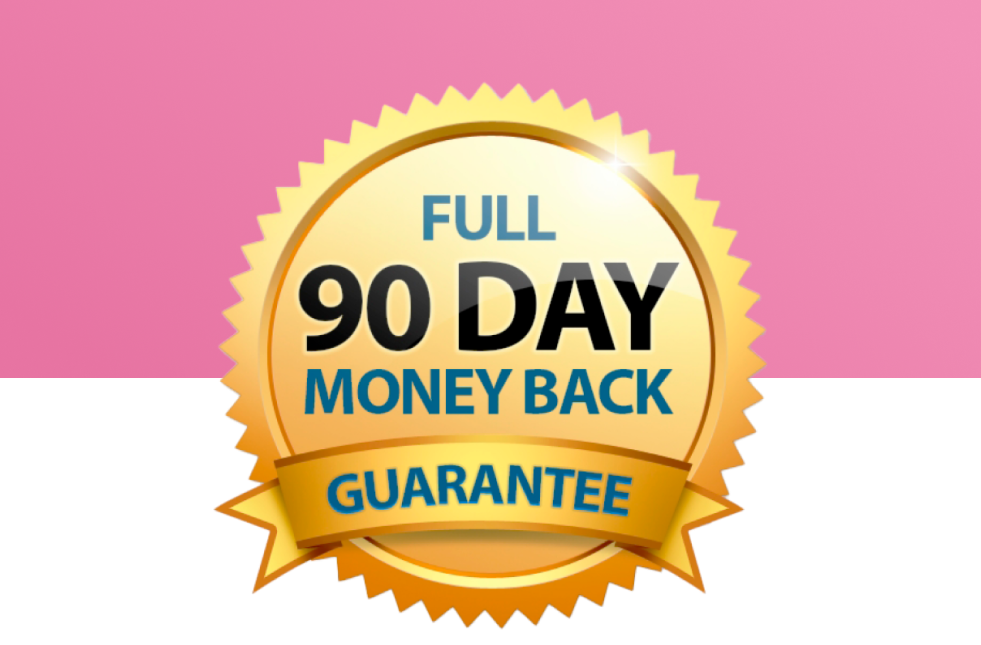 We stand behind every product with a generous money-back guarantee:
You're invited to try anything at our store RISK-FREE for 90 days!
Use it as part of your daily skincare routine. Experience for yourself the graceful effects our customers are RAVING about!
If for any reason in the next 90 days you're nothing less than THRILLED, we insist you contact us for a full refund! **No Questions Asked!**
Send an email to info@mydermadream.com
Or Call Us at +1 (786) 442-2626
We insist–because your satisfaction is our #1 priority!
Free shipping on all orders
Beyond just
helping heal

your skin, and helping you fall in love with your

skin again…
With every purchase, you will also be helping support an AMAZING cause!
We've Charitably Teamed Up With Beautifully Unblemished Vitiligo Support Group, Inc.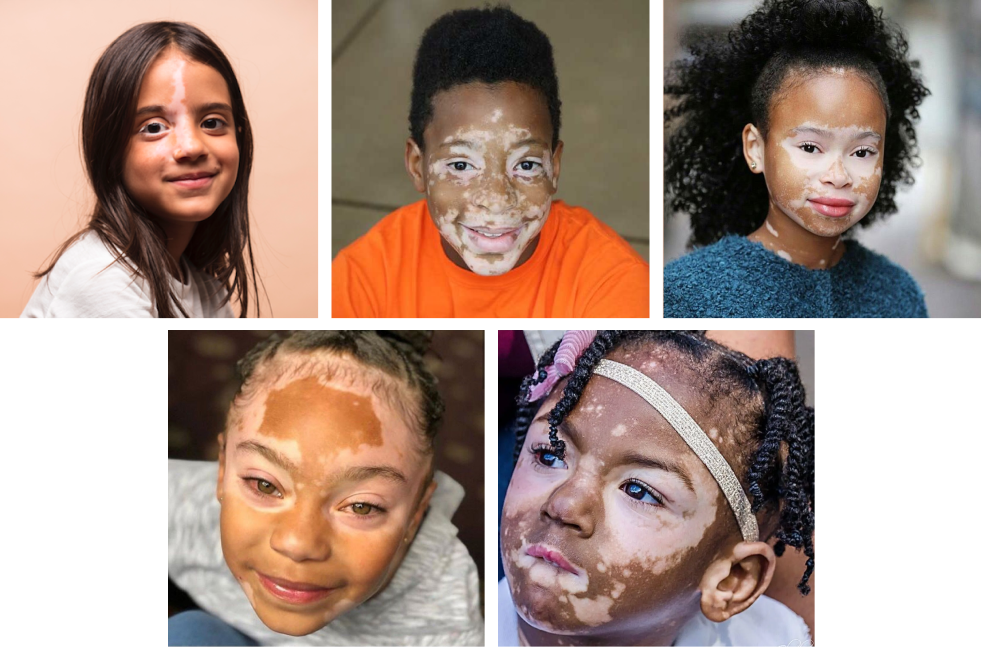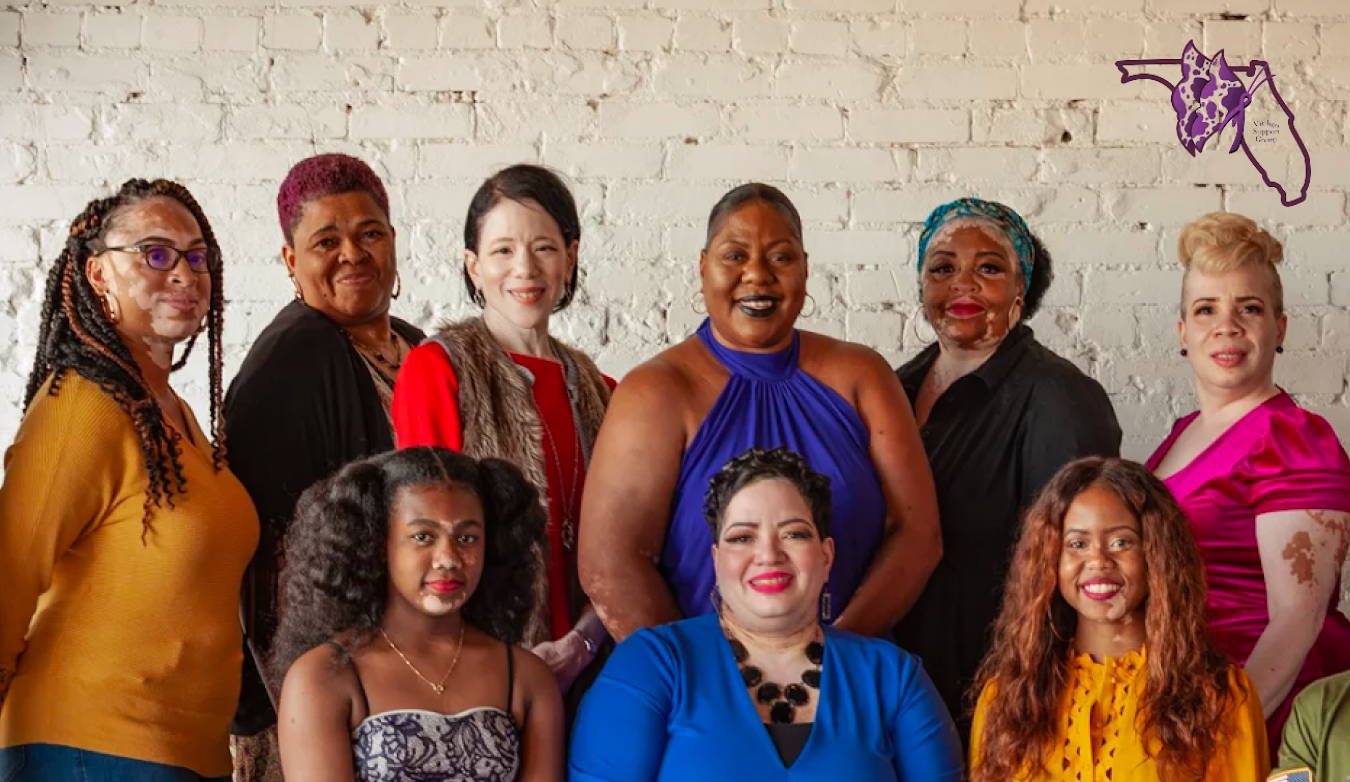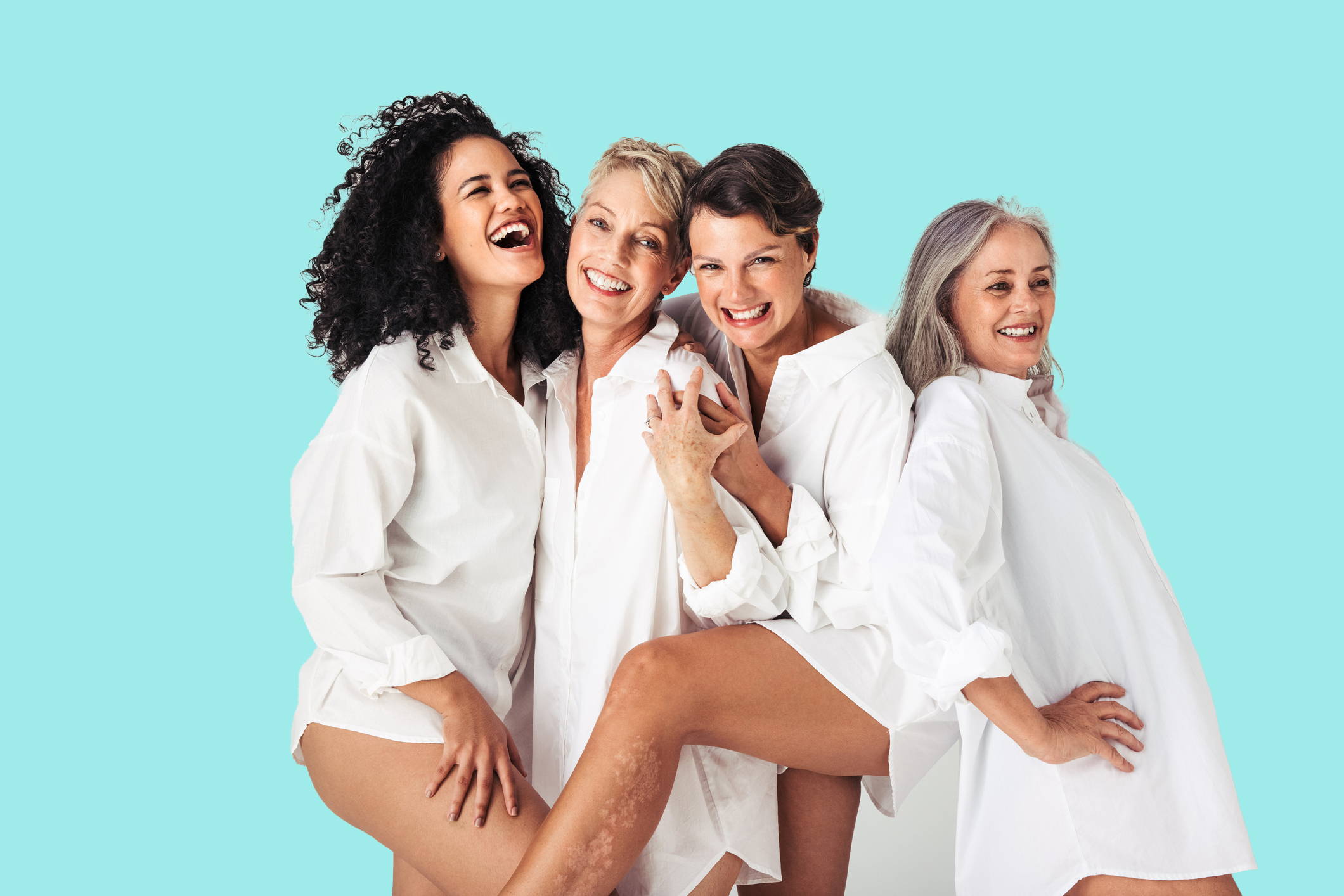 Subscribe now for FREE Gifts & Skincare Samples, Invites To Virtual Beauty Events, Exclusive Discounts, And So Much More!
(We protect your privacy. We never spam.
And you can unsubscribe anytime!)