Beyond just helping heal your skin, and helping you fall in love with your skin again…
You will also be helping support an
AMAZING

cause!
We've Charitably Teamed Up With Beautifully Unblemished Vitiligo Support Group, Inc.
While their skin is BEAUTIFUL.
And these PEOPLE are
BEAUTIFULLY UNBLEMISHED!
Those with Vitiligo are made to believe otherwise.
They're often haunted by the names, expressions, and nasty words people used to describe their skin.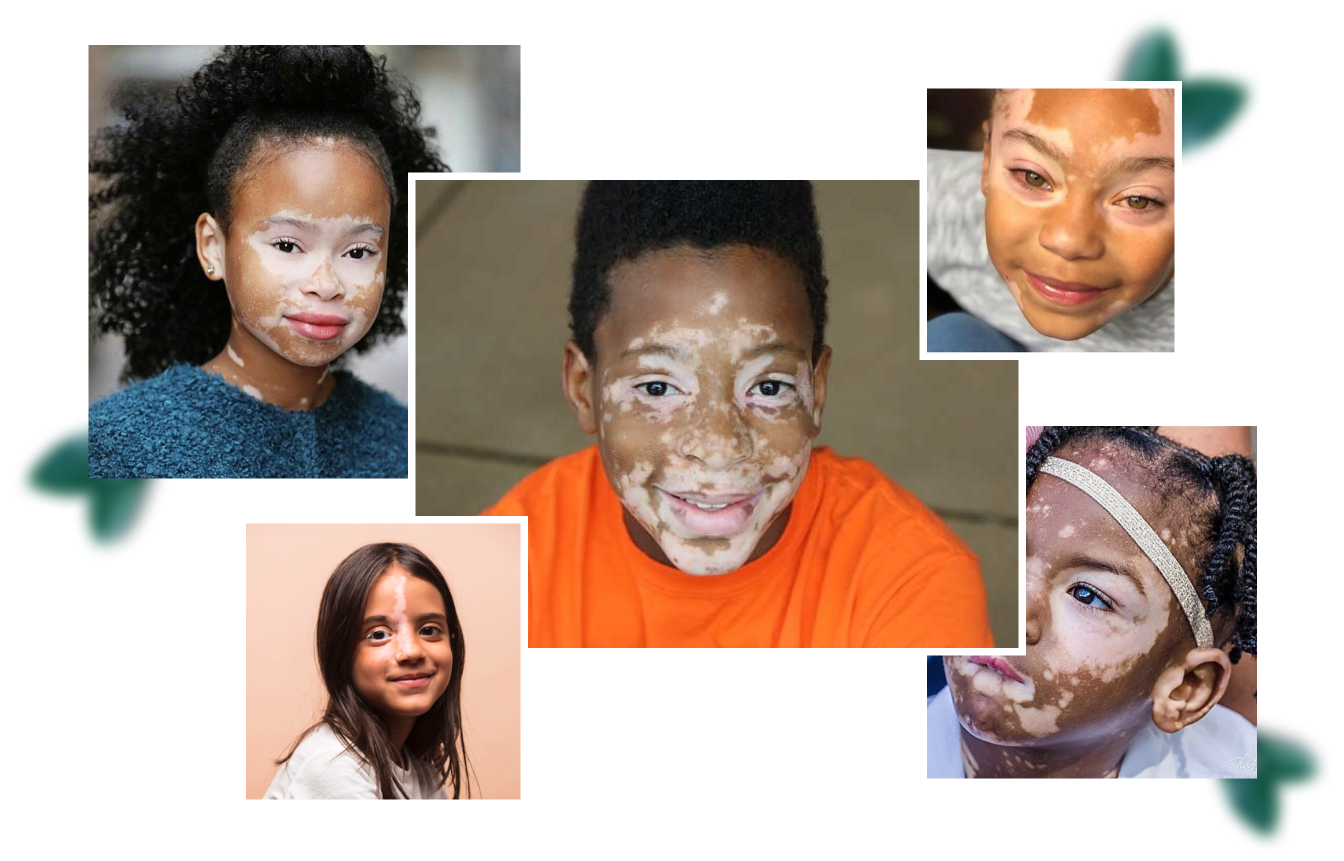 Because of this, parents have to be broken-heartedly explain to schools…
"You have no idea how damaging it is for my child to be made fun of over something they have no control over. Why aren't you helping?"
And adults with Vitiligo are forced to painfully defend themselves, saying…
"It's just vitiligo. My skin is two different colors. It doesn't hurt. It isn't contagious. And there is nothing I can do about it."
Though we know they are eternally beautiful…
From these tragic experiences, those with Vitiligo may not love their skin.
However, it's not all bad.
By investing in yourself so you can fall in love with your skin again…
You will also help those with Vitiligo fall in love with their skin too!
A portion of all of our proceeds goes directly to the Beautifully Unblemished Vitiligo Support Group.
They provide several services throughout Central Florida and South Florida (which is where our headquarters is located); such as…
In-person emotional support groups & meetings.
They provide information concerning vitiligo to their members through their website, social media platforms, & newsletters.
They help promote clinical trials, patient surveys, treatment options, and research information
As well you're helping those in need fight to:
Correct Insurance Labeling (there's a HUGE need for Vitiligo to be treated as a disease and not as a "cosmetic issue", so those in need can receive funding for treatment).
**Vitiligo is a (non-contagious) disease. It develops white spots on the skin which lack melanin pigment. It's caused by a combination of genetic, immunologic, and environmental factors known to contribute to the disease.**
Funding for Research to help find a cure.
Funding for their support group programs (to assist individuals with counseling, and outreach in communities/schools).
To bring Vitiligo Awareness to all communities within the State of Florida.
In short…MyDermaDream has teamed up with Beautifully Unblemished Vitiligo Support Group, Inc. on their mission to increase public awareness of Vitiligo and offer support services for those affected by Vitiligo and their families through education, healthcare, and outreach. With a Vision to inspire, empower and encourage every individual affected by changes in appearance from Vitiligo.
So when you invest in yourself, so you can fall in love with your skin again…
You're helping others fall in love with their skin again too!
To further support Beautifully Unblemished Vitiligo Support Group, Inc.
Simply follow them on Twitter & Instagram.

Then share this with your friends and family.
Let people know about the amazing charity you took part in today :)
Sincerely,
Wouter, CEO of MyDerma Dream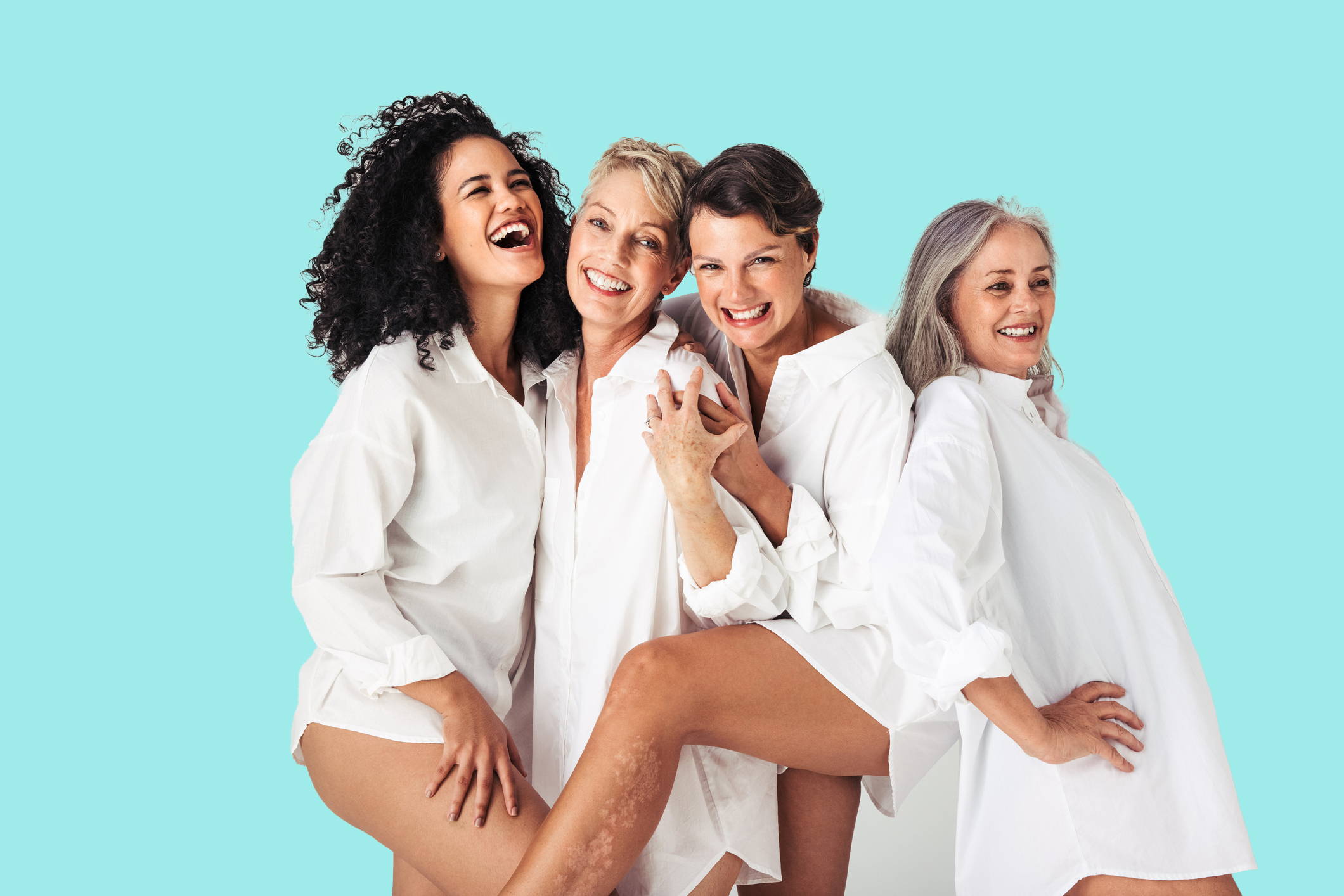 Subscribe now for FREE Gifts & Skincare Samples, Invites To Virtual Beauty Events, Exclusive Discounts, And So Much More!
(We protect your privacy. We never spam.
And you can unsubscribe anytime!)