Meet The My Derma Dream
Medicine Chef & Wellness Coach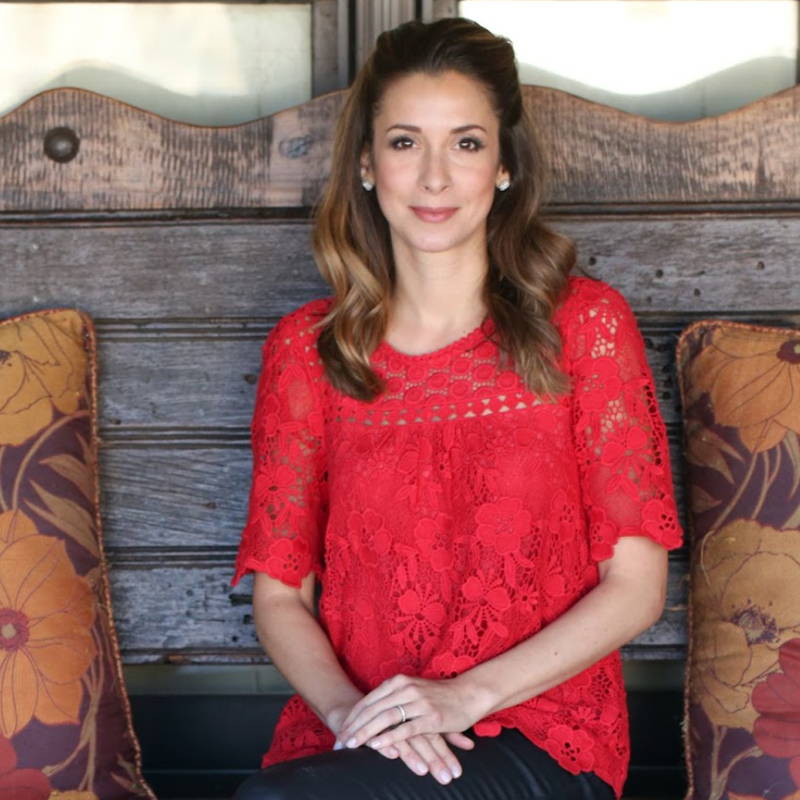 Lindsay O'Neill is the new Certified Culinary Medicine Chef, and Wellness Coach for My Derma Dream! She specializes in boosting your health, vitality & beauty from the inside out. She does this with her powerful, proven small hinges method - that crash tackles inflammation!
Do You Need An
Inflammation Detox?
Inflammation is a natural process that aids in healing and protection against harm. However, when inflammation becomes chronic, it can be harmful. Chronic inflammation can persist for extended periods and can cause a range of health issues. Certain unhealthy aspects of our lifestyle, particularly those that become habits, can contribute to the promotion of inflammation.
Inflammation Can Trigger
A Range Of Concerns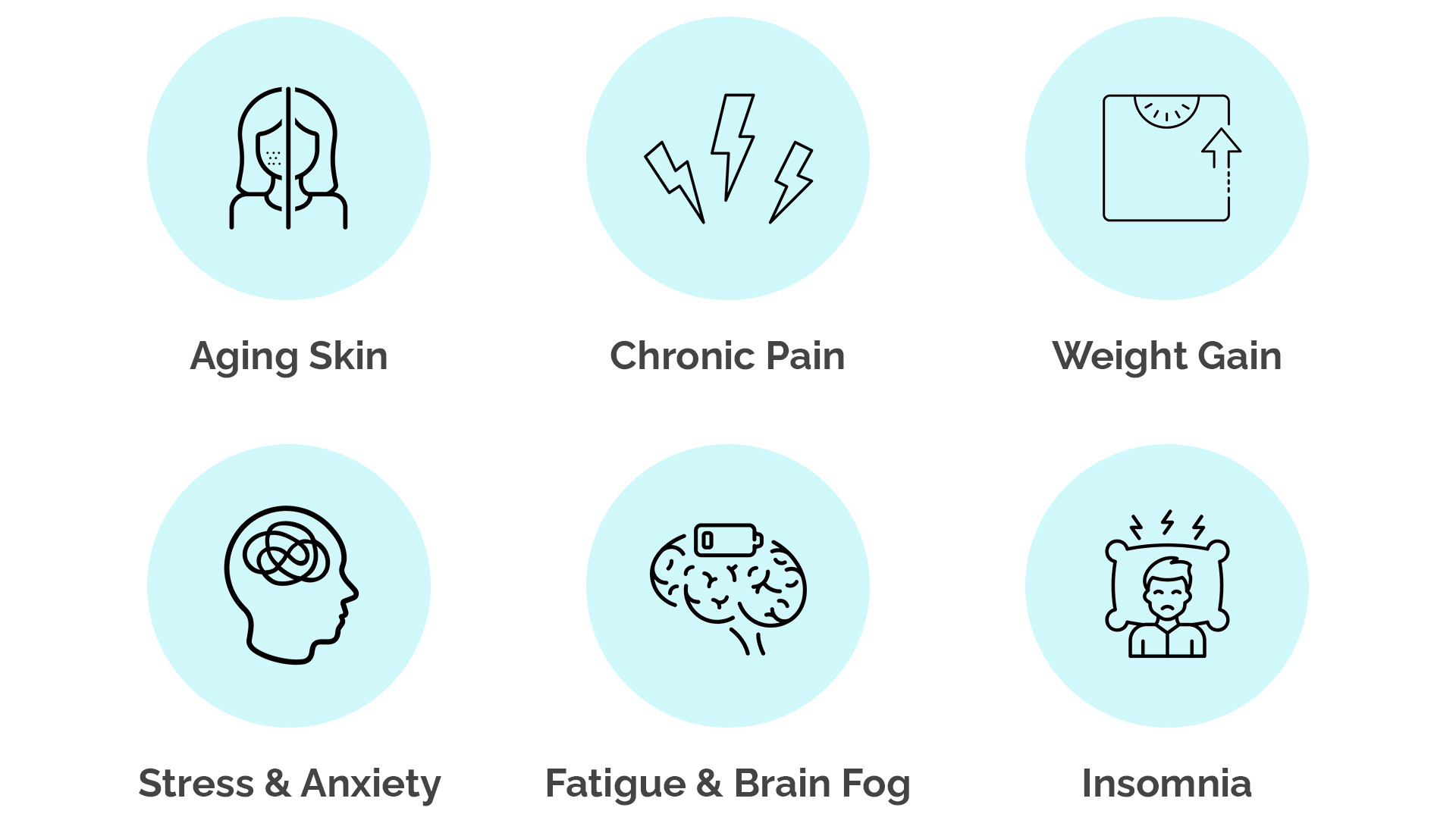 Conventional Medicine
Can Only Go So Far
Conventional medicine attempts to correct the issue from the outside in using creams, medications, or machines, but this approach is completely backwards. Lindsay takes an integrative approach to rebalancing the body and helping clients heal themself, and it starts from the inside. Chronic, systemic inflammation is a significant health concern that can be influenced positively or negatively by making changes to your diet and lifestyle.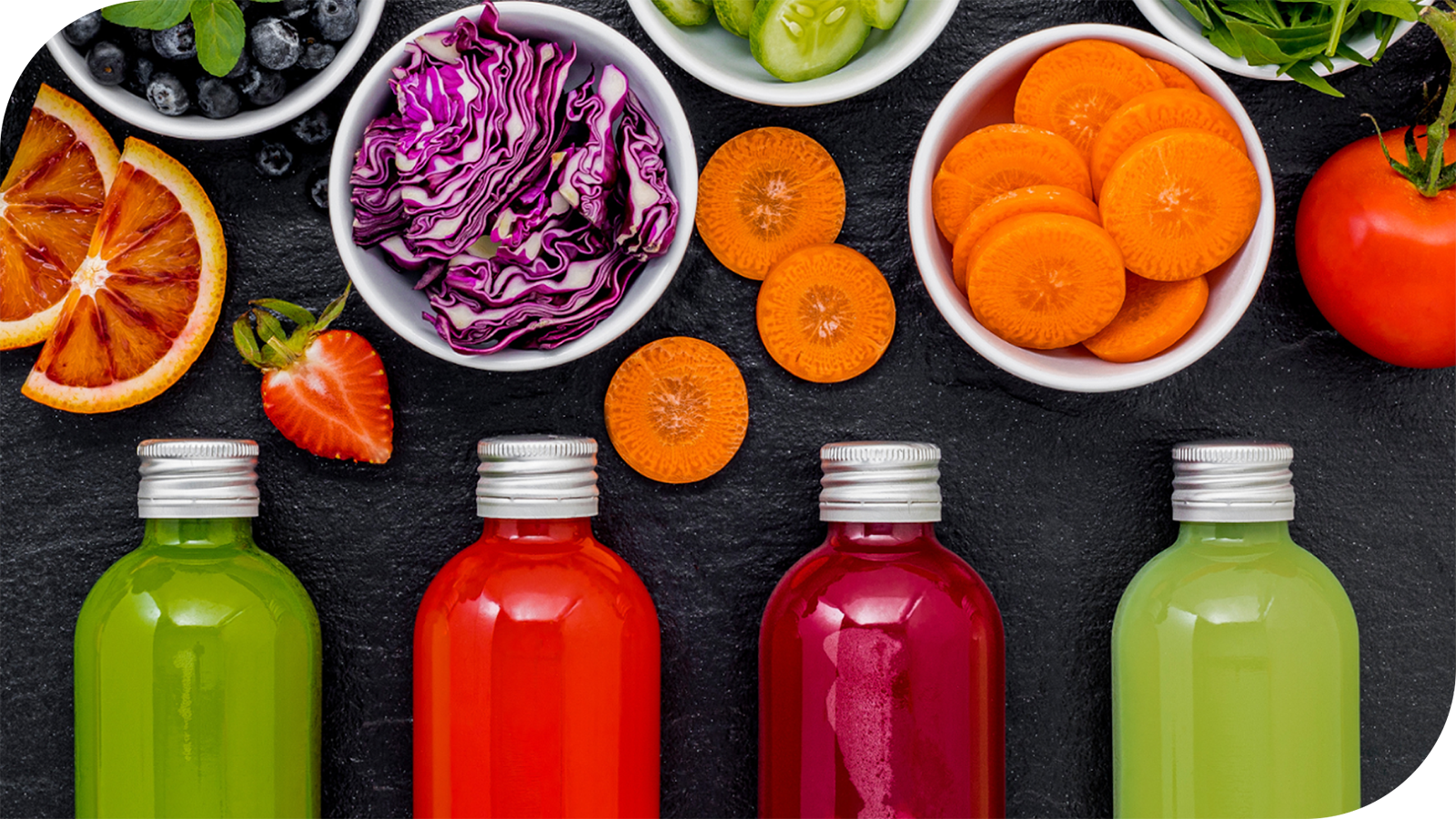 Are You Ready To Change
Your Health For The Better?
Are you battling fatigue, stress, and skin issues?
Have you exhausted all options in your quest for healing?
Are you fed up with temporary fixes for your concerns?
Are you prepared to uncover the root cause of inflammation for lasting relief?
It may be time to work with a culinary medicine chef and wellness coach.
That's where Lindsay comes in!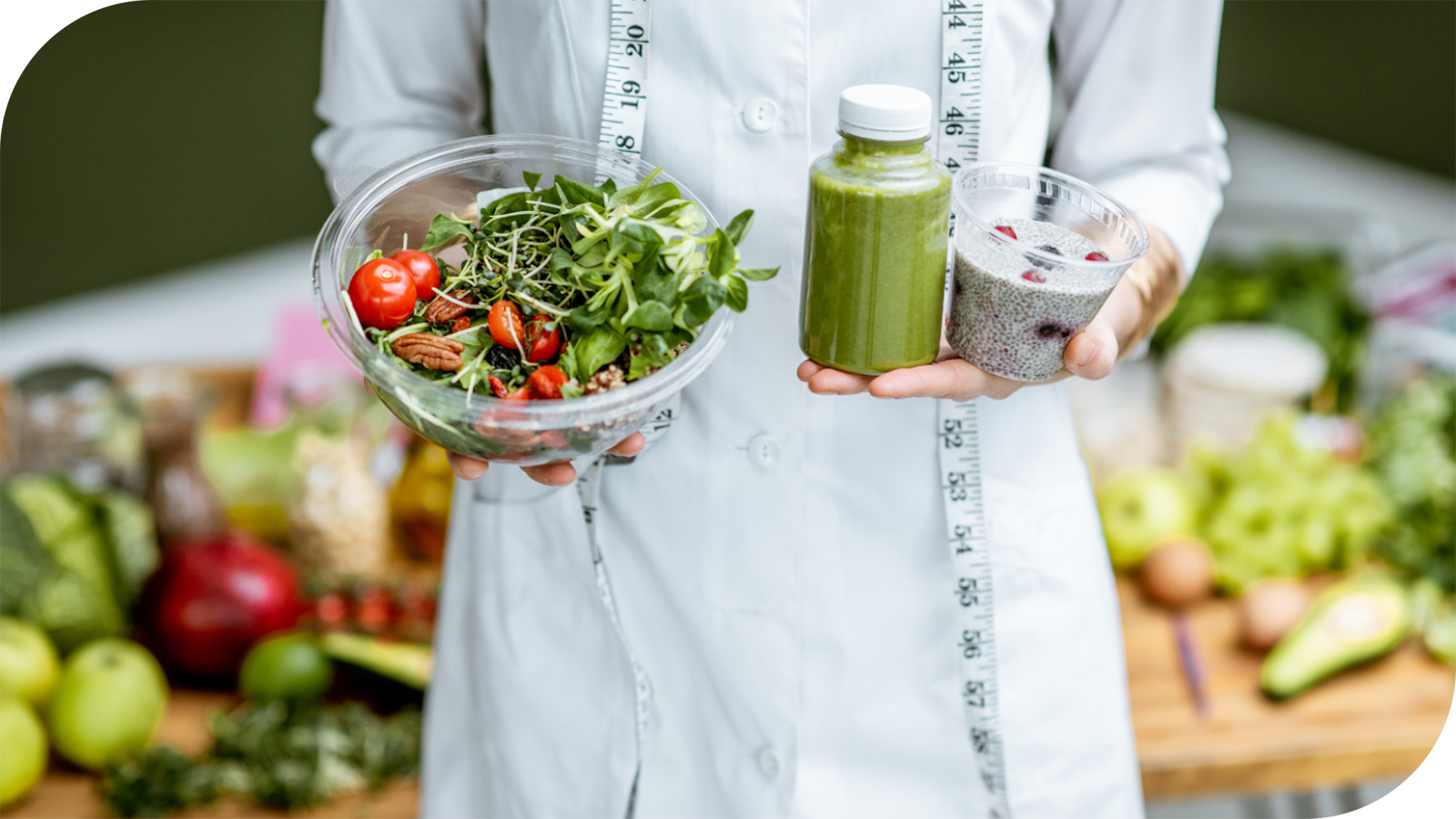 Small Diet & Lifestyle Changes
That Create Powerful Proven Results!
Jump on a 15 minute call with Lindsay to learn how she can design the perfect plan for you.
Lindsay O'Neill is a remarkable individual who has transformed her own life and is now dedicated to helping others achieve optimal health, happiness, and longevity.
As a Certified Culinary Medicine Chef, Wellness Coach, and TEDx Speaker, she has founded Small Hinges LLC, a platform that harnesses the power of efficacious data to unlock the most impactful yet simple changes in diet and lifestyle.
Lindsay's journey is rooted in her personal triumph over chronic inflammatory diseases. In those dark times, she faced debilitating pain, constant fatigue, anxiety, and hair loss.
Despite countless disappointments and failed attempts with conventional treatments, Lindsay refused to give up. Determined to find a better way, she discovered the power of personalized, data-driven, holistic changes to address inflammation.
This realization became the foundation of Small Hinges, a philosophy that highlights the significance of small, intentional adjustments to create transformative change.
By focusing on these strategic adjustments, you don't have to overhaul your entire life to experience profound improvements.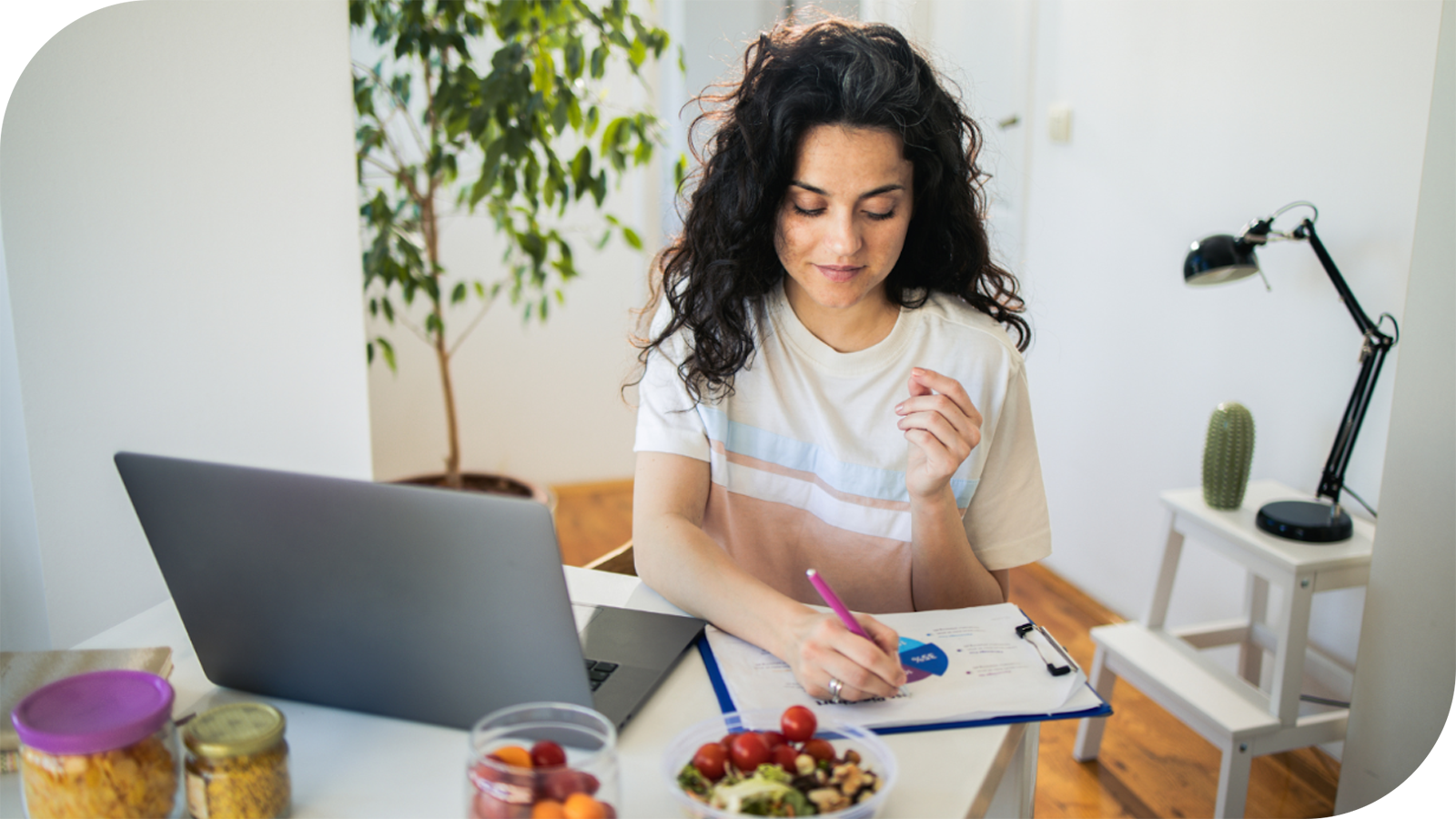 What Is The Small Hinges Method?
At Small Hinges, Lindsay and her team use world-class patented tests, including genetics, food inflammation, gut permeability, and a comprehensive intake survey, to gather bio-individual data.
This approach allows them to identify YOUR unique inflammatory triggers and provide tailored guidance. By pairing you with a dedicated wellness coach, Small Hinges ensures that you receive the support and expertise needed to create and implement a personalized plan for healing.
The methodology behind Small Hinges is beautifully simple, and through accountability groups and one-on-one coaching, it has successfully empowered countless individuals to conquer inflammation.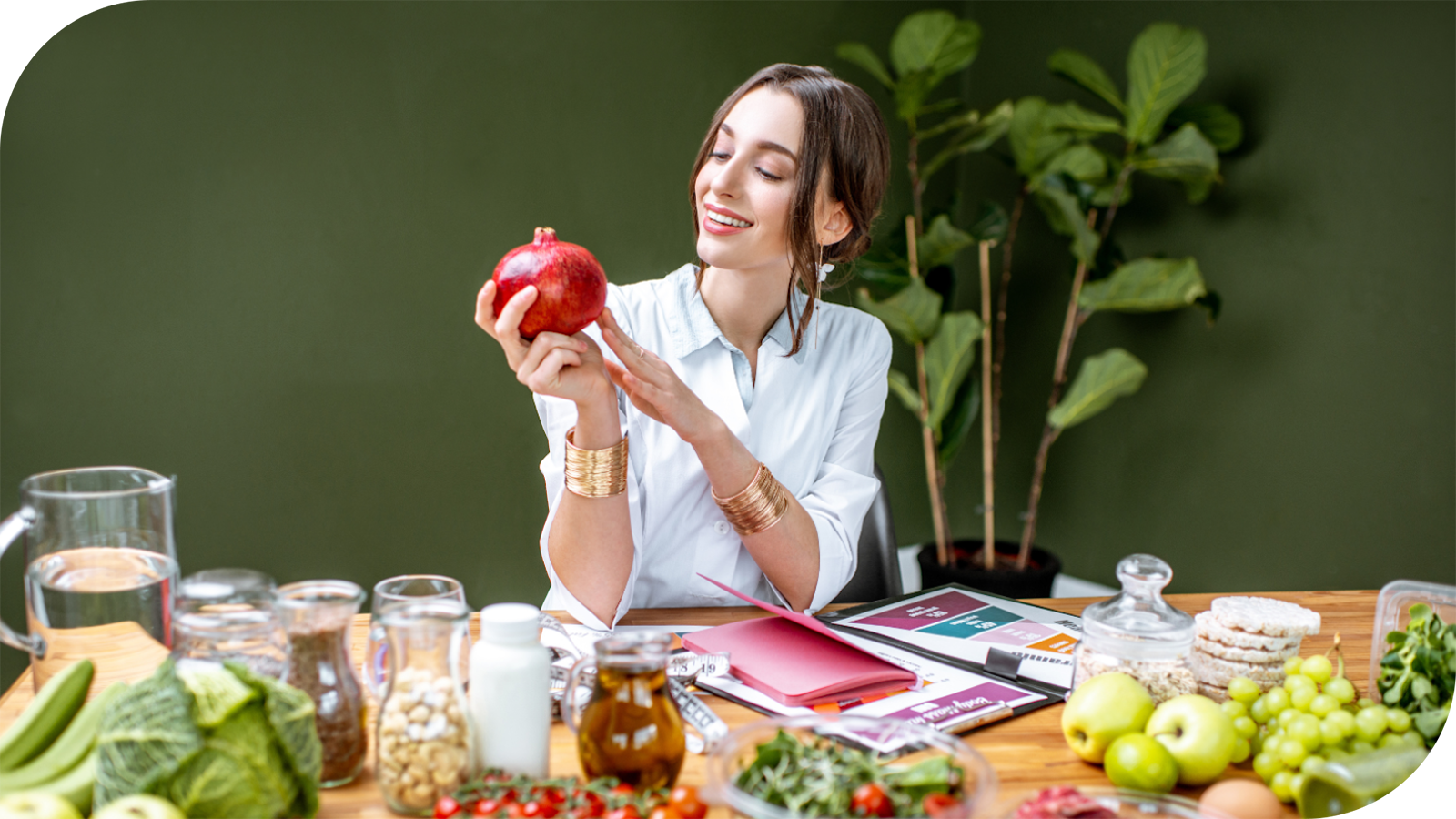 Lindsay's 12-Week Program To Inflammation Freedom
Introduction health meeting.
Functional lab recommendations.
Beauty & health-nourishing recipes.
Skincare, makeup, & other product recommendations.
Ongoing & unlimited support.
Regular check-in calls.
Emotional & mindset work.
Custom nutrition, supplementation, & lifestyle plan
Connect With Lindsay
Master Your Inflammation
Instagram: @smallhinges
Website: www.smallhinges.health
Email: info@smallhinges.health
Phone: 914-967-0207